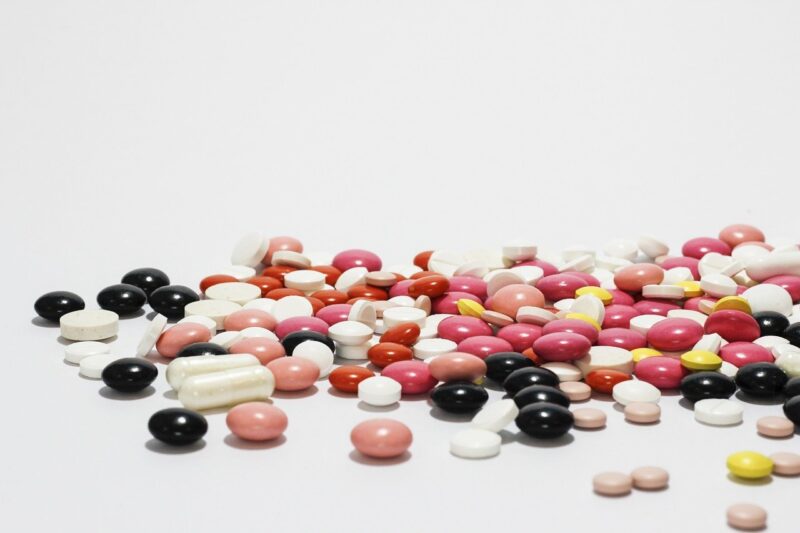 Purdue Pharma and owners, the Sackler family, have entered an agreement with a group of US state attorneys general to pay up to $6bn in cash to settle the opioid claims in the country.
The sum will be used to pay survivors, victims and states for the alleged company's role in the opioid epidemic.
The latest deal was reached after eight states and the District of Columbia objected to and appealed a prior agreement that does not offer protection to the Sackler families from any liability linked to the opioid crisis in the future.
Under the agreement, the Sackler family must allow the Sackler name to be removed from buildings and institutions.
If the reorganisation plan of the OxyContin maker is confirmed, the Sacklers will pay up to $1.675bn to aid in combating the opioid crisis in the country, taking the planned relief to a total of $6bn.
The US Federal Bankruptcy Court Judge Robert Drain must provide approval to the settlement agreement, CNN reported.
On obtaining approval, the latest deal will maintain intact provisions of the Purdue bankruptcy plan, which requires the company to be dissolved or sold by 2024.
This will also prohibit the Sacklers to be involved in the opioid business.
California Attorney General Bonta said: "No settlement can reverse the devastating harm Purdue and the Sacklers have caused this country through their illegal practices that led to the opioid epidemic.
"This settlement is possible only because we fought confirmation of the Purdue bankruptcy plan, which would have given the Sackler's protection from civil liability through non-consensual third-party releases.
"Once we threatened that liability shield, the Sacklers agreed to pay an additional billion dollars, underscoring the harm nonconsensual third-party releases can cause, and the uneven playing field they can provide the wealthy."
If the agreement is approved, California, Connecticut and New Hampshire will receive $486m, $95m and $46m, respectively, from the latest deal for funding the treatment and prevention of opioid addiction.
In July last year, Purdue agreed to pay over $4.5bn to settle the multi-state lawsuit in the US for its alleged role in the opioid crisis in the country.