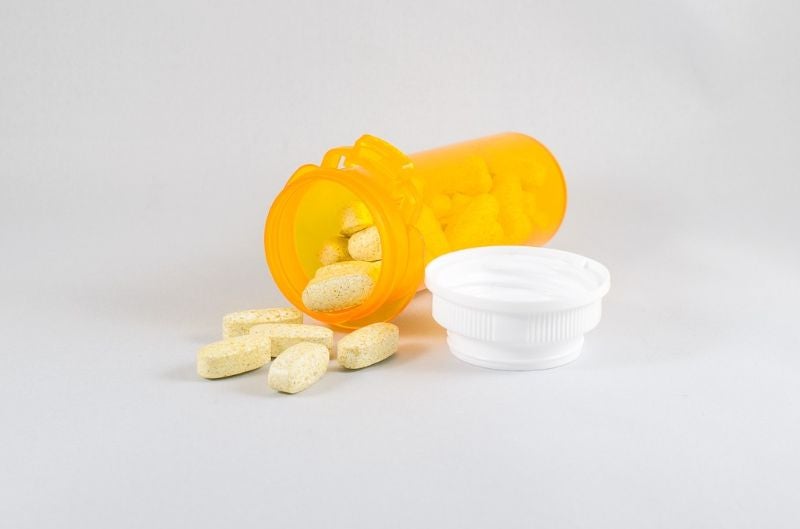 Opioid drugs manufacturer Purdue Pharma has filed for Chapter 11 bankruptcy to settle more than 2,000 lawsuits, which claim the company contributed to the opioid crisis in the US.
Valued at more than $10bn, the agreement will help settle the company's litigation with 24 states, five US territories and lead lawyers for over 2,000 cities and counties, as well as other claimants.
Proceeds from the settlement, subject to court approval, will be used to address the opioid crisis.
Under the proposed agreement, Purdue Pharma owners will contribute all of its assets to a trust or an entity for the public.
It also includes a new company with a claimants-appointed and court-approved board.
The company will provide numerous doses of opioid overdose reversal and addiction treatments, such as nalmefene and naloxone, at zero or low cost.
Furthermore, the company must permanently follow injunctive relief, such as restrictions on the sale and promotion of opioids.
In addition to 100% of Purdue Pharma, the company's owners Sackler family committed a minimum of $3bn, with scope for additional payment from the sale of their pharmaceutical businesses outside the US.
Purdue Pharma board of directors chairman Steve Miller said: "This unique framework for a comprehensive resolution will dedicate all of the assets and resources of Purdue for the benefit of the American public.
"This settlement framework avoids wasting hundreds of millions of dollars and years of protracted litigation and will instead provide billions of dollars and critical resources to communities across the country trying to cope with the opioid crisis."
The company plans to work with state attorneys and representatives of other plaintiffs to finalise the agreement.
In March, the company signed a $270m agreement to settle an opioid lawsuit involving the state of Oklahoma.