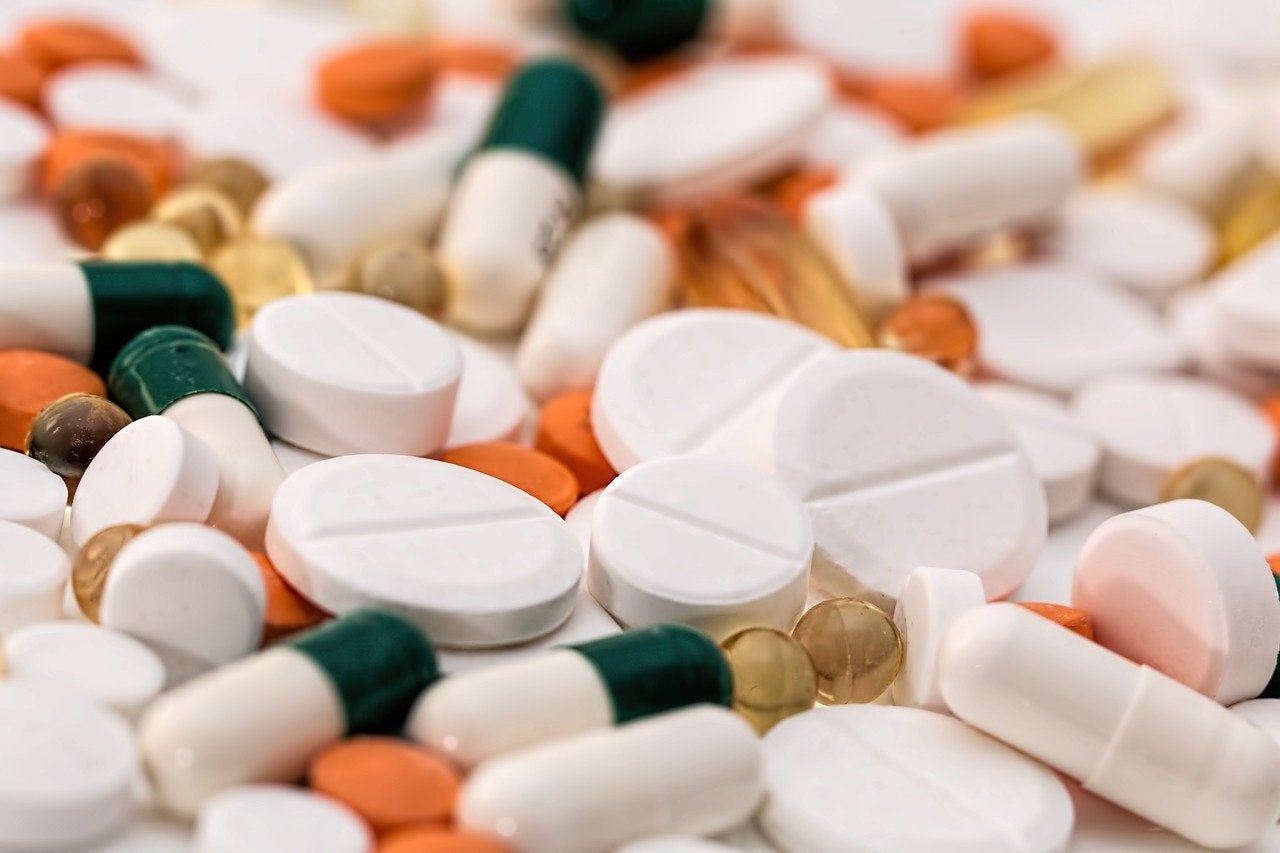 Opioid maker Purdue Pharma has pleaded guilty in federal court in Newark, New Jersey, to criminal charges over the handling of its OxyContin painkiller drug.
During the court hearing, Purdue pleaded guilty to three criminal charges; one of conspiring to defraud the US and to violate the Food, Drug and Cosmetic Act and the other two for violating the Federal Anti-Kickback Statute.
The company conspired to defraud US officials and paid kickbacks to doctors and Practice Fusion, an electronic healthcare records vendor, to encourage prescriptions of its painkiller drug.
US DOJ Deputy Attorney General Jeffrey Rosen said: "The guilty pleas to three felony charges send a strong message to the pharmaceutical industry that illegal behaviour will have serious consequences.
"Further, the convictions underscore the department's commitment to its multi-pronged strategy for defeating the opioid crisis."
On behalf of Purdue, its board chairperson Steve Miller entered the guilty pleas, accepting that the company failed to account for 1.4 million OxyContin prescriptions.
Last month, Purdue reached an $8.3bn settlement agreement with the US Department of Justice (DOJ) to resolve multi-year civil and criminal investigations into its past marketing practices related to its opioid medicines.
Purdue admitted that between May 2007 and March 2017, it impeded the US Drug Enforcement Administration (DEA)'s efforts to fight the opioid issue.
The company also accepted that it marketed its opioid products to over 100 healthcare providers without checking whether the drugs were diverted to the black market.
It also acknowledged that between June 2009 and March 2017, Purdue paid two doctors via doctor speaker programme to make them prescribe its painkillers.
Under the plea agreement, Purdue agreed to the imposition of a criminal fine of $3.544bn and an additional $2bn in criminal forfeiture.
The company agreed to pay $225m toward the $2bn criminal forfeiture.
The Justice Department will forego the remaining amount if Purdue completes a bankruptcy reorganisation and dissolves itself and converts to a 'public benefit company' that is overseen by a trust and directs the unpaid portion of the fine to communities suing it.
Members of the Sackler family, which owns the company, also agreed to pay $225m to the federal government to settle civil claims.
As part of the bankruptcy proceedings, the criminal fine of $3.544bn is set to be considered along with trillions of dollars in unsecured claims.
In 2019, Purdue filed for bankruptcy protection. The firm has been embroiled in several thousands of lawsuits related to its OxyContin drug.
According to CDC, around 450,000 people have died as a result of opioid overdose from 1999-2018.