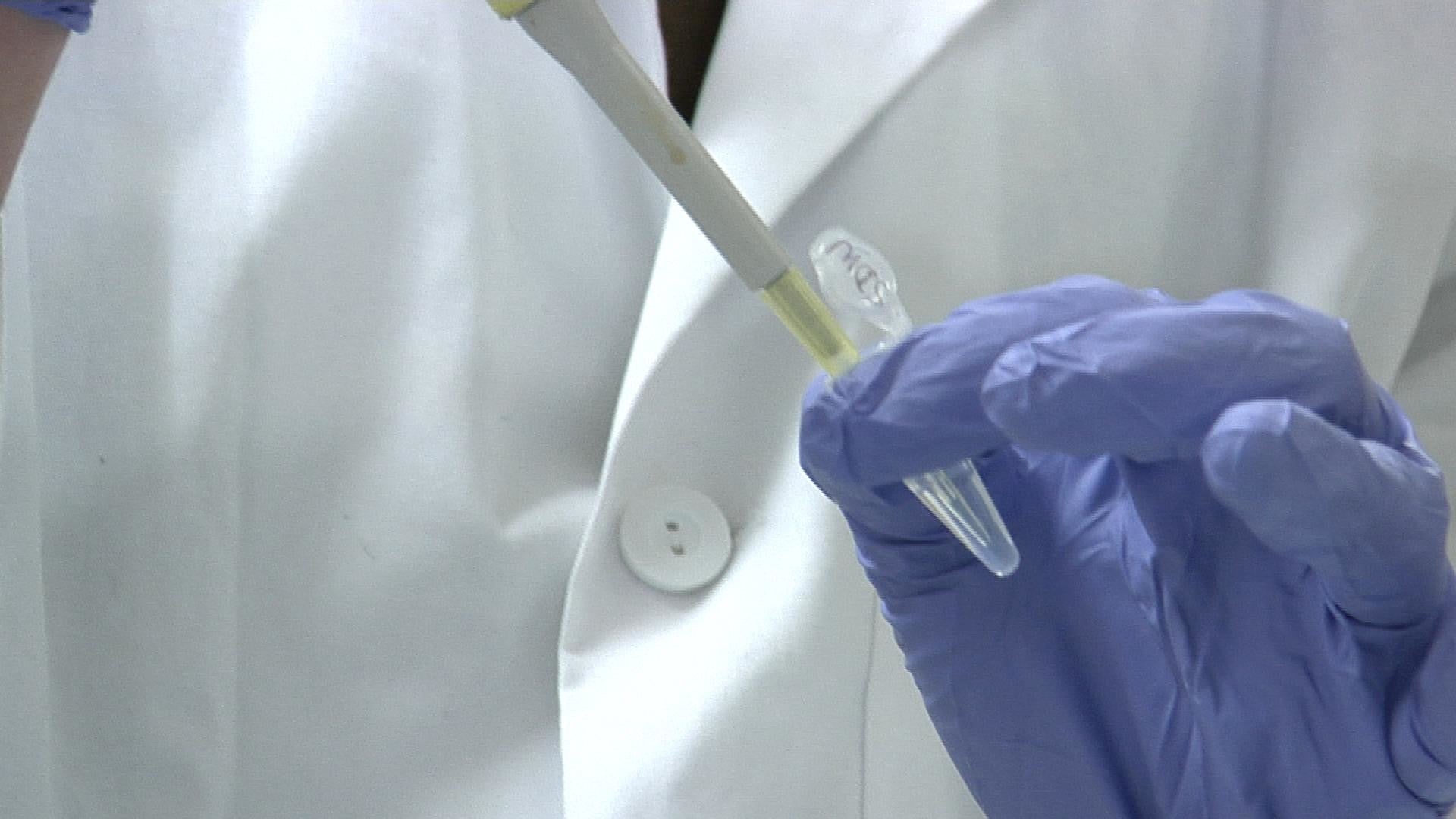 PureTech Health has reported an increase in revenue to $11.77m last year from $9.81m in 2019.
The company's contract revenue from licensing and partnerships slightly changed at $8.34m last year compared to $8.69m in 2019.
General and administrative expenses for the past year were cut back to $49.44m from $59.36m in 2019 while research and development (R&D) were $81.86m against $85.85m.
On the back of this reduction in expenses and a modest increase in revenues for the full year, Puretech Health narrowed operating losses last year.
Profit before tax reduced to $18.97m from $478.47m in 2019 due to changes in ownership of subsidiary companies.
PureTech founder and CEO Daphne Zohar said: "We made notable progress in the advancement of our Wholly Owned Pipeline this year, initiating four clinical trials and reporting the successful completion of one clinical trial.
"We are currently evaluating two candidates, LYT-100 and LYT-200, across three different indications where there is a serious need.
"Additionally, we continued to solidify our financial position by generating $350.6m in 2020 and an additional $118m in the February 2021 post-period via the monetisation of partial stakes in Founded Entities."
Last year, PureTech's Founded Entities advanced 22 therapeutics and therapeutic candidates. Two of them received approval for marketing from the US Food and Drug Administration (FDA) and marketing authorisation in the European Economic Area (EEA) and 13 are in the clinical stage.
They raised $247.8m last year and an additional $473.2m this year post-period, almost all of which were derived from third parties.
Zohar further added: "We are well-positioned for an exciting year ahead, which we expect will include multiple value drivers across our Wholly Owned Programs and our Founded Entities, including at least ten expected clinical trial initiations and nine expected readouts."