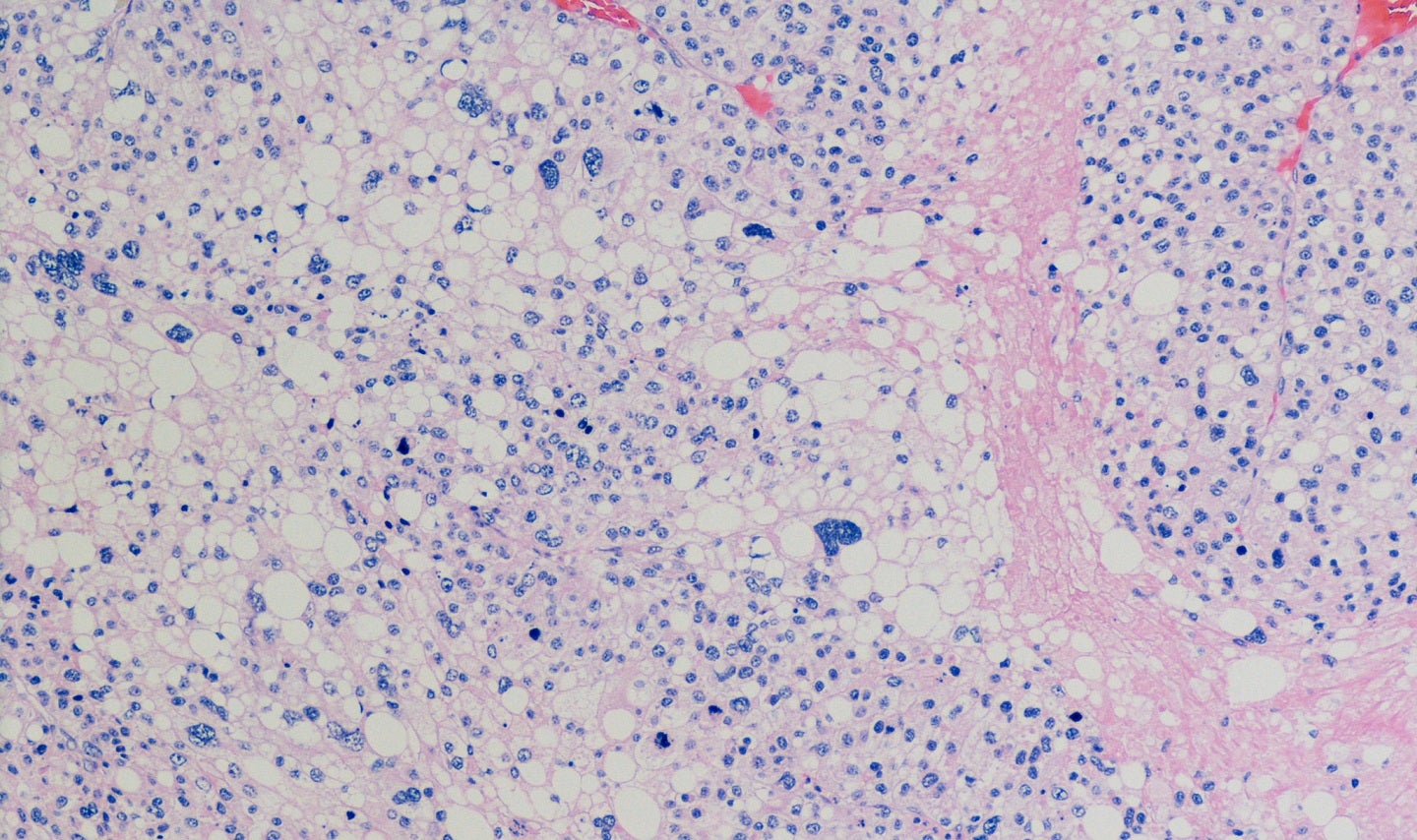 Pyxis Oncology has made a definitive agreement to buy biopharmaceutical company Apexigen, in a deal valued at nearly $16m.
Pyxis Oncology will issue 0.1725 shares of its common stock, with par value of $0.001 per share, for each Apexigen share.
Apexigen discovers and develops a new generation of antibody therapeutics to treat cancer, along with new immuno-oncology products to harness the immune system to combat and eradicate cancer.
Sotigalimab, its differentiated, potentially best-in-class anti-CD40 antibody, is currently in clinical development to treat cancers including melanoma and liposarcoma.
The therapy has been evaluated in clinical trials involving more than 500 patients and showed a favourable tolerability profile and quick, deep and durable responses across several difficult-to-treat tumour types.
Pyxis Oncology president and CEO Lara Sullivan stated: "This acquisition uniquely positions Pyxis Oncology at the forefront of antibody-drug conjugate (ADC) innovation by adding humanised antibody generation to our flexible antibody conjugation technology (FACT) antibody-drug conjugate (ADC) toolkit acquired from Pfizer, and expands our clinical pipeline into Phase 2 in select solid tumour types by leveraging our founding heritage of immuno-oncology expertise — all while maintaining our cash runway into 2025.
"We are excited about the potential to acquire the commercially and clinically validated APXiMAB platform to generate novel antibodies that can be optimised for targeted payload delivery.
"In combination with our proprietary FACT platform, we believe Pyxis Oncology is positioned with an unmatched, end-to-end system for designing and producing novel, next-generation ADC candidates with improved potency, stability and tolerability."
The transaction is expected to conclude by the middle of 2023.