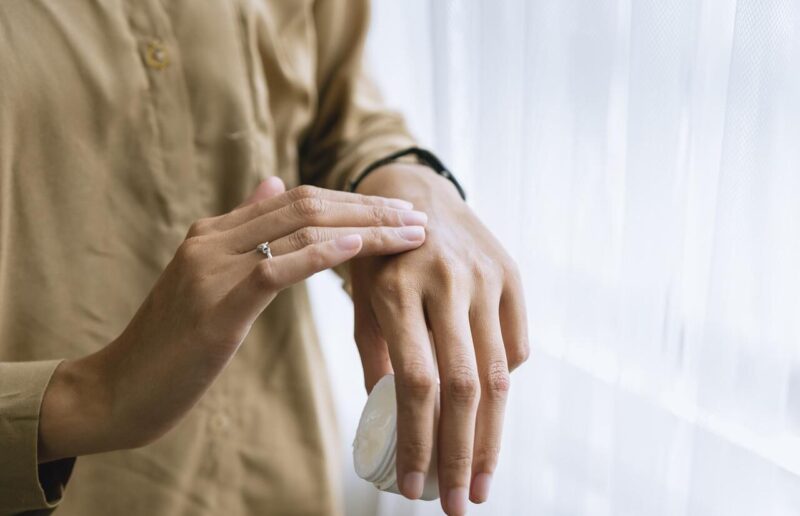 Quoin Pharmaceuticals and Endo International subsidiary Endo Ventures have signed a licence and distribution agreement and a supply agreement to develop, register, supply, market and distribute the former's QRX003 exclusively in Canada.
A lead product of Quoin, QRX003 is a topical lotion intended to treat Netherton Syndrome.
As per the terms of the license and distribution deal, Endo holds the exclusive right, which was also sublicensed to the affiliate of the company, Paladin Labs, to market the product in Canada on receiving regulatory approvals.
The latest deal for QRX003 is the eighth of its kind for Quoin.
Quoin CEO Dr Michael Myers said: "We are delighted to be partnering with Paladin for QRX003 and gaining the opportunity of benefiting from the company's deep knowledge and experience of the Canadian market.
"Paladin is a highly respected provider of a large number of innovative brands that have a significant impact on the everyday health and wellbeing of millions of Canadians, and we believe they are the best partner for Quoin in this very important market.
"By entering into this latest agreement, our eighth for QRX003, Quoin truly has established a global network of marketing partnerships for the product that will help support our mission of ensuring that every patient, everywhere, can have access to our products, once approved."
Under the supply deal, Quoin is entitled for manufacturing and supplying QRX003 to Endo.
In June this year, the company entered an exclusive licence and distribution agreement with WinHealth Investment for the greater China region, including Hong Kong, Macau and Taiwan.
Till date, Quoin has eight licence and distribution collaborations in 60 countries for QRX003.
Quoin and ER-Kim extended their exclusive distribution deal for QRX003 to treat Netherton Syndrome in March this year.