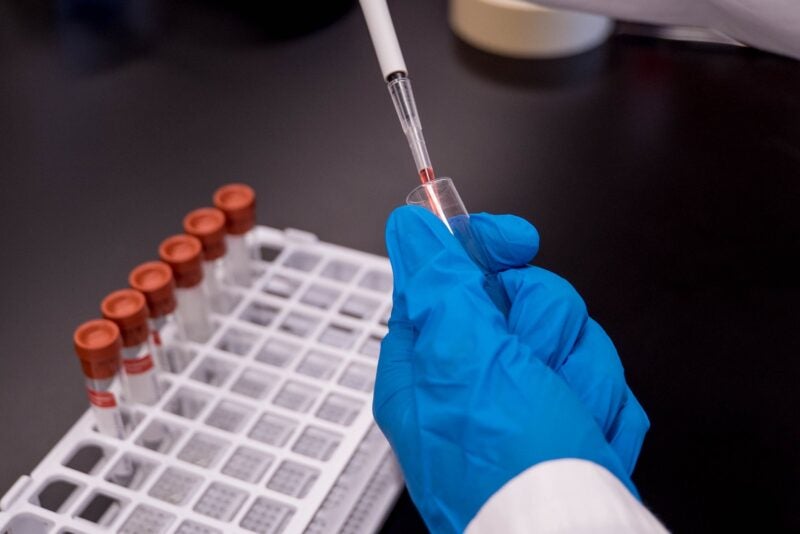 Reaction Biology (Reaction) has concluded a definitive agreement for the acquisition of the US operations of Vyant Bio subsidiary, vivoPharm.
The operations of vivoPharm are based in Hershey, Pennsylvania.
According to the deal, Reaction made an upfront cash payment of $5.5m at closing.
Vyant Bio anticipates receiving nearly $4.4m in cash after tax and deal-linked costs, as well as incur $0.6m in exit expenses.
The staff in the US from the acquired business will be retained by Reaction to set up its presence in Hershey, which comprises in vitro and in vivo expertise.
Reaction will also obtain lab facilities, equipment, staff, cell lines and expertise in toxicology, pharmacology, pathology and bio analytics from vivoPharm.
This will further extend Reaction's industry-leading drug discovery service suite for customers in the biopharmaceutical sector.
The acquisition will also broaden Reaction's expertise to offer solutions for discovering and developing new drug candidates.
Reaction Biology CEO John Johnson said: "vivoPharm's US operations are highly complementary to Reaction's existing suite of drug discovery CRO services, enabling us to build upon our legacy of excellent science and customer-centric innovation.
"This investment in talent, infrastructure and resources is an important step in our roadmap for fully realising Reaction's potential as a provider of solutions for the discovery and development of new drug candidates."
The acquisition will also offer Vyant Bio further capital to advance its therapeutic pipeline in genetic central nervous system (CNS) disorders.
Vyant Bio president and CEO Jay Roberts said: "Reaction is an ideal partner to leverage vivoPharm's preclinical oncology and immuno-oncology drug discovery services, including one of the broadest collections of syngeneic tumour models, well-characterised tumour cell lines and highly qualified technicians using our state-of-the-art laboratories."