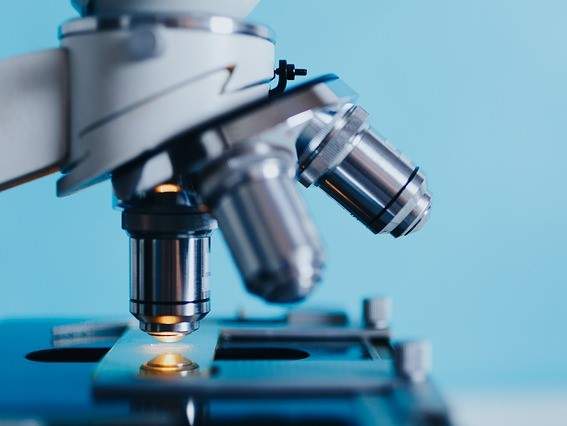 US-based Realm Therapeutics has announced its drug candidate PR022 for atopic dermatitis has failed to achieve its primary endpoint in a phase II trial.
As a result, the biopharmaceutical company will review the study data to decide how to progress with treating the condition.
In the randomised, double-blind, vehicle-controlled phase II trial PR022 showed no difference from the vehicle in terms of percentage chance in the Eczema Area Severity Index (EASI), compared to the baseline.
Realm Therapeutics CEO Alex Martin said: "PR022 did not show the desired effect in this trial. Having just received the data, we are working to better understand this outcome and to analyse all of the data collected in the study.
"We are conducting a full review to determine whether there is a path forward for our proprietary technology in Atopic Dermatitis, and to evaluate the implications for our Acne and Psoriasis programs. We will provide an update on our plans in September."
Atopic dermatitis is a severe form of eczema, which is the result of the impaired function of the skin barrier and causes itchy and inflamed skin.
PR022 is non-alcohol-based topical gel comprised of a high concentration of hypochlorous acid. It had a different mechanism of action for eczema.
Alongside its clinical data announcement, Realm Therapeutics reported its financial results for the second quarter of 2018. Cash, cash equivalents and short-term investments were $23.7m for the quarter, compared to $33.9m in December 2017. Investments in research and development increased by $7.4m and general and administrative expenses rose to $3.5m.
These results follow another phase II failure for the company in March this year. Its PR013, a topical ophthalmic solution for allergic conjunctivitis, did not demonstrate efficacy and the programme was consequently discontinued.
Realm Therapeutics' other programmes include PR022 for psoriasis and RLM023 for acne, both of which are currently in pre-clinical stages.