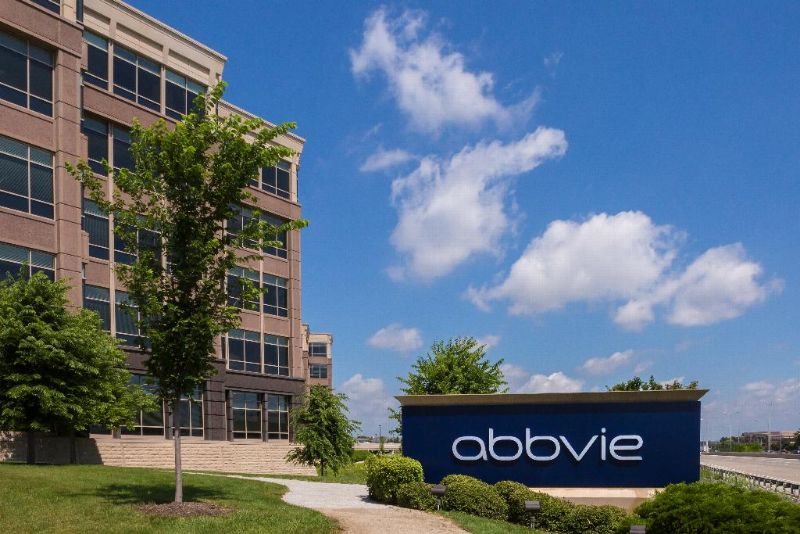 Reata Pharmaceuticals has reacquired from AbbVie the rights to develop, manufacture and commercialise its Nrf2 activator product bardoxolone methyl in markets outside the US.
The deal also involves reacquisition of global rights to Nrf2 activators such as omaveloxolone. However, it does not include the licence for bardoxolone in certain Asian markets, which is held by Kyowa Kirin.
In turn, Reata will pay $330m in cash to AbbVie, mainly for bardoxolone rights.
Reata will make a $75m upfront payment this year, followed by the remainder as instalments in the second quarter of next year and the fourth quarter of 2021.
While AbbVie is eligible for royalties from worldwide sales of omaveloxolone and other Nrf2 activators, it will not receive them on bardoxolone.
Reata Pharmaceuticals CEO and president Warren Huff said: "Regaining these rights will increase Reata's strategic flexibility and control regarding the development and commercialisation of our lead drug candidates and our next-generation Nrf2 activators.
"We have been actively preparing for the commercial launch of bardoxolone and omaveloxolone in the US and we will now expand our efforts to include these international territories as well."
Furthermore, Reata revised its loan and security agreement with Oxford Finance and Silicon Valley Bank.
The amendment will provide $75m to Reata upon obtaining positive, top-line, registrational results from the CARDINAL clinical trial of bardoxolone methyl in Alport syndrome patients or the MOXIe trial of omaveloxolone in Friedreich's ataxia.
Bardoxolone is an oral, antioxidant inflammation modulator that increases the estimated glomerular filtration rate (eGFR) of the kidneys. It is being developed to treat chronic kidney disease (CKD).
Reata and AbbVie originally signed the deal for the development and commercialisation of bardoxolone in 2010, when the latter was still part of Abbott.
The companies later signed another deal in 2011 to develop and commercialise second-generation oral antioxidant inflammation modulators (AIMs), which activate the transcription factor Nrf2.