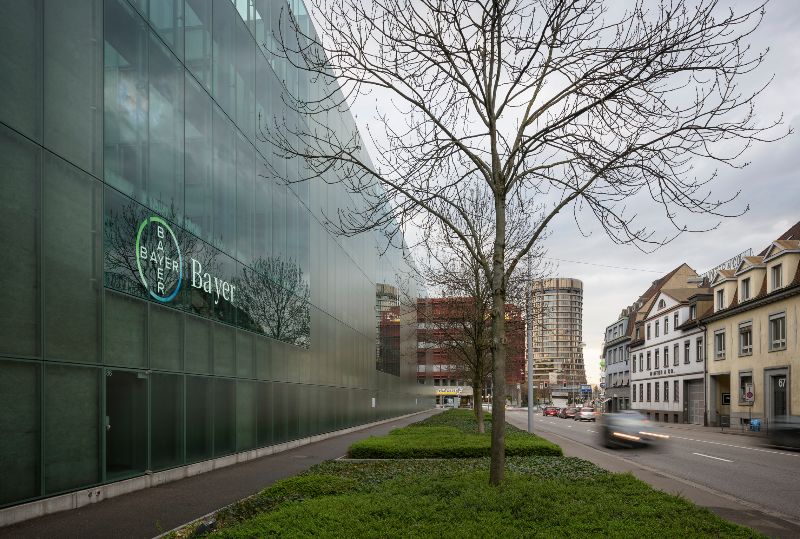 Digital biology company Recursion Pharmaceuticals has secured $239m in a Series D financing round led by Leaps by Bayer, the impact investment arm of Bayer.
New and existing investors, including Casdin Capital, Samsara BioCapital, Baillie Gifford, Lux Capital and Intermountain Ventures, among others joined the funding round.
Recursion will use proceeds from the financing to support the clinical development of its therapeutic pipeline based on digitally-powered drug discovery.
The company also plans to invest in the development of its drug discovery technology. It expects to double the number of clinical and preclinical programmes in its pipeline each year, as well as speed-up therapeutic discovery and development.
Recursion founder and CEO said: "We have made significant progress since our last financing a year ago – doubling the number of clinical and preclinical programmes in our pipeline, doubling the size of our proprietary database of cellular images, and significantly expanding the capabilities of our deep-learning algorithms, as well as continuing to integrate new technologies at every step of the discovery process to create the first truly digitally-powered biotechnology company."
The company also partnered with Bayer to discover and develop new treatments for fibrotic diseases of the lung, kidney, heart and more.
Under the collaboration, Recursion's artificial intelligence-guided drug discovery platform will combine with Bayer's small molecule compound library and deep scientific expertise.
The partners may initiate more than ten fibrosis programmes with potential development and commercial milestones of more than $100m per programme, along with royalties on future sales.
Bayer will receive the option to licence new therapeutics resulting from the research activities.
Aside from the $50m equity investment, Recursion will receive an upfront payment of $30m from Bayer.
Last month, Leaps by Bayer and Northpond Ventures led the $55m Series A funding round of cancer therapies developer Triumvira Immunologics.