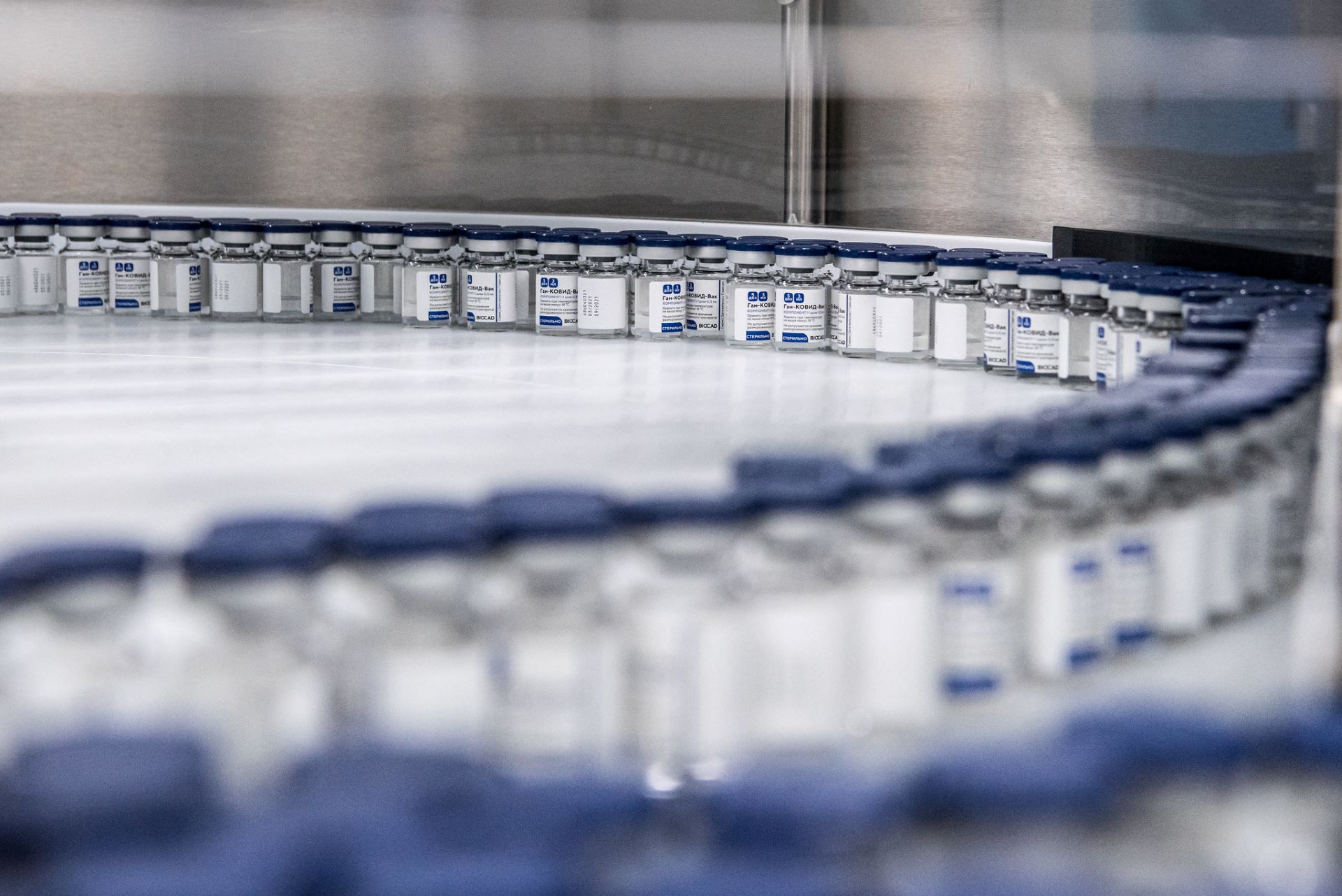 Dr Reddy's Laboratories has started inoculation with Russia's Covid-19 vaccine, Sputnik V, as part of the soft launch in India after it obtained regulatory clearance from the Central Drugs Laboratory.
In April, Sputnik V received an emergency use authorisation in India.
The vaccine's launch in the Indian market comes after the company received the first shipment of the doses earlier this month.
Reddy's administered the first dose of the vaccine in the Indian city of Hyderabad under a limited pilot on 14 May.
While the second batch arrived in the country on 16 May, the company said that additional shipments of the imported vaccine jabs are anticipated to arrive in the coming months.
Reddy's, along with six manufacturing partners in the country, plans to meet regulatory needs to enable the convenient supply of the vaccine.
The vaccine is currently priced at $12.9 (Rs948) plus tax for one dose in India. This price is expected to reduce after local supply commences.
Dr Reddy's Laboratories co-chairman and managing director G V Prasad said: "With the rising cases in India, vaccination is our most effective tool in our battle against Covid-19.
"Contributing to the vaccination drive in India is our biggest priority right now to help Indians be healthy and safe."
In a separate development, China has granted emergency use approval to a Shenzhen Kangtai Biological Products' Covid-19 vaccine.
The vaccine uses inactivated SARS-CoV-2 virus, which cannot replicate in human cells, to stimulate an immune response, Reuters reported.
According to data from the first two phases of clinical trials of the vaccine, no adverse events with an intensity of grade 3 or above were reported.
Kangtai plans to commence a Phase III clinical trial this month enrolling 28,000 adult subjects to assess the efficacy and safety of two doses of its vaccine administered 28 days apart.
In addition, the company gained exclusive rights to develop and produce the AstraZeneca-Oxford University Covid-19 vaccine in mainland China.