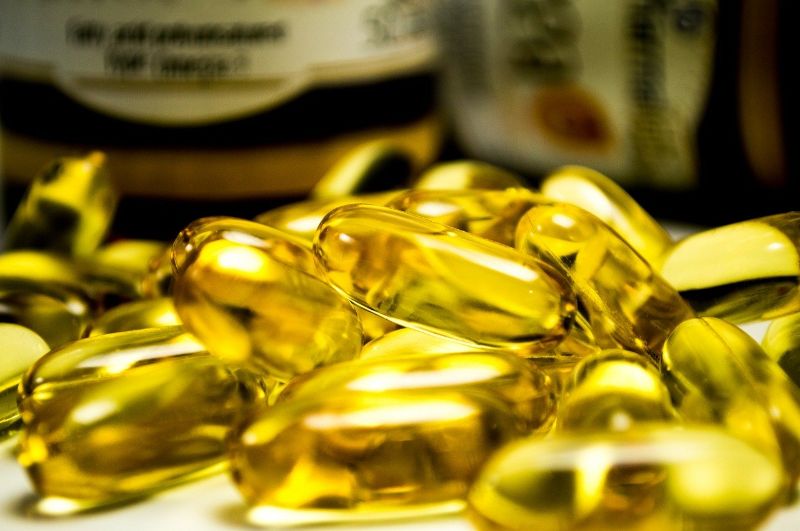 Israel-based RedHill Biopharma has partnered with the US National Institute of Allergy and Infectious Diseases (NIAID) to study its RHB-107 (upamostat, WX-671) drug candidate in non-clinical tests for the treatment of Covid-19.
RHB-107 is a serine protease inhibitor active against various human trypsins and other related serine proteases.
It is an experimental drug evaluated in more than 300 people across ten clinical studies, including Phase I and II trials for cancer treatment.
Data from these studies validated the drug candidate's safety and tolerability in humans said the company.
The company expects that serine proteases inhibition, including trypsins, to block viral attachment and replication while mitigating lung damage from viral pneumonia.
RedHill Biopharma medical director Terry Plasse said: "RHB-107 is the second investigational drug that RedHill is evaluating for Covid-19, underscoring our commitment to the global efforts to develop a treatment for patients with this disease.
"This new agreement will facilitate pre-clinical evaluation of RHB-107 as a potential Covid-19 treatment."
The company is also assessing its investigational drug, opaganib (Yeliva, ABC294640) to potentially treat Covid-19.
Opaganib is an oral, sphingosine kinase-2 (SK2) selective inhibitor said to possess anticancer, anti-viral and anti-inflammatory properties.
The company recently submitted an investigational new drug (IND) application to the US Food and Drug Administration (FDA) to conduct a Phase IIa clinical trial of opaganib in up to 60 adults hospitalised due to Covid-19 and pneumonia.
A compassionate use programme for opaganib is ongoing in Israel, where many patients have been treated so far.
The drug also obtained authorisation from the Italian National Institute for Infectious Diseases and Central Italian Ethics Committee for an expanded access programme in Covid-19.