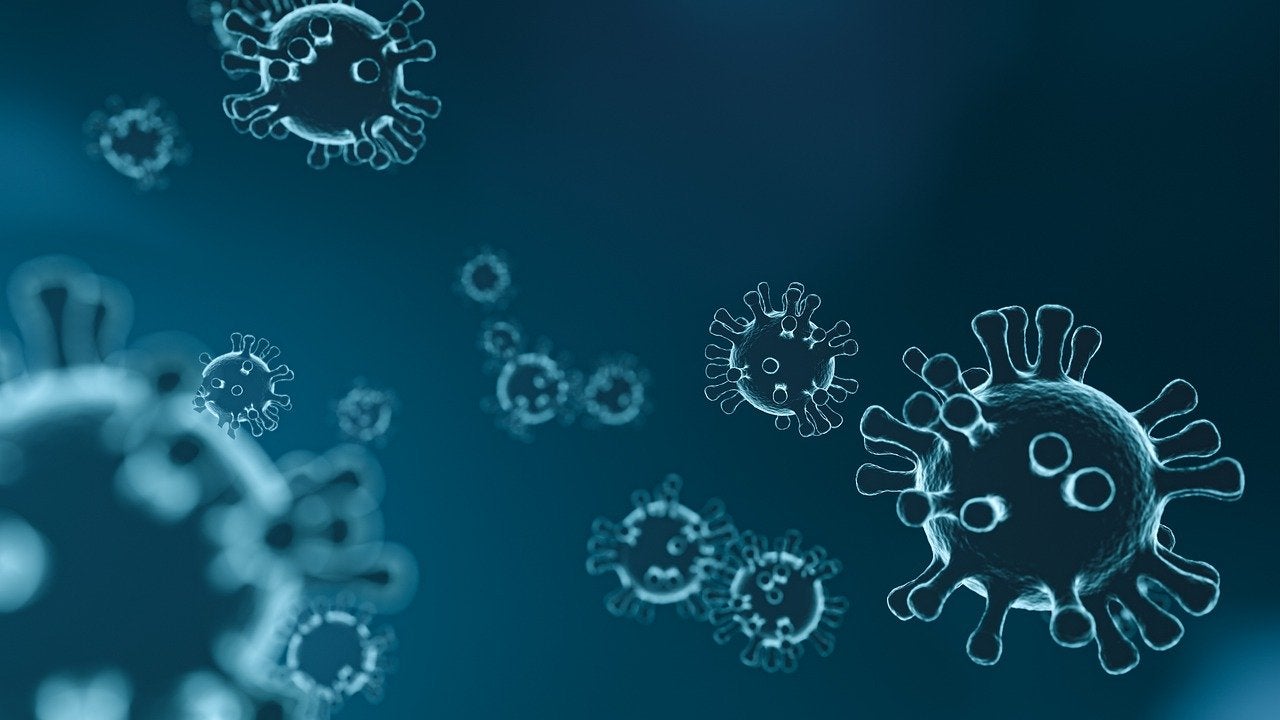 RedHill Biopharma is set to start the Phase II/III study evaluating orally administered RHB-107 (upamostat) in patients with symptomatic Covid-19 who do not require hospitalisation.
The move comes after the US Food and Drug Administration (FDA) cleared the company's Investigational New Drug (IND) application for the study.
RedHill's second novel Covid-19 candidate, RHB-107, can potentially inhibit several serine proteases, with demonstrated antiviral and potential tissue-protective effects.
The enrolment of participants for the study is expected to begin next year.
The randomised, parallel-group, double-blind study will analyse patients with symptomatic diagnostically confirmed Covid-19 who do not require inpatient care.
A single dose of RHB-107 will be given daily for 14 days and followed up for eight weeks after the first dosing.
Time to recovery from symptomatic illness compared to placebo, safety and tolerability of RHB-107 will be the study's primary endpoints.
Parallelly, RedHill's development programme with another Covid-19 candidate, opaganib, is progressing in patients with severe Covid-19 pneumonia requiring hospitalisation and treatment with supplemental oxygen.
Enrolment has been completed in a Phase II study of the candidate in the US, with topline data expected soon.
RedHill medical director Terry Plasse said: "The ability to treat patients earlier in the course of Covid-19 disease, using an oral therapy that enables treatment outside of a hospital setting, is of critical importance given the large proportion of patients that are not hospitalised but are still very much at risk of disease progression.
"With RHB-107 and opaganib, RedHill has two novel, late-stage, oral therapeutic candidates with potential to reduce the impact of Covid-19 disease, both of which target host cell components, potentially minimising the likelihood of resistance due to emergence of viral mutations."
Another global Phase II/III study of opaganib has completed 50% enrolment, with topline data expected in the first quarter of next year.