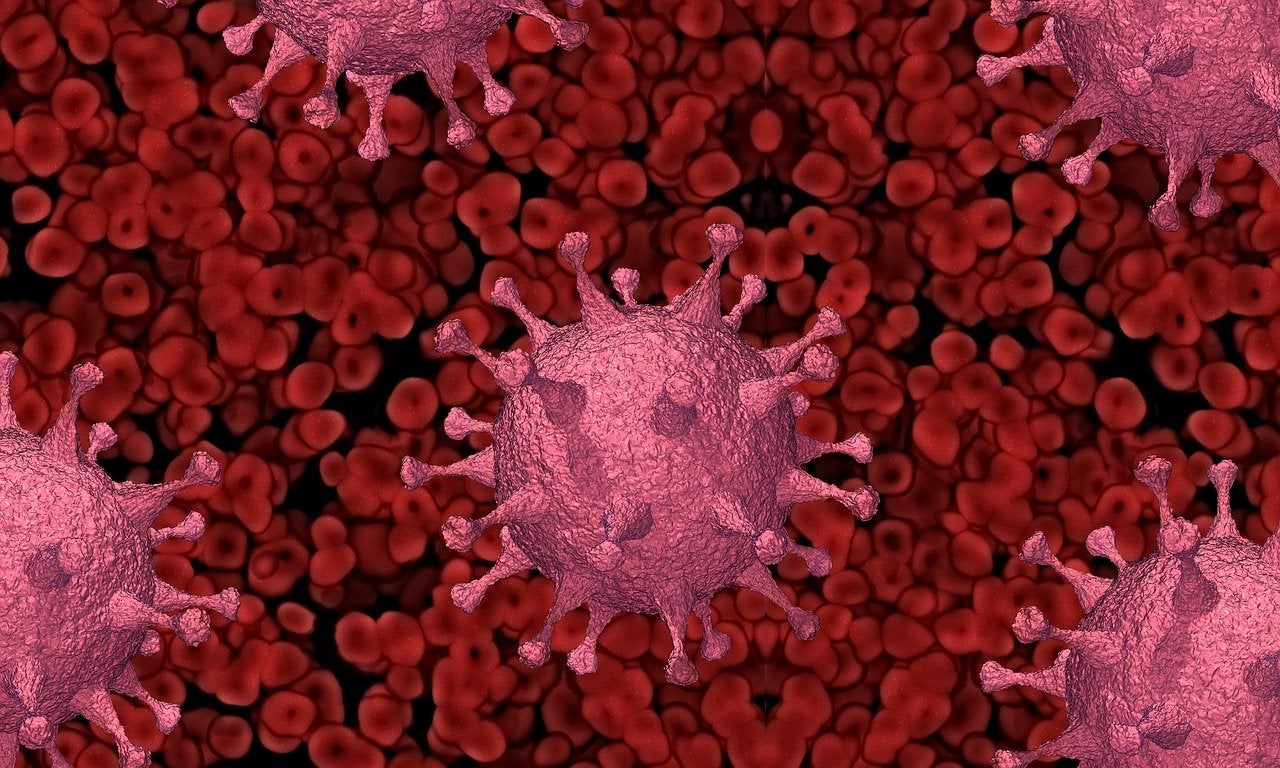 RedHill Biopharma has entered into an agreement with Cosmo Pharmaceuticals to further expand manufacturing capacity of a new chemical entity, opaganib (Yeliva), for Covid-19.
Originally developed by US-based Apogee Biotechnology, opaganib is an orally administered, sphingosine kinase-2 (SK2) selective inhibitor with demonstrated dual anti-inflammatory and antiviral activity.
This development is in line with plans to meet prospective demand on obtaining global emergency use authorisations for opaganib.
RedHill Biopharma R&D senior vice-president Reza Fathi said: "Opaganib is designed to act broadly against different viral strains irrespective of mutations in the Spike protein.
"By targeting SK2, a human cell component involved in viral replication irrespective of mutations in the viral Spike protein, opaganib potentially addresses the emergence of new strains."
Currently, the global Phase II / III study of opaganib in severe Covid-19 pneumonia is progressing with patients enrolled in over 30 sites in various countries.
Last month, RedHill Biopharma received a second unanimous DSMB recommendation to continue the global study of opaganib in patients hospitalised with severe Covid-19 pneumonia.
In a separate development, Valneva commenced production of its inactivated, adjuvanted Covid-19 vaccine candidate, VLA2001, alongside the continuing clinical studies, for optimising the timeline for potential vaccine deliveries.
VLA2001 has inactivated whole virus particles of SARS-CoV-2 with high S-protein density and two adjuvants, alum and CpG 1018.
The Phase I / II clinical study has completed enrolment and should to report initial results in April.
The study, which began in mid-December, enrolled 150 healthy adults aged between 18 and 55 years.
Valneva CEO Thomas Lingelbach said: "Our team in Scotland have done an amazing job to get manufacturing started so quickly.
"I would like to thank the UK Vaccines Taskforce and National Institute for Health Research who have played vital roles in the rapid recruitment and enrollment of the volunteers for the clinical study."