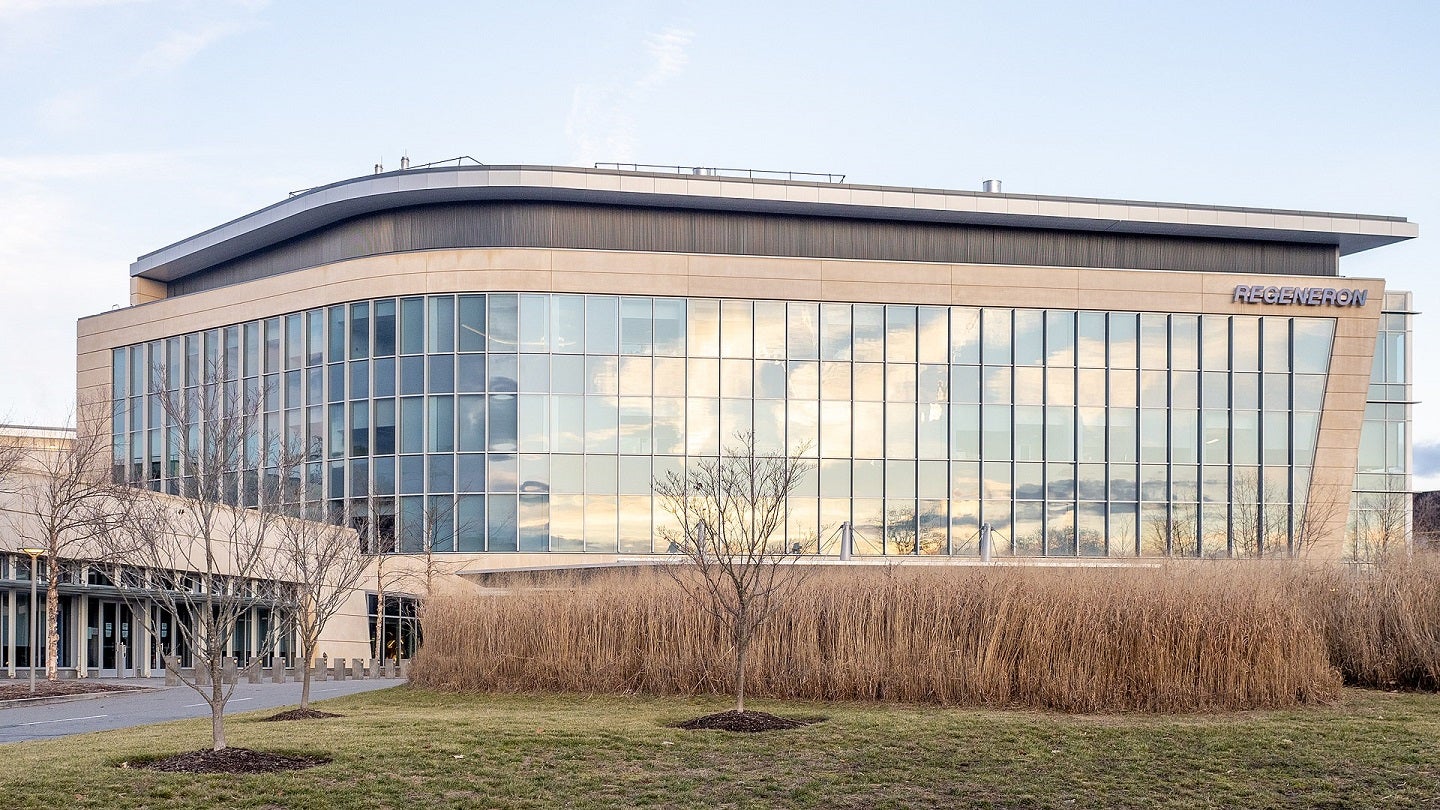 Regeneron Pharmaceuticals has reported a 7% rise in total revenue to $3.16bn in the first quarter (Q1) of 2023 compared to $2.96bn in Q1 2022.
During the first quarter, the generally accepted accounting principles (GAAP) diluted earnings per share (EPS) and non-GAAP diluted EPS stood at $7.17 and $10.09 respectively, representing declines of 17% and 12% respectively compared to Q1 2022.
In the US, Eylea's (aflibercept) net product sales decreased by 6% to $1.43bn from $1.5bn in Q1 2022 owing to a rise in sales-related deductions, partly offset by higher sales volume.
Regeneron reported that collaboration revenues with Sanofi grew by 26% to $798m, due to the company's share of profits from antibodies' commercialisation.
Worldwide net sales of Dupixent increased by 37% to $2.49bn Q1 to Q1 2022-23.
Collaboration revenues from Bayer and Roche stood at $357m and $222m respectively.
In Q2 2023, the US Food and Drug Administration approved Eylea, Kevzara (sarilumab), and Evkeeza (evinacumab).
It also accepted the biologics licence application for Aflibercept 8mg to treat neovascular age-related macular degeneration (wet AMD), diabetic macular oedema and diabetic retinopathy.
Regeneron Pharmaceuticals president and CEO Leonard Schleifer stated: "In the first quarter of 2023, we achieved six FDA and EC approvals across five products, allowing our homegrown medicines to reach even more patients around the world, while we also continued to grow revenue.
"We remain focused on advancing our robust pipeline at all stages, and we were pleased to announce positive data from a late-stage study of Dupixent in chronic obstructive pulmonary disease and make continued progress with our costimulatory and bispecific antibody candidates in oncology."