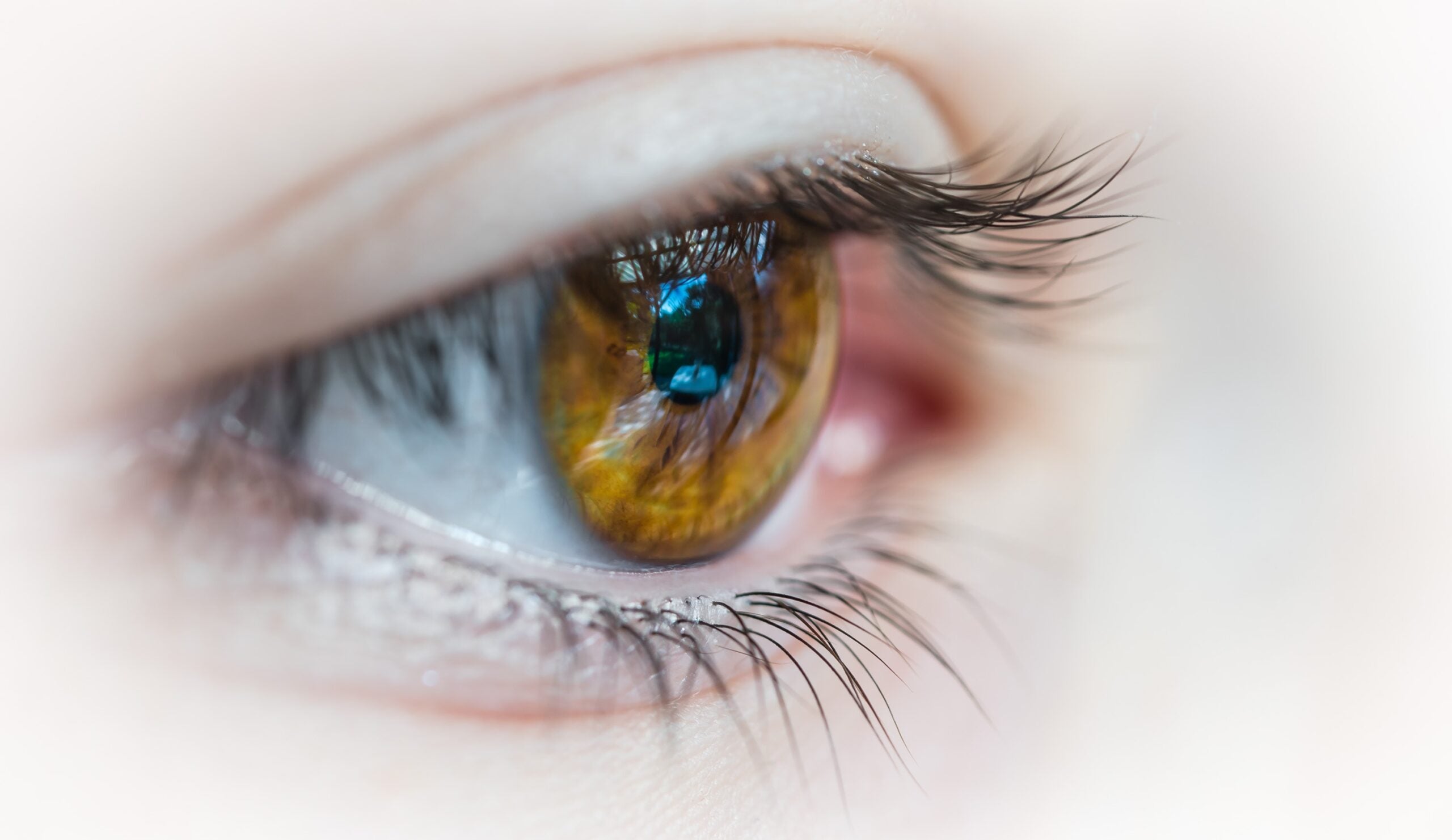 Regeneron Pharmaceuticals has formed an alliance with Alnylam Pharmaceuticals for the discovery, development and commercialisation of new RNA interference (RNAi) therapies.
The partners will focus on eye and central nervous system (CNS) diseases, as well as certain disease targets expressed in the liver.
Building on Alnylam's preclinical data on potency and durable delivery of RNAi therapeutics for target gene silencing, the collaboration will leverage Regeneron's VelociSuite technologies and Genetics Center capabilities.
Regeneron will be responsible for all eye disease programmes, while Alnylam will receive potential milestone and royalty payments.
The partners agreed to jointly advance the CNS programmes, with alternate leadership and the lead company being responsible for development and commercialisation worldwide.
Regeneron and Alnylam will hold an option at candidate selection to equally share potential future profits of programmes led by the other party.
The companies will also work together on anti-C5 antibody-siRNA combinations for C5 complement-mediated conditions.
"This alliance is aimed at realising RNAi therapeutics as potentially transformative medicines for ocular and CNS diseases."
This liver disease project will see assessment of Regeneron's pozelimab in combination with Alnylam's cemdisiran.
Regeneron will lead the combination development, but Alnylam will retain responsibility for cemdisiran monotherapy development. They will equally share investment and any future profits on the monotherapy, and Alnylam will get royalties on combination product sales.
Under the terms of the deal, the companies will alternate leadership for all additional liver programmes and share profits equally. The partners will also continue to work on their ongoing project to develop RNAi therapeutics for nonalcoholic steatohepatitis (NASH).
The partners intend to advance programmes for 30 targets and introduce several candidates into clinical development. Their initial five-year discovery period comes with an option for extension.
Alnylam Pharmaceuticals CEO John Maraganore said: "This new industry-leading alliance is aimed at realizing what we believe to be a significant opportunity for RNAi therapeutics as potentially transformative medicines for ocular and CNS diseases."
As part of the agreement, Regeneron will make an upfront payment of $400m to Alnylam and also buy 4.44 million shares of Alnylam for $400m.
Alnylam will additionally receive $200m in potential milestones upon reaching select criteria during early clinical development for the eye and CNS programmes.
Recently, Alnylam concluded the research and option phase of its RNAi therapeutics alliance with Sanofi.