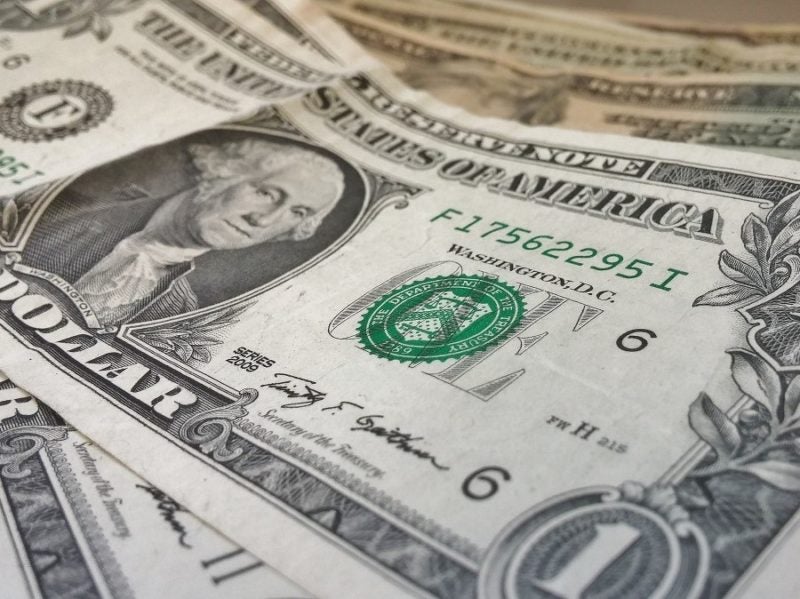 Regeneron and Sanofi have announced they have lowered the list price of high cholesterol drug Praluent (alirocumab) in the US by approximately 60%.
The price for the drug will be lowered to $5,850 annually for both the 75mg and the 150mg dose from the beginning of March this year.
The companies estimate this reduces the out-of-pocket costs for patients on Medicare insurance to between $25 and $150 per month with a potential monthly saving of $345.
This follows the announcement by Regeneron and Sanofi in March that they planned to reduce prices for high-risk patients.
Regeneron CEO and president Leonard S. Schleifer said: "In 2018, we lowered the Praluent net price for health plans that were willing to improve patient access and affordability.
"While lowering the net cost to payers did improve access, seniors who were prescribed Praluent were often still unable to afford it due to high co-pay costs or co-insurance at many Medicare Part D plans.
"Offering a lower-priced Praluent will help lower seniors' out-of-pocket costs and thereby remove another barrier to receiving this important medicine."
Sanofi North America primary care business unit head Michelle Carnahan echoed this sentiment, saying: "With today's announcement, we are looking to help bridge that gap, and have now made Praluent available at a price that is approximately 60% lower.
"We hope that payers will do their part to help ensure savings are directly passed on to more patients, through lower out-of-pocket costs."
Praluent is injected into patients with heterozygous familial hypercholesterolemia or clinical atherosclerotic cardiovascular disease alongside diet and statin therapy. It works by inhibiting the binding of proprotein convertase subtilisin/kexin type 9 to the LDL receptor and so increases the number of LDL receptors on liver cells, reducing the LDL-C levels in the blood.
In October 2018, Amgen cut the price of its competing high cholesterol drug Repatha (evolocumab) also by 60% to $5,850 per year.
The prices of medication is a contentious issue in the US currently. Both President Trump and the legislature are seeking to investigate and find ways to reduce prices of medicines in the country.
For example, a US Senate Committee has asked major companies, including Sanofi, to testify at a hearing at the end of February about increases in drug prices in the US.