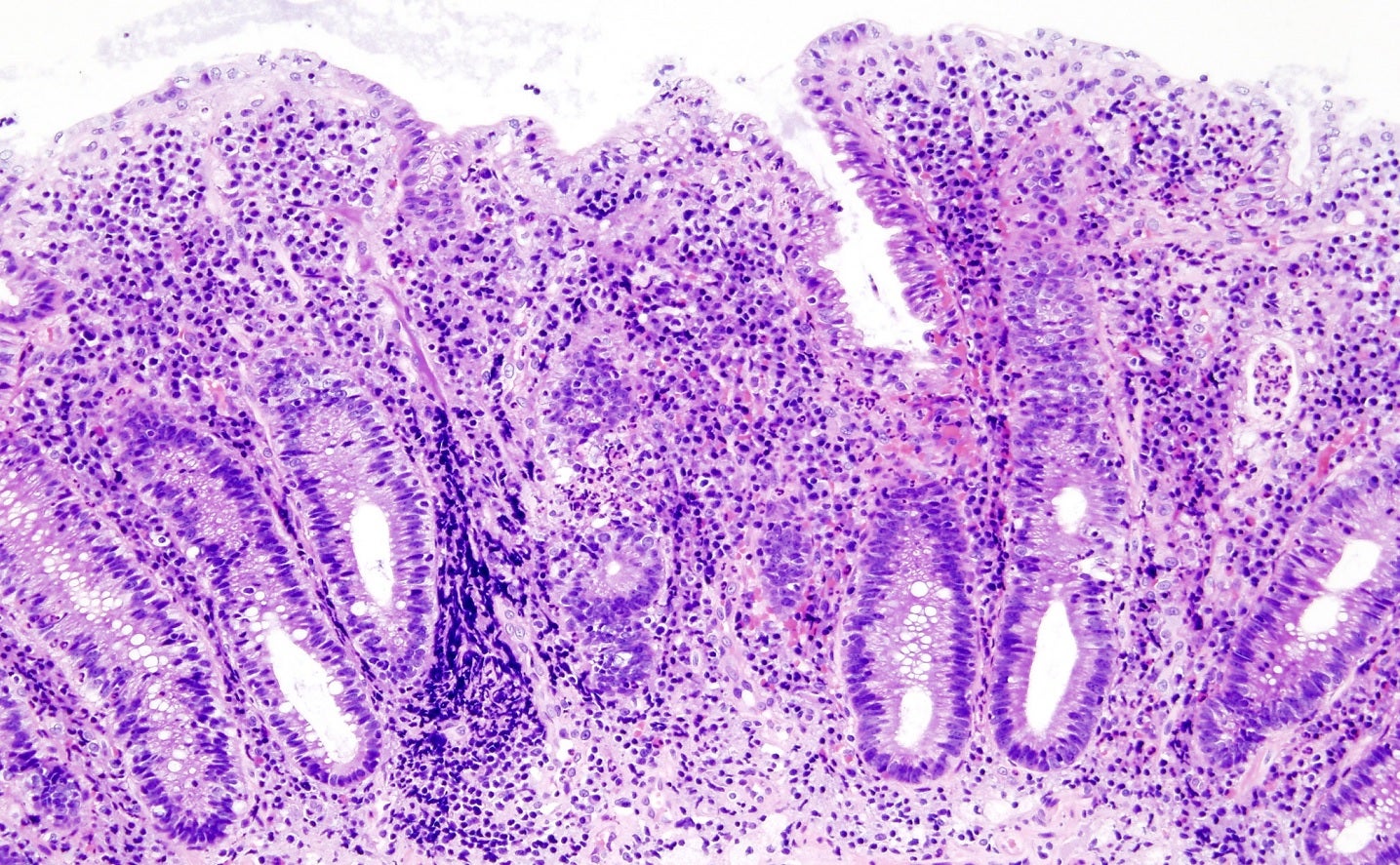 Regeneron Pharmaceuticals has collaborated with Sonoma Biotherapeutics to discover, develop and commercialise new regulatory T cell (Treg) therapies for autoimmune diseases.
The partnership will combine the VelociSuite technologies of Regeneron with Sonoma Biotherapeutics' pioneering approach to develop and produce gene modified Treg cell therapies. 
The two companies will together research and develop T cell therapies for Crohn's disease and ulcerative colitis, as well as two other undisclosed indications.
Regeneron will have an additional option for a fifth indication.
The company will also have the option to lead late-stage development and commercialisation activities on all products across the world.
Sonoma will retain rights to co-promote the products in the US, as well as complete ownership of SBT-77-7101, its lead cell therapy candidate, and other programmes currently in development.
Under the deal's terms, Regeneron will make $75m in upfront payments to Sonoma Biotherapeutics, including a $30m equity investment.
Sonoma will also be eligible to receive a development milestone payment of $45m.
The companies will co-fund research and development for all products and split the future commercial expenses and profits equally.
Regeneron co-founder, president, and chief scientific officer George Yancopoulos said: "Regeneron's investigational pipeline includes a diverse range of cutting-edge scientific approaches, and we are pleased to expand this toolkit further through a partnership with Sonoma to explore the potential of engineered Treg cell therapies with enhanced functionality and the ability to target specific tissues.
"Both Regeneron and Sonoma have strong foundations in basic scientific research, and by bringing together our complementary expertise, we hope to harness the power of Tregs to make further progress in the treatment of autoimmune and inflammatory diseases."
Cell & Gene Therapy coverage on Pharmaceutical Technology is supported by Cytiva.
Editorial content is independently produced and follows the highest standards of journalistic integrity. Topic sponsors are not involved in the creation of editorial content.
Sources:
Press Release:
https://investor.regeneron.com/news-releases/news-release-details/regeneron-and-sonoma-biotherapeutics-announce-collaboration
Image:
https://commons.wikimedia.org/wiki/File:Ulcerative_colitis_(2)_endoscopic_biopsy.jpg