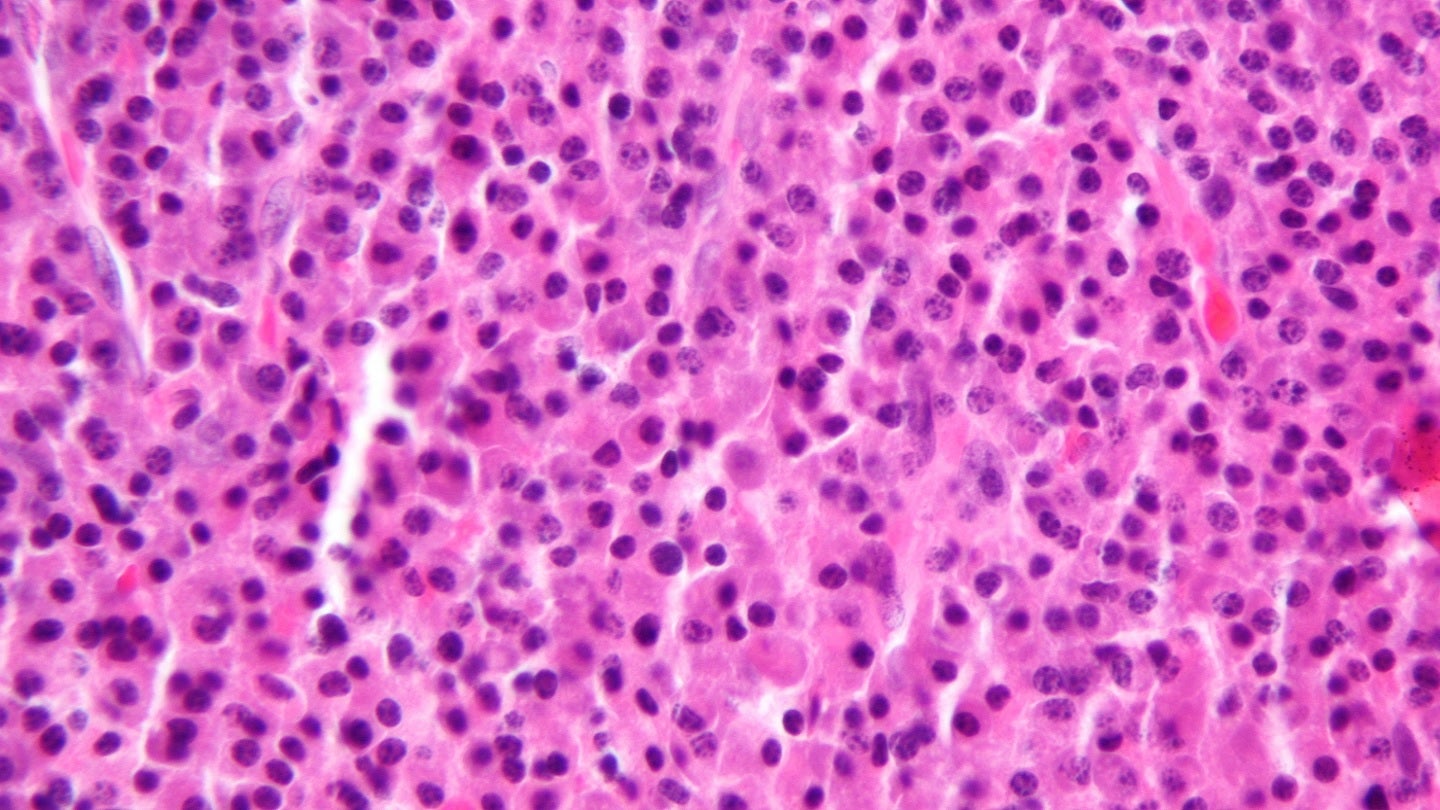 Three regulators in different jurisdictions have accepted Bristol Myers Squibb's applications for Abecma (idecabtagene vicleucel) for earlier use to treat triple-class exposed relapsed and/or refractory multiple myeloma in adult patients.
The US Food and Drug Administration (FDA) has accepted Bristol Myers Squibb and 2seventy bio's supplemental biologics licence application for Abecma.
Jointly developed and commercialised by both companies, Abecma identifies and binds to the B-cell maturation antigen on the surface of the patient's myeloma cells.
This will lead to cytokine secretion, CAR T cell proliferation and subsequent cytolytic killing of BCMA-expressing cells.
The regulator has set 16 December 2023 as the prescription drug user fee act date, which is the deadline for the review of new drugs.
Bristol Myers Squibb senior vice-president and cell therapy development head Anne Kerber stated: "Our continued focus on bringing Abecma into earlier lines of treatment demonstrates our commitment to increasing treatment options and improving outcomes for patients living with multiple myeloma.
"This FDA acceptance marks another step forward in our mission by bringing us closer to offering this potentially transformative, one-time CAR T treatment option to more patients."
The company's Type II variation application for Abecma has been validated by the European Medicines Agency.
Bristol Myers Squibb also announced that its supplemental new drug application for Abecma has been accepted by Japan's Ministry of Health, Labour and Welfare.
All three regulatory applications were based on the interim data obtained from a randomised, pivotal open-label, controlled, global Phase III KarMMa-3 trial, designed to assess Abecma against standard combination regimens.
Abecma treatment showed improvement in progression-free survival and overall response rate.
Abecma will be used to treat indicated adult patients who have previously received an immunomodulatory agent, an anti-CD38 monoclonal antibody and a proteasome inhibitor.
Cell & Gene Therapy coverage on Pharmaceutical Technology is supported by Cytiva.
Editorial content is independently produced and follows the highest standards of journalistic integrity. Topic sponsors are not involved in the creation of editorial content.