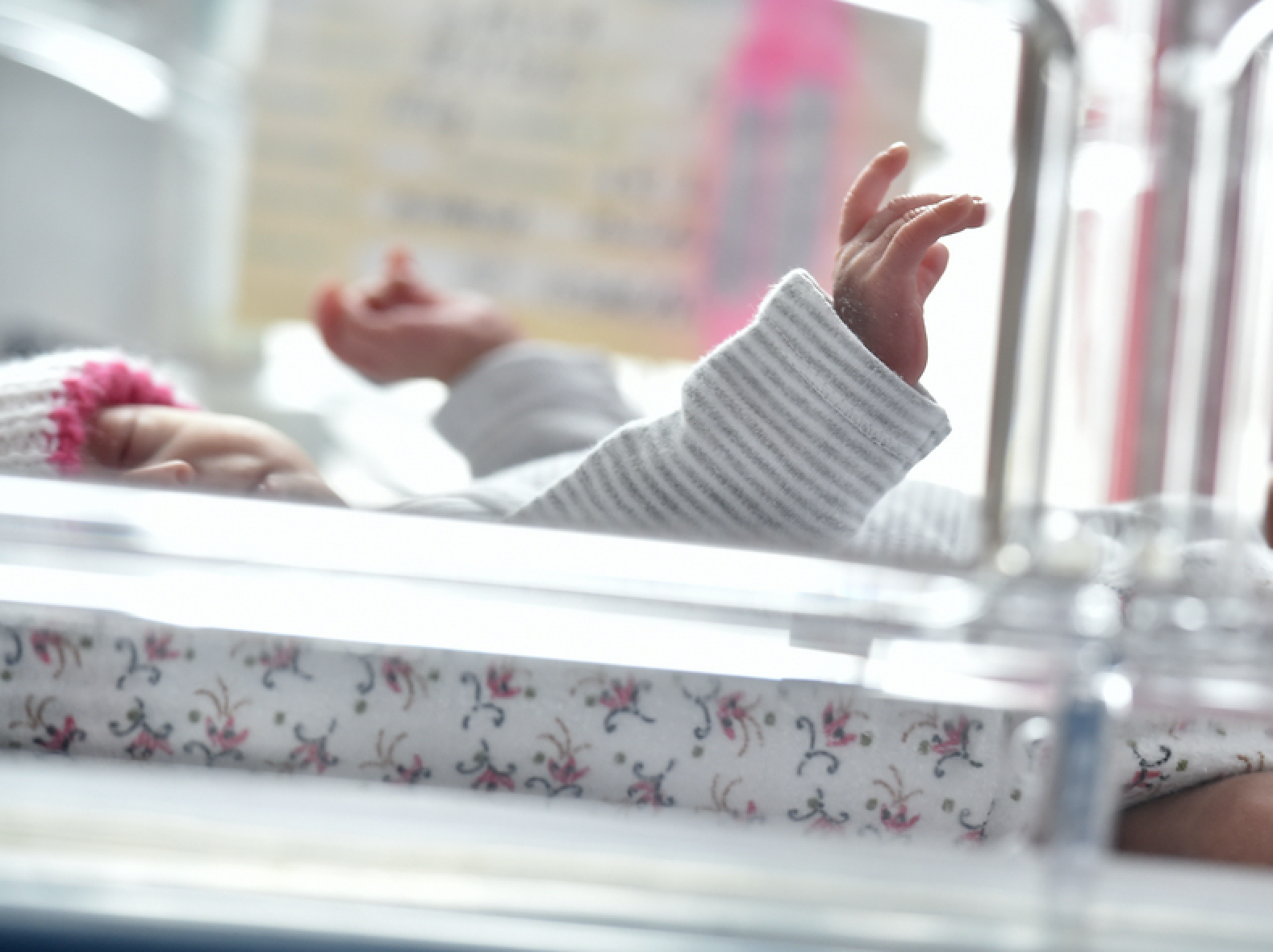 An alternative opioid pain relief drug, remifentanil, can better relieve pain and reduces the need for an epidural for pregnant women during labour than the current standard of care in the UK, pethidine, according to a study undertaken by researchers from the Universities of Sheffield, Birmingham and Nottingham.
The RESPITE trial compared the two drugs in women in established labour. The 400 women were randomly assigned a painkiller, following which they were asked to score their pain level and rate their satisfaction with the pain relief and its effectiveness. Participants were also assessed to see how many required an epidural later.
Results from the study showed that twice as many women in the pethidine group received an epidural than those in the remifentanil group.
Of the 199 patients who were given pethidine, 41% required an epidural, compared with 19% for 201 participants in the remifentanil group.
Epidurals can provide total pain relief for women in labour; however, they can lead to a forceps or vacuum delivery that may cause complications for women later on. Only 15% of those given remifentanil required a forceps or vacuum birth during the study, compared to 26% for the pethidine group.
Moreover, the average pain scores for women given remifentanil were significantly lower than those in the pethidine group. Women in the remifentanil group also reported greater satisfaction with their pain relief and its effectiveness.
The study's chief Investigator Dr Matthew Wilson of the University of Sheffield's School of Health and Related Research said: "RESPITE was designed to examine if there was a more effective alternative to pethidine which is safe, easy to administer and could ultimately reduce the number of women who have an epidural.
"The results of the trial provide strong evidence that remifentanil PCA should be routinely offered as an alternative to pethidine and should be rolled out at hospitals across the UK.
"Not only would it provide women with a more effective pain relief option in labour, it could significantly reduce the number of epidurals and the associated higher rates of instrumental births, in turn potentially reducing the financial burden on the NHS."
Pethidine is an opioid which is given to roughly one-third of the 750,000 women who give birth annually in the UK. It is administered to women during labour through an injection into a muscle tissue, which means women have no control over its strength. The use of pethidine increases the risk of instrumental vaginal delivery and can lead to nausea.
Wilson continued: "While pethidine is commonly used in labour, it does not provide effective pain relief for many women and has unwanted side effects including sedation and nausea. It can also transfer to the baby via the placenta. Prior to our research it was already known that around a third of women who receive pethidine go on to have an epidural due to inadequate pain relief."
Remifentanil is a patient-controlled analgesia (PCA) that is delivered through a drip, which means it can be controlled by the patient using a handheld device. However, it is not available for home births or deliveries that take place at midwife-led centres as it must be administered by an anaesthetist.
Researchers hope that this study will contribute to a change in national clinical guidelines towards the more routine availability of remifentanil PCA to women in childbirth.
The researchers claim this study is the largest randomised trial of its kind. The 400 women involved were over the age of 16, beyond 37 weeks gestation, in labour with singleton cephalic presentation and who had requested opioid pain relief. The women gave birth in 14 different hospitals between May 2014 and September 2016.
The trial was funded by the UK's National Institute of Health Research and the results were published in the Lancet.