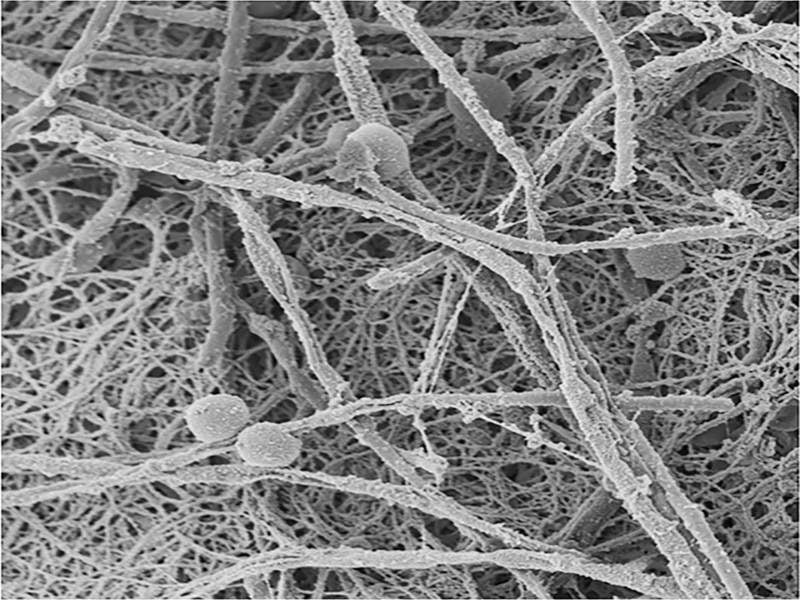 Researchers from the VIB-KU Leuven Center for Microbiology in Belgium have developed a novel screening method for identifying antimicrobial properties in certain plant-derived volatile substances.
The researchers aimed to address the growing antifungal drug resistance challenges by using new experimental techniques and repurposing existing compounds.
Using the screening method, researchers identified volatile substances that were active against the most drug-resistant type of Candida, the most common cause of fungal infections worldwide.
They believed that plant essential oils (EOs), metabolites extracted by steam distillation or cold citrus peel pressing, could be used to treat fungal infections as they contain compounds that protect the plant from microbial or herbivore attacks.
The researchers developed the new screening method in order to identify biologically active compounds with antifungal properties in mixtures of 37 EO components and 175 EOs, comprised of more than 1,000 different small molecules.
"Think of possibilities such as maintaining hygiene in hospitals or treating patients with lung infections."
Upon testing their vapour-phase-mediated activity, it was observed that around half of the substances were active against both Candida albicans and Candida glabrata.
VIB-KU Leuven Center for Microbiology professor Patrick Van Dijck said: "We screened our whole collection of EOs for vapour-phase mediated antifungal activity against two human fungal pathogens, Candida albicans and Candida glabrata.
"Surprisingly, C. glabrata, the most drug-resistant species of the two was on average even more susceptible. In contrast, none of the currently used antifungals showed any vapour-phase-mediated activity."
The researchers predict that as well as antimicrobial properties, the new assay could also be used to assess other biological activities.
Co-researcher Adam Feyaerts said: "Our findings are for instance a starting point for the development of molecules that could also be used in vaporisers. After all, volatiles can access otherwise hard to reach areas.
"Think of possibilities such as maintaining hygiene in hospitals or treating patients with lung infections."