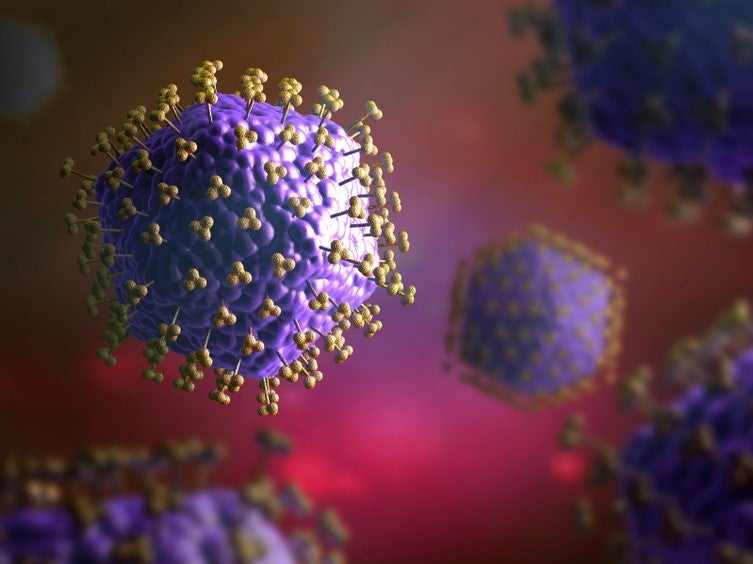 Researchers from the University of North Carolina and the University of California San Francisco have launched a library of molecules that have been structurally attached to receptors through computer simulation to aid drug discovery.
The team expects the library to grow to more than one billion molecules by 2020 and could increase the number of compounds currently ready for use in drug discovery significantly.
The docking library will be funded by the US National Institutes of Health (NIH), including the National Institute of Mental Health (NIMH), National Institute of General Medical Sciences (NIGMS), the NIH Common Fund, and National Institute of Neurological Disorders and Stroke (NINDS).
The library is based on studies conducted by the researchers. One of these studies involved testing a virtual structure-based docking approach on an antipsychotic drug and LSD, and led to the creation of a novel painkiller, which targets brain analgesic circuitry without the side effects of morphine.
A second study investigated 138 million molecules that could attach to a D4 receptor linked with dopamine or to enzyme AmpC related to antimicrobial resistance. The researchers synthesised and tested the top 549 resulting molecules that docked best with the D4 receptor and the 44 that attached best with enzyme AmpC.
This unveiled new drug-like molecules that could successfully bind to and target the D4 receptor, rather tahn the similar D2 or D3 receptors, and to the enzyme.
The researchers demonstrated that a larger library can improve accuracy in identification of false positive molecules by applying computer simulations to 130 reactions from 70,000 building block molecules. As more molecules were added to the library, the ratio of true molecules to false positives improved.
NIMH director Joshua Gordon said: "This new study illustrates the potential of unbiased computational screening and molecular docking to discover new tool molecules and potential therapeutic agents, providing a rapid and robust pathway that will lead directly to novel drug treatments for mental illnesses.
"Only those relatively few candidate molecules that best match the target profile on the computer need to be physically made and tested in a wet lab."