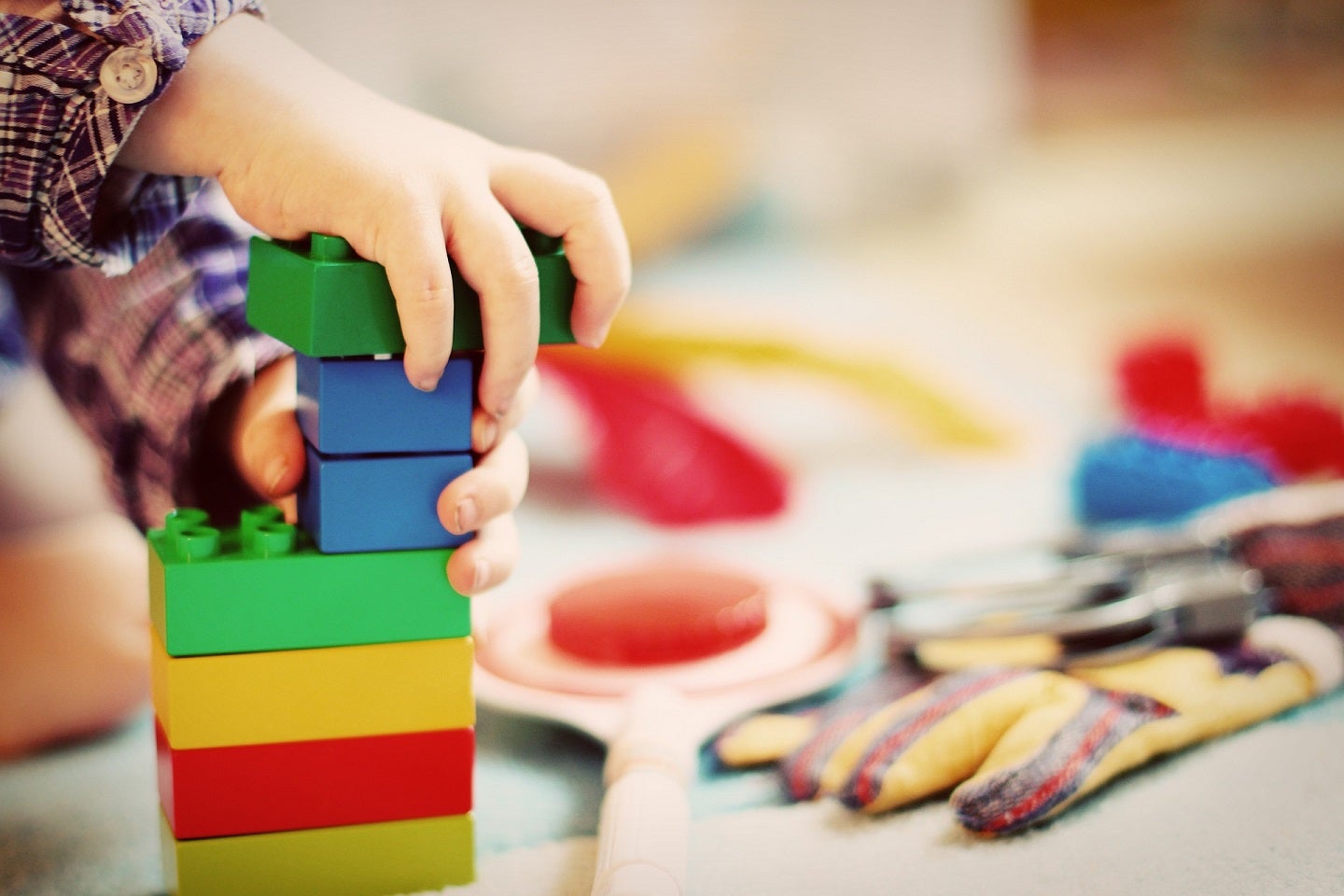 RespireRx Pharmaceuticals has signed a material transfer agreement with University College London (UCL) to conduct a joint study to research the potential of AMPAkine to treat GRIA disorder.
Dr Ian Coombs and Professor Mark Farrant from UCL's Department of Neuroscience, Physiology and Pharmacology will participate in the study.
The UCL team, which also includes Professor Stuart Cull-Candy, secured funding from the CureGRIN Foundation and will work with the RespireRx research team.
GRIA disorder is a family of rare genetic diseases. It is triggered by mutations in the AMPA glutamate receptor genes that cause a loss or gain in the functioning of those receptors, which play a vital role in learning, memory and other critical biological functions.
Through the study, Dr Coombs expects to characterise the genetic variants underlying various behavioural and cognitive symptoms in children suffering from GRIA disorder.
Leveraging data from the study, he intends to develop a diagnostic technique for determining on a molecular level which patients experience a decline or a gain in the receptors' functioning.
He will further employ this diagnostic to select drugs for restoring patients' normal functioning.
Dr Coombs stated: "It is very important to characterise the properties of AMPA receptor variants which underlie the diverse symptoms displayed by children with GRIA disorder, in order to better determine which drugs could act as potential treatments.
"Evidence suggests that the majority of these disease-associated variants produce underactive AMPARs. So I am very excited to be working with the AMPAkine CX1739, which boosts AMPA receptor function, to determine on a molecular level its potential as a precision therapy for children with GRIA disorder, for whom no truly effective treatment presently exists."