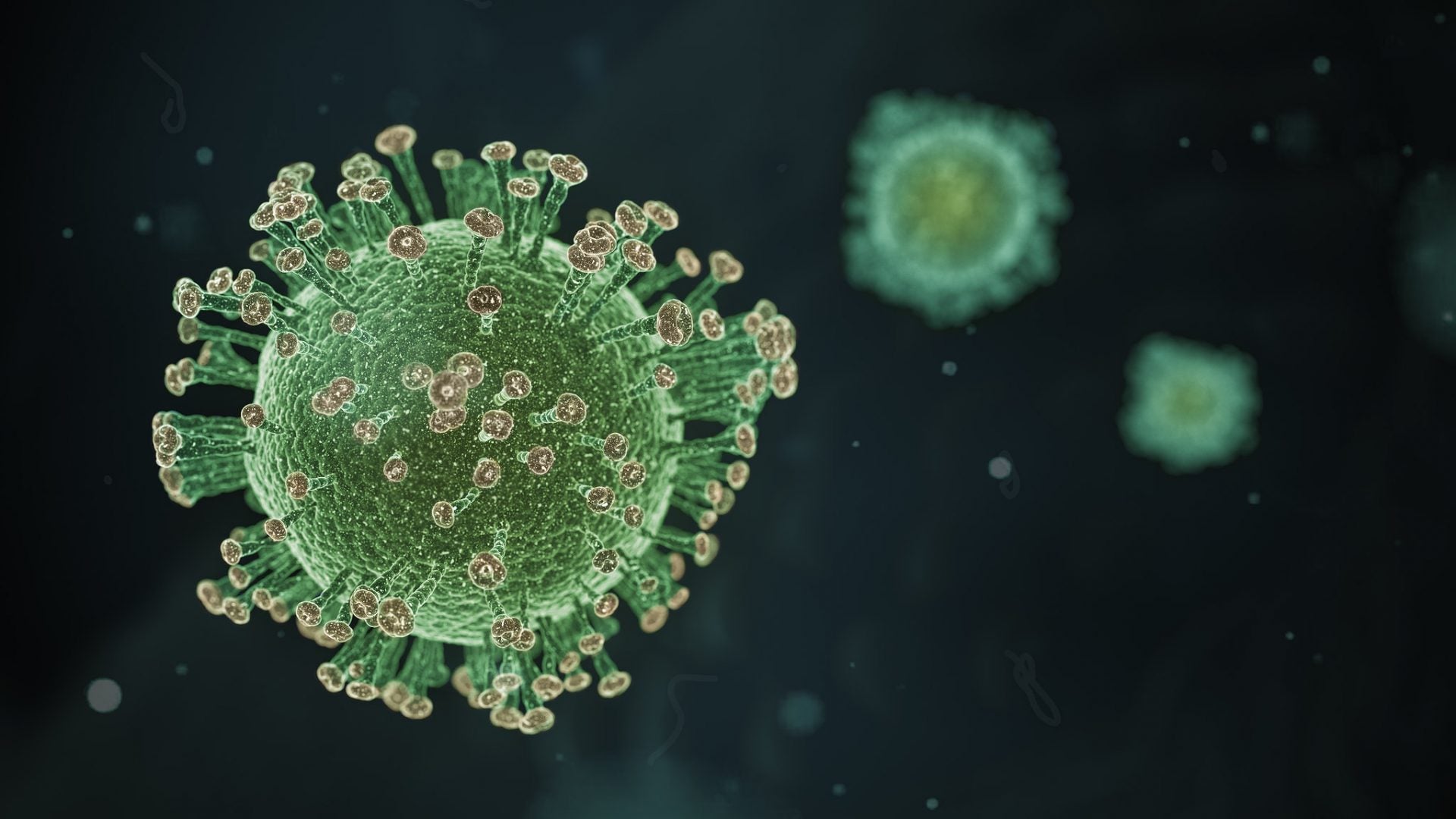 Resverlogix is holding talks with the Ministry of Health of the Kingdom of Morocco to conduct Phase II clinical trials of its drug, apabetalone (RVX-208), for Covid-19.
An epigenetic small molecule or gene-regulating therapy candidate, apabetalone specifically hinders bromodomain and extra-terminal (BET).
It aids in disease prevention by switching genes on and/or off by regulating gene expression.
The company obtained approval from Health Canada to conduct trials of the drug in the country.
Last month, Resverlogix obtained approval from the Health Research Ethics Board– Biomedical Panel at the University of Alberta in Canada to commence a trial of the drug.
Resverlogix is currently engaging with hospitals and ministries of various countries to launch trials of apabetalone for Covid-19.
The Phase II trial in Canada and Brazil is designed to enrol 100 hospitalised Covid-19 patients at various centres.
Subjects will be given twice-daily doses of apabetalone plus standard of care (SOC) for up to four weeks or SOC alone.
The primary objective of the trial will be a change in the World Health Organization Ordinal Scale for Clinical Improvement.
Furthermore, a Phase III trial for Covid-19 in the US is expected to begin in the following months on obtaining a final protocol clearance.
Resverlogix president and CEO Donald McCaffrey said: "We are pleased to collaborate with the Kingdom of Morocco's Ministry of Health under the leadership of professor Bouchra Meddah, director of Medicines and Pharmacy, for the possible launch of Covid-19 clinical studies with our novel epigenetic drug apabetalone.
"It is imperative to clear hospital beds of Covid-19 patients to allow urgent surgeries and other necessities to take place, which will contribute to reopening and strengthening the economy in the Kingdom of Morocco."