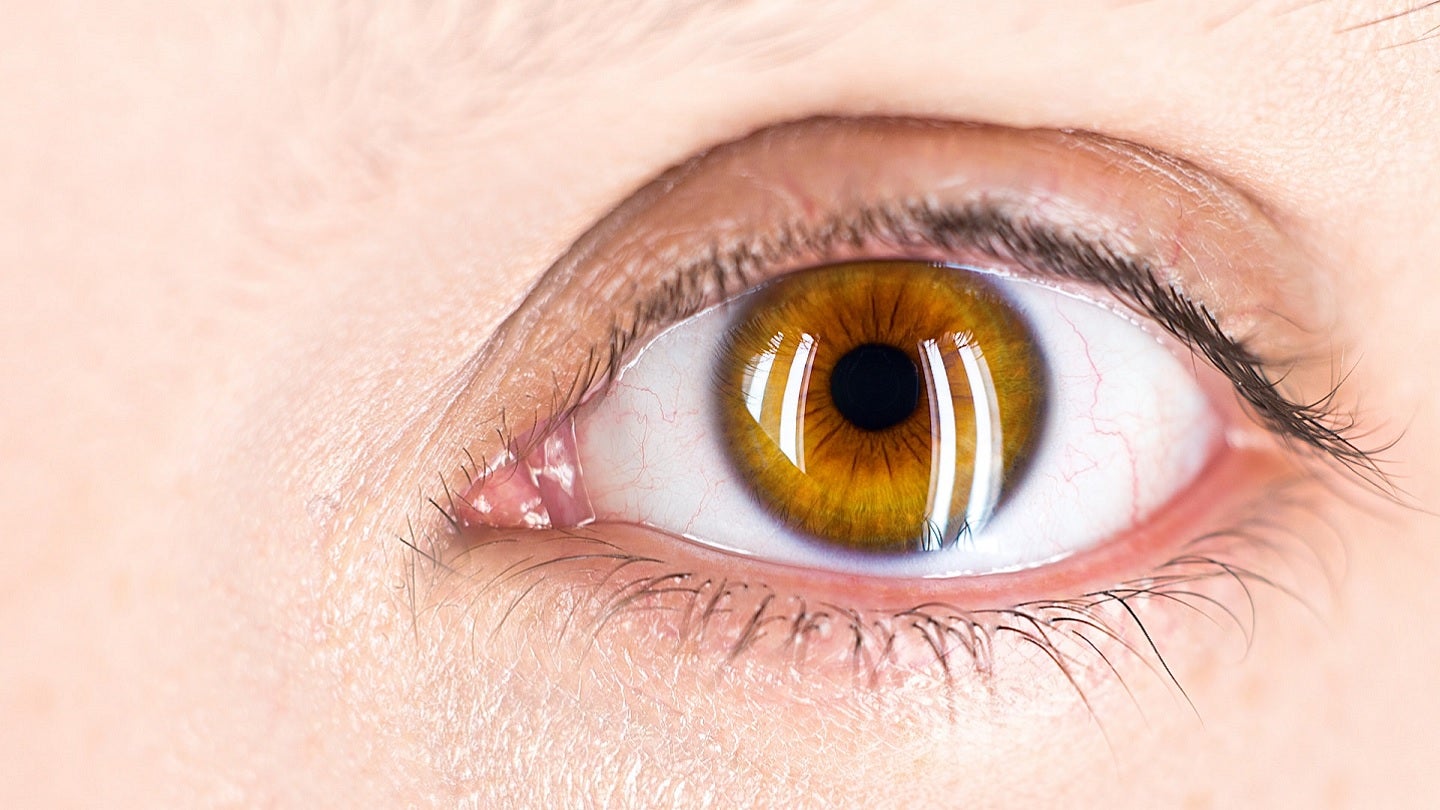 Swiss company RetinAI Medical has collaborated with German pharmaceutical firm Boehringer Ingelheim to leverage artificial intelligence (AI) to advance novel treatments for geographic atrophy (GA) patients.
The companies aim to improve GA patients' outcomes by combining RetinAl's Discovery platform and AI tools with the retinal diseases research of Boehringer Ingelheim.
Used for identifying new biomarkers, RetinAI's AI tools will be tested as they analyse Boehringer Ingelheim's imaging datasets obtained from clinical trials and real-world evidence.
This will assist in identifying both additional new biomarkers and predictors of disease progression.
RetinAI stated that combining advanced digital technologies with AI could help expedite the development of new treatments, enabling earlier diagnosis of diseases.
This will contribute to Boehringer Ingelheim's goal of preventing sight loss and blindness caused by retinal diseases.
RetinAI CEO Dr Carlos Ciller said: "RetinAI is excited to embark on this very important collaboration with Boehringer Ingelheim, a leader in the development of innovative, more precise treatments and application of digital technologies in retinal diseases.
"Our Discovery platform and novel AI tools in GA accelerate research and provide robust disease insights.
"We are confident that this collaboration with Boehringer Ingelheim can pave the way to novel treatments that are better tailored to a patient's disease, to transform the lives of people living with retinal diseases."