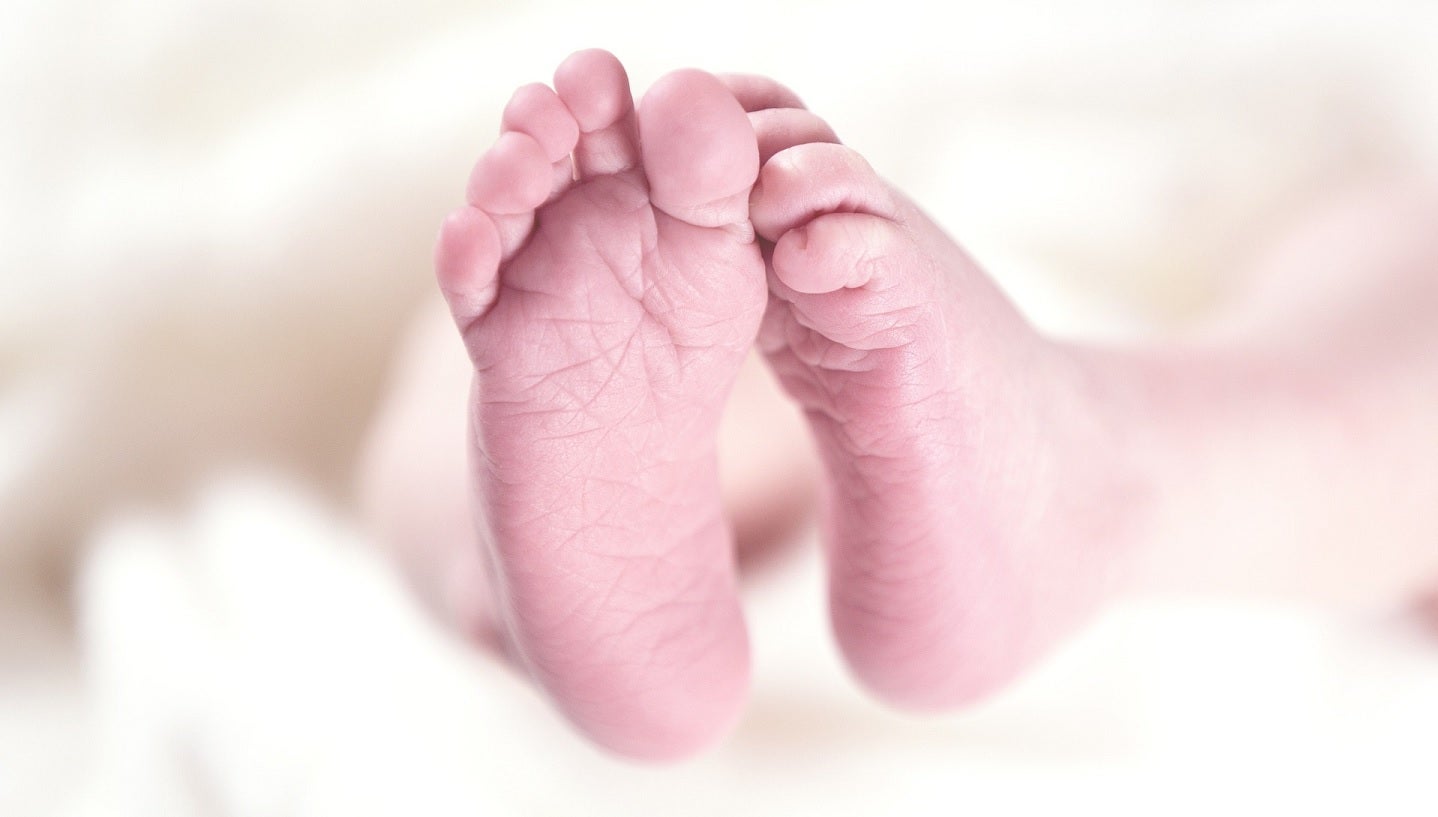 Rhythm Pharmaceuticals' subsidiary Rhythm Pharmaceuticals Netherlands has purchased Dutch biotech company Xinvento and its portfolio of investigational therapeutics.
Under the deal, Rhythm will acquire Xinvento's 100% fully diluted equity for a $5m upfront payment and pay up to an additional $6m in preclinical development milestones.
On receiving certain EU or US regulatory approvals, Rhythm will also pay up to an additional $50m.
Xinvento will also receive up to $150m in certain commercial net sales milestones related to the lead product or a second molecule in the event of a second molecule's selection, development and approval.
Founded last year by Claudine van der Sande, Xinvento is focused on developing therapies to treat congenital hyperinsulinism (CHI), a rare genetic disease caused in newborns and children.
The acquisition of Xinvento is a solid strategic fit with the rare endocrinology focus of Rhythm and is expected to offer new development opportunities.
Rhythm president and CEO David Meeker said: "As a mother and primary caregiver to a child with CHI, Claudine knows that there is a significant unmet need for new treatment options that can safely lower the frequency of hypoglycemic events and help minimise the incidence of irreversible brain damage in people born with CHI.
"In two short years, we believe she has driven a nimble, science-focused organisation towards bringing a highly promising therapeutic candidate into the clinic.
"We are excited for the opportunity to expand our pipeline into CHI, a rare disease that is well aligned with our corporate strategy and our focus on rare endocrinology indications. We look forward to entering the clinic with a new therapeutic candidate in 2024."