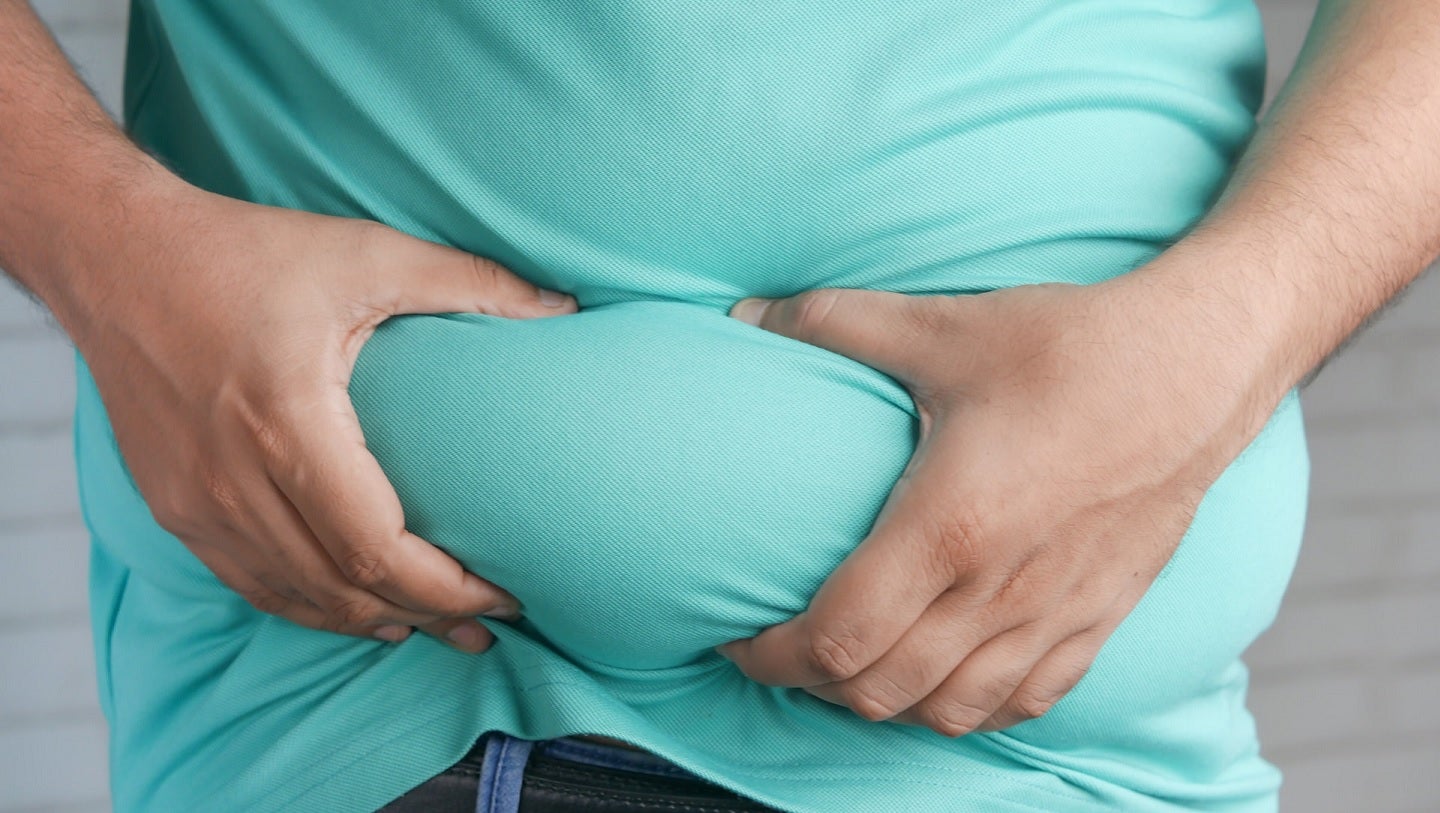 Rhythm Pharmaceuticals has launched Imcivree (setmelanotide) in Germany to treat obesity and control of hunger associated with Bardet-Biedl syndrome (BBS).
A melanocortin-4 receptor (MC4R) agonist, Imcivree has been designed for the treatment of hyperphagia and severe obesity caused by rare melanocortin-4 receptor (MC4R) pathway diseases.
The German Federal Joint Committee (G-BA) has approved the eligibility of Imcivree for federal reimbursement by statutory health insurance for BBS in the country.
Rhythm Pharmaceuticals executive vice-president and international head Yann Mazabraud stated: "We are excited and well-prepared to bring Imcivree to patients in Germany, which is an important market with many identified patients in need of a therapy for hyperphagia and severe obesity that significantly burden people living with BBS and their families.
"Receiving exemption status from the G-BA to provide access to Imcivree is an important recognition of the severity of BBS and further reinforces the critical distinction between rare MC4R pathway diseases and general obesity."
The US Food and Drug Administration (FDA) approved Imcivree to offer chronic weight management in adult and paediatric patients aged six years and above living with monogenic or syndromic obesity caused by deficiency of pro-opiomelanocortin (POMC), leptin receptor (LEPR) or proprotein convertase subtilisin/kexin type 1 (PCSK1).
The drug has also been authorised by the European Commission and the UK's Medicines and Healthcare Products Regulatory Agency (MHRA) to treat obesity and control of hunger associated with genetically confirmed BBS or genetically confirmed loss-of-function biallelic POMC, including PCSK1, deficiency or biallelic LEPR deficiency.