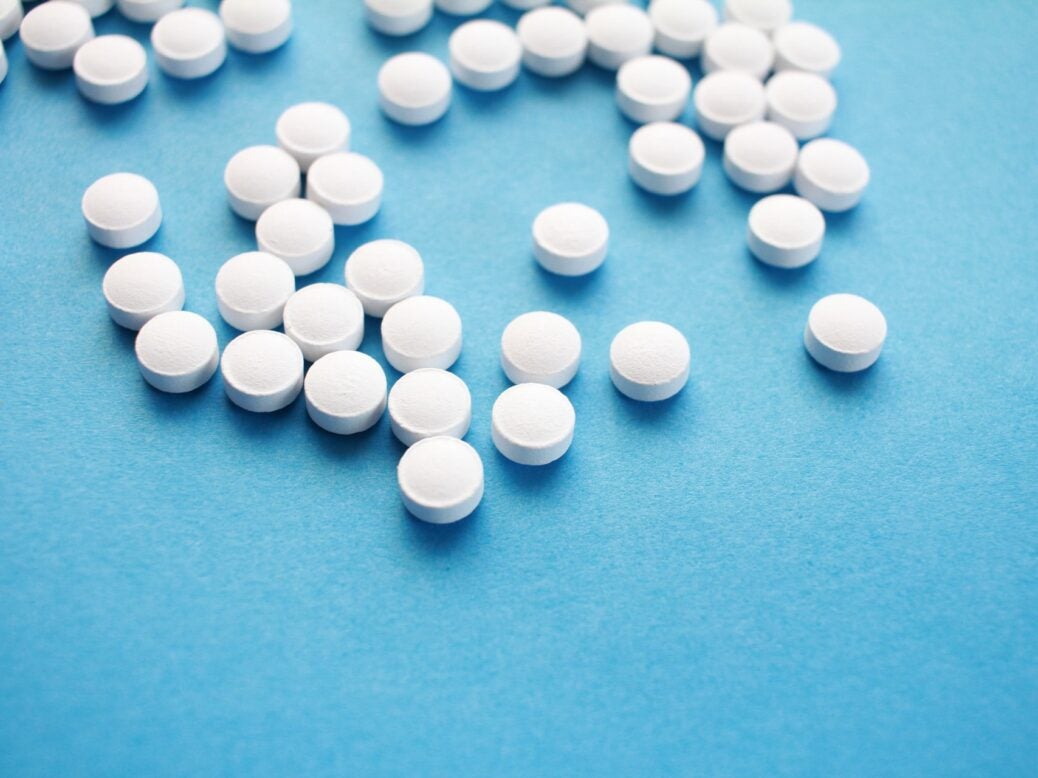 Rigel Pharmaceuticals has concluded patient enrolment in a Phase II clinical trial of its oral spleen tyrosine kinase (SYK) inhibitor, fostamatinib, for treating hospitalised Covid-19 patients.
Free Case Study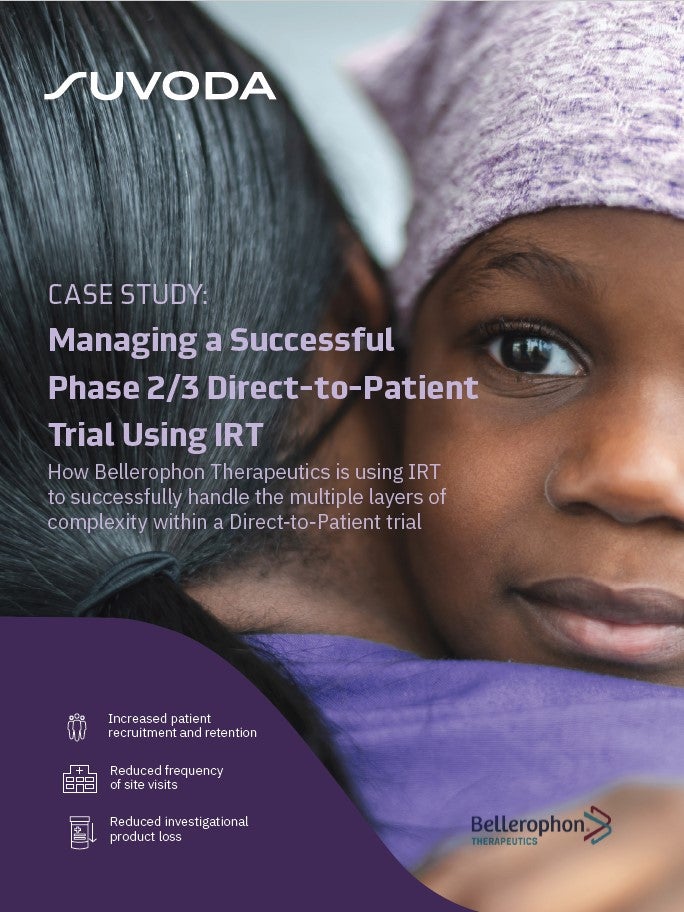 Direct-to-Patient Trials: How IRT Plays an Important Role in Bellerophon's Direct-to-Patient Trials
As the industry strengthens its focus on patient centricity, Direct-to-Patient clinical trials have emerged as a popular trial design that have the potential to increase patient recruitment and retention. IRT plays a crucial role in the success of a Direct-to-Patient trial. Because drug supplies are being managed and shipped from distribution facilities directly to patients' homes, a sponsor must have a high-quality system in place to accurately track the chain of custody, ensure patient-blinding and handle other logistical challenges. What You Will Learn Benefits and challenges associated with the Direct-to-Patient model Bellerophon's top considerations when implementing this trial design How IRT can equip study teams to successfully track chain of custody, ensure patient blinding, and handle logistical challenges
by Suvoda
Marketed as TAVALISSE (fostamatinib disodium hexahydrate) tablets in the US, fostamatinib is approved in the US, Europe, and Canada for treating adult chronic immune thrombocytopenia (ITP) with insufficient response to a former treatment.
Sponsored by the National Institutes of Health (NIH) unit National Heart, Lung, and Blood Institute (NHLBI), and in partnership with Inova Health System, the multi-centre, double-blind, placebo-controlled study will analyse the safety of fostamatinib in hospitalised Covid-19 patients.
It is being carried out at the US' largest hospital for clinical research, the NIH Clinical Center in Bethesda, Maryland, as well as Inova Fairfax Hospital.
In the trial, subjects will randomly receive oral twice-daily doses of fostamatinib plus standard of care (SOC), or matched placebo plus SOC, for a period of 14 days. They will be followed up for 60 days.
It will have 58 evaluable patients who are at five to seven on the eight-point ordinal scale needing supplemental oxygen through a nasal canula or non-invasive ventilation, needing mechanical ventilation or extracorporeal membrane oxygenation.
Cumulative incidence of serious adverse events (SAE) through day 29 will form the trial's primary endpoint.
Various secondary endpoints will evaluate the early efficacy and clinically relevant endpoints of disease course and in vitro biological correlatives analysing drug effects on pathways involved in the pathophysiology of Covid-19, including NETosis.
Rigel anticipates reporting topline data from the trial in April this year.
At present, fostamatinib is being studied in a Phase III trial for treating warm autoimmune hemolytic anemia (wAIHA), as well as a Phase II trial being carried out by Imperial College London for treating Covid-19.
Free Case Study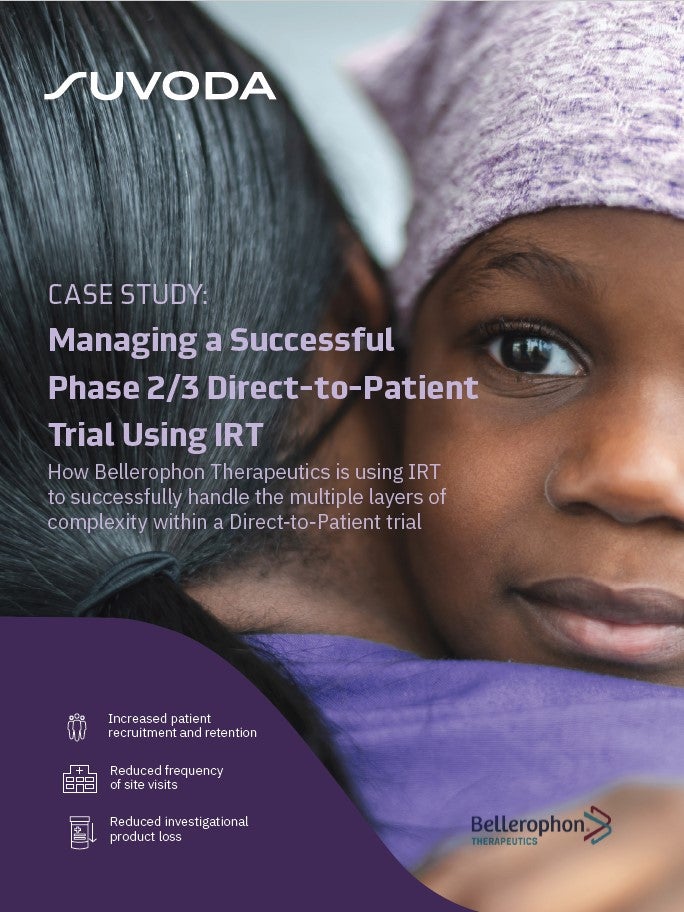 Direct-to-Patient Trials: How IRT Plays an Important Role in Bellerophon's Direct-to-Patient Trials
As the industry strengthens its focus on patient centricity, Direct-to-Patient clinical trials have emerged as a popular trial design that have the potential to increase patient recruitment and retention. IRT plays a crucial role in the success of a Direct-to-Patient trial. Because drug supplies are being managed and shipped from distribution facilities directly to patients' homes, a sponsor must have a high-quality system in place to accurately track the chain of custody, ensure patient-blinding and handle other logistical challenges. What You Will Learn Benefits and challenges associated with the Direct-to-Patient model Bellerophon's top considerations when implementing this trial design How IRT can equip study teams to successfully track chain of custody, ensure patient blinding, and handle logistical challenges
by Suvoda