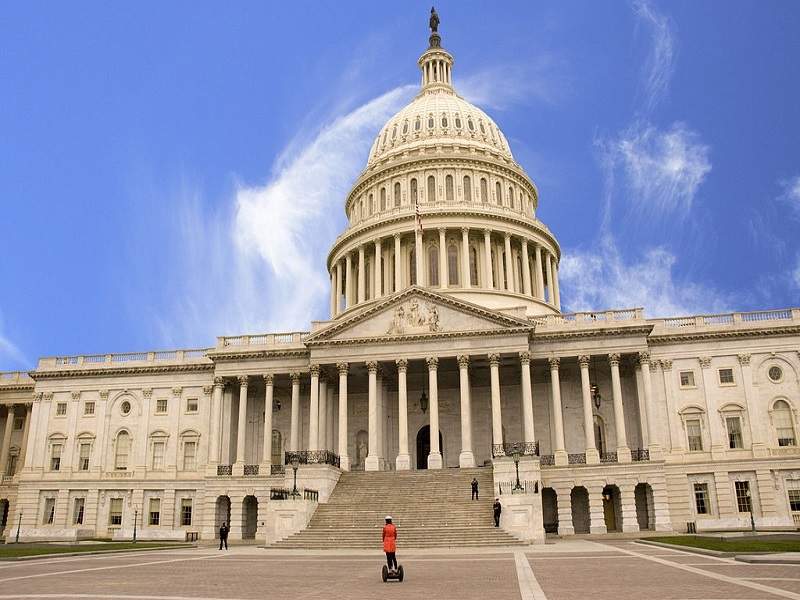 The 'right-to-try' bill that would have allowed terminally ill patients greater access to unapproved drugs has not been passed by the US House of Representatives.
The bill, which was considered under fast-track procedures and so required a two-thirds majority to be passed, was supported by 259 members and opposed by 140. Two Republicans voted against the bill and 32 Democrats voted for it. The Senate unanimously passed a 'right-to-try' bill last year.
The 'right-to try' bill would have given terminally ill patients the right to access experimental treatments before they had been granted approval by the US Food and Drugs Administration (FDA).
Currently, patients are allowed to try treatments that have only completed the first round of clinical trials if they can find a doctor and drug company willing to supply the drugs and have permission from the FDA. The regulator grants permission in over 90% of cases. Under the 'right-to-try' law, patients would be able to bypass FDA approval.
The bill was supported by many Republicans including President Donald Trump, who endorsed the 'right-to-try' movement in his State of the Union address in January, saying that 'people who are terminally ill should not have to go from country to country to seek a cure'.
Following the decision, House Majority Leader Kevin McCarty tweeted that 'the House will not let this be the end' and that the chamber would try again to pass the bill. It is expected that the bill will be brought back under a rule that would allow it to be passed with a simple majority.
Critics have argued that the law would give false hope to patients who have already exhausted other treatment options and would leave terminally ill patients vulnerable to exploitation by drugmakers. The day before the bill was rejected, more than 75 patient groups including the American Society of Clinical Oncology and the Cystic Fibrosis Foundation sent a letter to House leaders expressing concern over the bill and arguing that it would not increase access to promising therapies because it 'does not address the primary barriers to such access'.
In a statement, consumer rights advocacy group Public Citizen applauded the decision not to pass what it referred to as 'false hope' legislation, saying: "[it] would have created a dangerous, uncharted pathway for accessing experimental medications that have not been shown to be safe or effective. The bill would have exposed vulnerable patients to risks of serious harm, including dying earlier and more painfully than they otherwise would have, without appropriate safeguards."
The 'right-to-try' movement is led by conservative and libertarian public policy think tank the Goldwater Institute. In a statement, the group said: "When the federal government fails, states can step in to protect patients. That's how this movement started and that's how it will continue. States will continue to step up to protect terminally ill patients. And the patients, doctors, and policymakers who have fought for this law across the country aren't giving up."
Laws that allow some patients access to experimental treatments are already in place in 38 states but advocates are pushing for federal legislation.