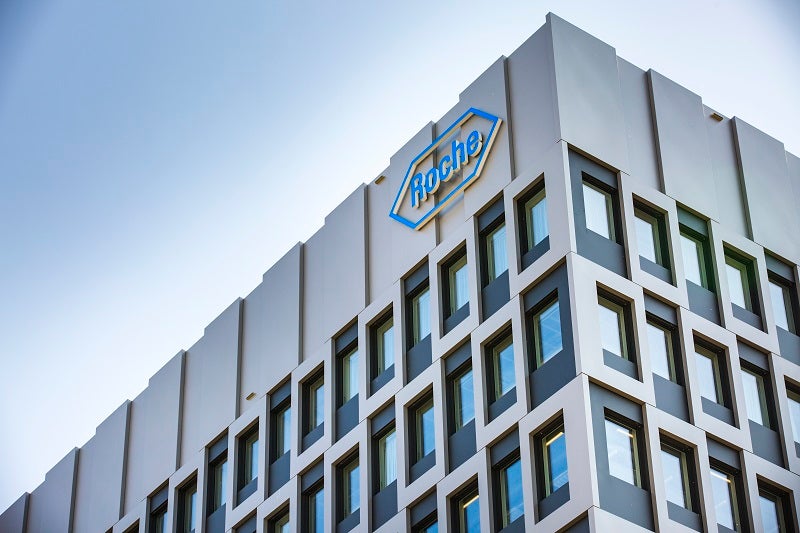 Roche has completed a share purchase agreement to acquire Irish biotech firm Inflazome for an upfront payment of $449m (€380m).
Under the deal, Inflazome's shareholders are eligible for additional milestone payments.
Founded in 2016, Inflazome focuses on inflammasome inhibitors, led by medical researchers professor Matt Cooper from University of Queensland, Australia and professor Luke O'Neill from Trinity College Dublin, Ireland.
The firm is developing orally available NLRP3 inflammasome inhibitors to treat clinically unmet needs across various inflammatory diseases.
Involved in the generation of pro-inflammatory cytokines IL-1β, IL-18, activated NLRP3 stimulates uncontrolled, lytic cell death, driving several chronic inflammatory conditions.
Inflazome is working on drugs to target inflammasomes associated with Parkinson's disease, Alzheimer's disease, asthma, inflammatory bowel disease and arthritis, among other chronic inflammatory diseases.
The firm's portfolio includes orally available small molecule NLRP3 inhibitors. Lead molecules already completed Phase I human trials and multiple early-stage programmes, said Inflazome.
Through the acquisition, Roche will gain complete rights to Inflazome's portfolio of clinical and preclinical NLRP3 inhibitors. The company is planning to develop the NLRP3 inhibitors in a range of indications.
Inflazome CEO Matt Cooper said: "We are delighted to close this deal with Roche, an outstanding pharmaceutical company with a broad commitment to multiple indications.
"With Inflazome now part of the Roche organisation, Inflazome's pioneering molecules are well-positioned to be developed quickly and effectively so they can help patients suffering from debilitating diseases."
In July, Roche and its unit Genentech entered an agreement with Belgian company UCB to develop and commercialise an antibody treatment for Alzheimer's disease.
Under the deal, UCB agreed to provide Roche and Genentech with an exclusive licence to develop and commercialise the drug candidate, UCB0107.