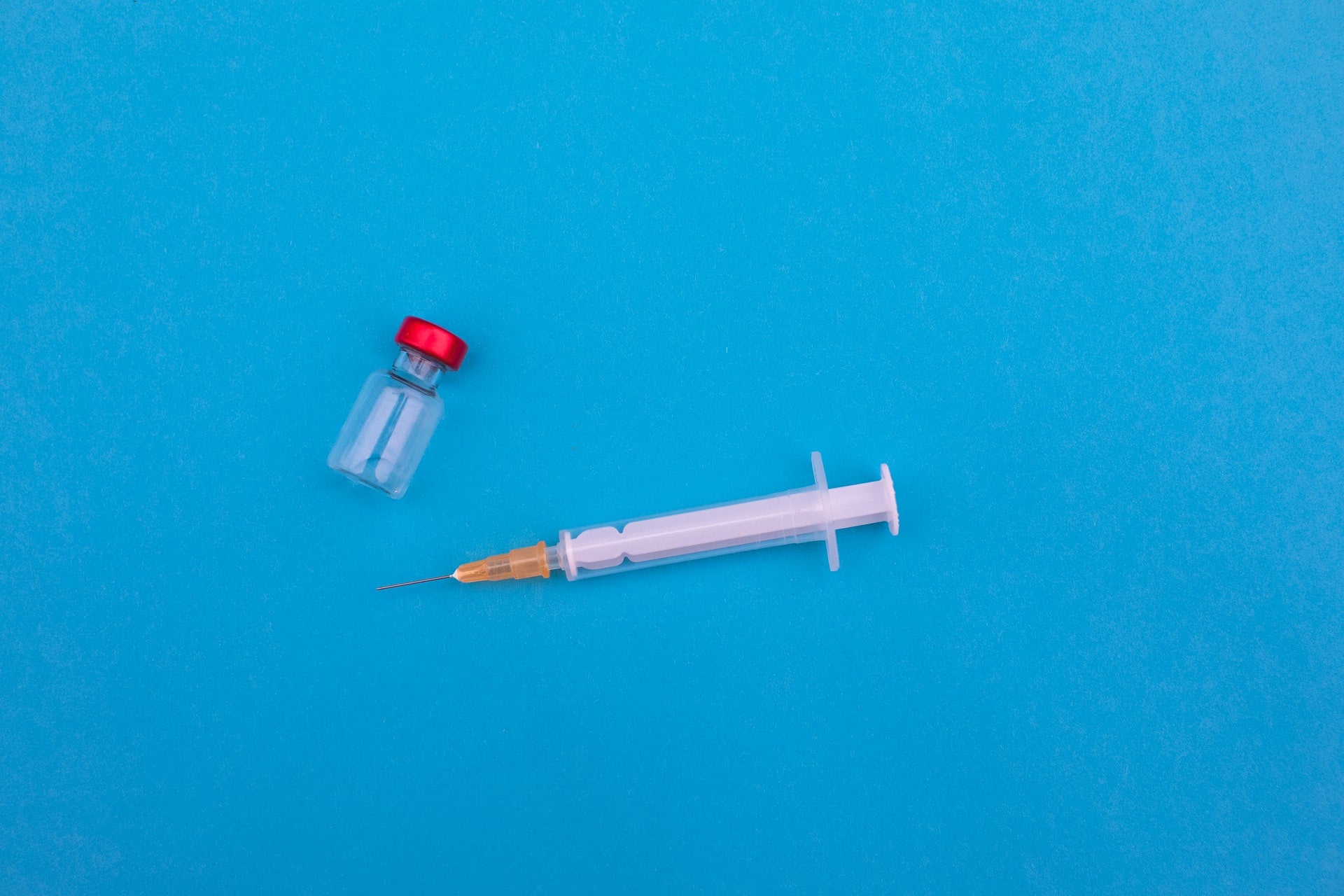 Roche has reported that the Phase III REGN-COV 2067 trial of investigational antibody cocktail of casirivimab and imdevimab met its primary endpoint of reducing the risk of hospitalisation or death in treating high-risk, non-hospitalised Covid-19 patients, by 70%.
Regeneron scientists designed casirivimab and imdevimab, a cocktail of two monoclonal antibodies (also known as REGN10933 and REGN10987, respectively), to hinder SARS-CoV-2 infectivity.
The confirmatory Phase III trial enrolled 4,567 subjects to analyse the clinically significant effect on the risk of Covid-19 hospitalisation or all-cause death in high-risk non-hospitalised patients and confirm safety. It also analysed the potential benefit on symptom duration.
According to the latest positive topline results, the cocktail reduced the risk of hospitalisation or death by 70% (1,200mg intravenously [IV]) and 71% (2,400 mg IV) versus placebo.
The investigational antibody cocktail also met all key secondary endpoints such as the ability to lower symptom duration from 14 to 10 days.
Furthermore, a companion Phase II REGN-COV 20145 trial in low-risk symptomatic or asymptomatic non-hospitalised Covid-19 patients demonstrated significant and comparable viral load reductions across doses ranging from 300 to 2,400mg.
Roche Global Product Development chief medical officer and head Levi Garraway said: "Today's results show the important medical benefit casirivimab and imdevimab may provide to people with Covid-19 by significantly reducing their risk of hospitalisation and death.
"New infections continue to rise globally with over three million reported cases last week, so this investigational antibody cocktail may offer hope as a potential new therapy to high-risk patients – particularly in light of recent evidence showing that casirivimab and imdevimab together retain activity against key emerging variants."
In a separate development, Biophytis has announced that the independent Data Monitoring Committee for the COVA study delivered a favourable opinion on the safety of Sarconeos (BIO101) in Covid-19 patients.
The latest development follows the scheduled interim analysis of 50 subjects from Part 1 of the study as well as advancement in patient enrolment which has reached 97 of the 155 planned for the second interim analysis.
The COVA clinical programme is a Phase II-III study analysing Sarconeos in subjects aged 45 years and above hospitalised with severe respiratory manifestations of Covid-19.
Meanwhile, Altimmune has retained Summit Biosciences to manufacture a metered nasal spray presentation of its intranasal Covid-19 vaccine candidate, AdCOVID.