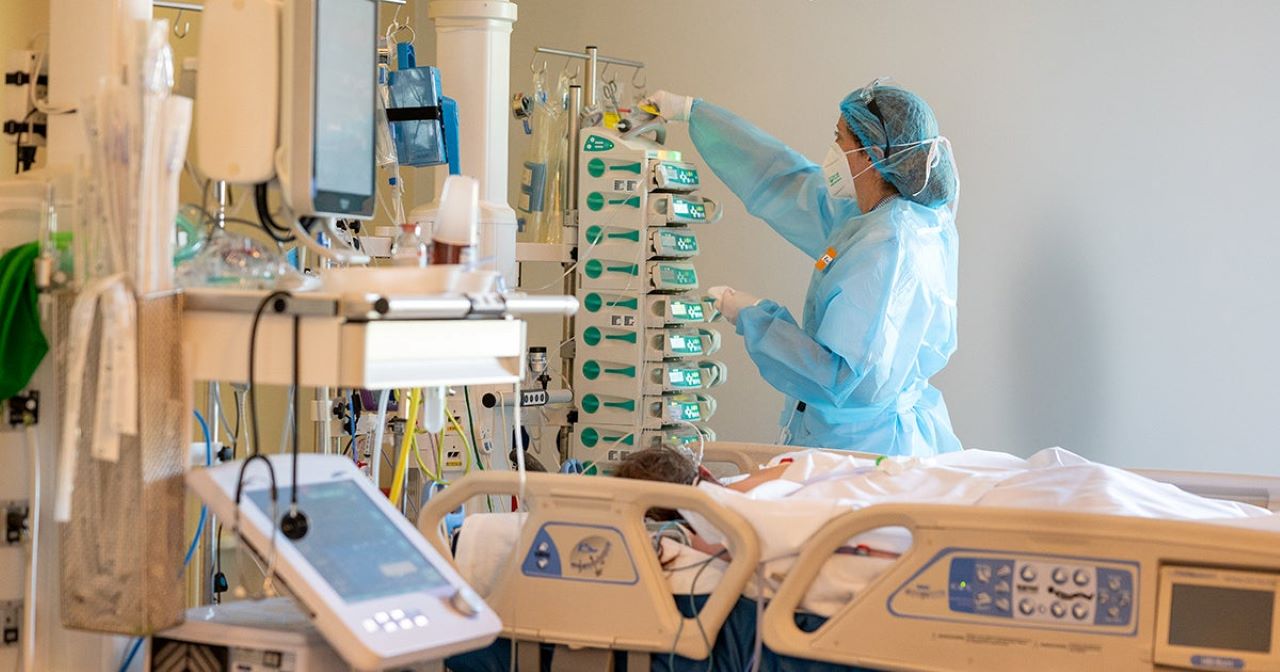 The UK's Imperial College London has reported that early data from the REMAP-CAP trial showed Roche's arthritis drug, Actemra (tocilizumab), is expected to reduce deaths and time spent in intensive care in critically ill patients with severe Covid-19.
An anti-inflammation drug, Actemra reached a key efficacy endpoint for Covid-19 patients.
The trial is sponsored by the UMC Utrecht in Europe and is led by Imperial College London and ICNARC in the UK.
The analysis included results from 303 patients who randomly received Actemra, sarilumab, anakinra, interferon, or no immune modulator.
Patients who received Actemra were more likely to improve as compared to patients who did not receive any immune modulator, data showed.
Improvement was analysed based on a combination of the requirements for organ support including a ventilator, ICU and surviving the hospital admission.
It was noted that tocilizumab was 99.75% superior to no immune modulation.
Imperial College London anaesthesia and critical care chair Anthony Gordon said: "These early findings show that a single course of treatment with this immune-modulating drug can significantly improve the outcomes for the most critically ill Covid-19 patients in intensive care.
"Once we have completed the analysis of the full dataset, we hope these findings will allow critical care teams around the world to improve the outcomes of the sickest Covid-19 patients."
Detailed data from the trial will be published in a couple of weeks.
Separately, the REMAP-CAP trial found that AbbVie's AIDS drug cocktail lopinavir/ritonavir was ineffective and provided no additional benefit to critically ill Covid-19 patients.
In September, Roche had reported that Actemra reduced the need for ventilators in hospitalised patients with the disease.
The drug has also failed in a separate trial on hospitalised patients with severe Covid-19 related pneumonia.