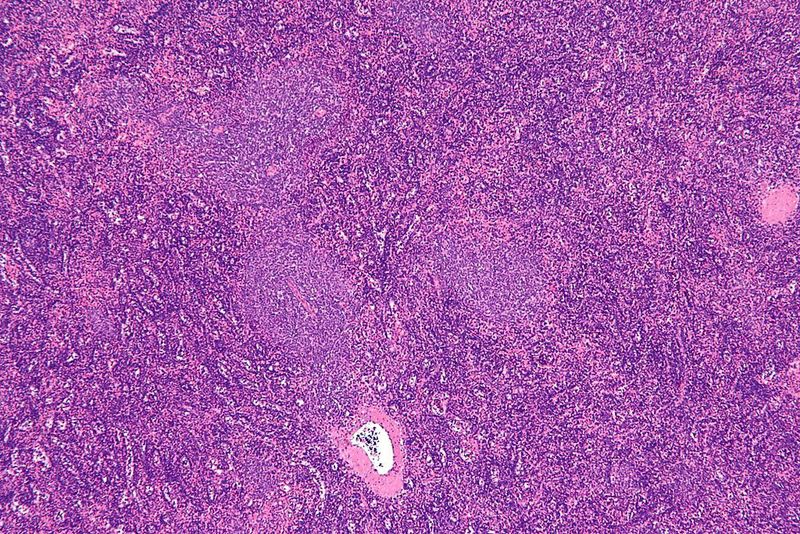 Roche has obtained approval by the US Food and Drug Administration (FDA) for Venclexta (venetoclax) and Gazyva (obinutuzumab) to treat chronic lymphocytic leukaemia (CLL) or small lymphocytic lymphoma (SLL).
Being developed by Roche in alliance with AbbVie, Venclexta is a targeted drug that selectively inhibits the B-cell lymphoma-2 (BCL-2) protein. Accumulation of BCL-2 protects cancer cells from dying or self-destructing.
Gazyva is Roche's engineered monoclonal antibody (mAb) that attaches to the CD20 protein present on some B-cells. It destroys targeted B-cells directly together with the body's immune system.
Roche chief medical officer and Global Product Development head Sandra Horning said: "Venclexta plus Gazyva is the only chemotherapy-free option of fixed duration that provides durable responses to help people live longer without progression of their disease, compared to standard-of-care."
The company's application to the FDA included data from a randomised Phase III CLL14 clinical trial that compared 12-month, fixed-duration Venclexta plus Gazyva therapy to Gazyva plus chlorambucil in 432 previously untreated CLL patients.
According to the data, Venclexta and Gazyva combinations led to a durable and significant decrease in the risk of disease progression or death, compared to Gazyva plus chlorambucil.
The investigational combination also demonstrated clinically meaningful responses with a higher rate of minimal residual disease (MRD) negativity in the bone marrow.
MRD-negativity indicates the absence of cancer, as assessed using a specific and highly sensitive test. It requires results showing less than one CLL cell in 10,000 white blood cells.
"Venclexta plus Gazyva is the only chemotherapy-free option of fixed duration that provides durable responses."
The most common adverse reactions in patients on Venclexta plus Gazyva were low white blood cell count, diarrhoea, fatigue, nausea, low red blood cell count and upper respiratory tract infection.
Venclexta and Gazyva combinations previously secured breakthrough therapy designation from the FDA in previously untreated CLL with co-existing medical conditions.
The company has also filed regulatory applications based on the CLL14 trial in other countries.