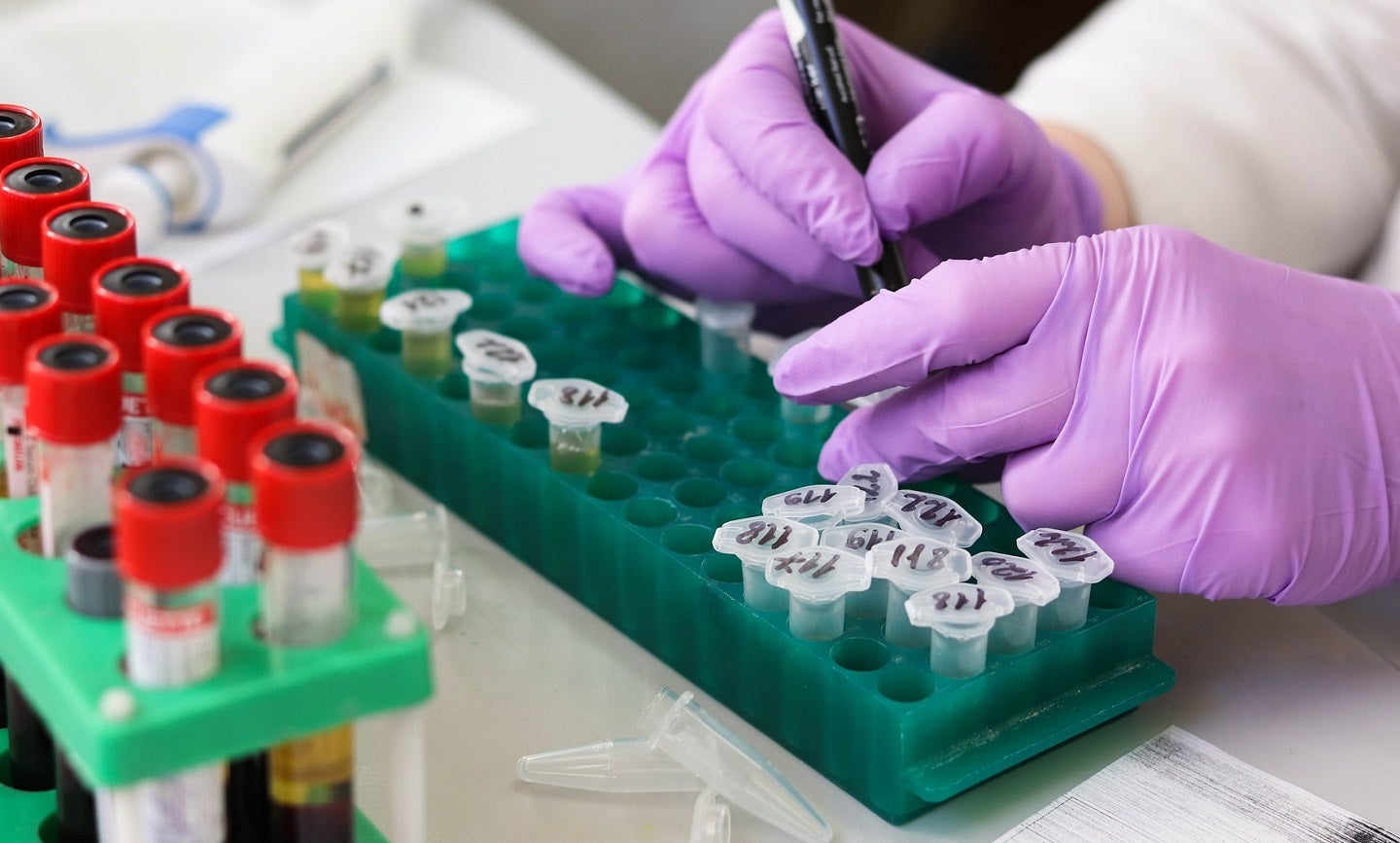 Roche has opened a new institute to accelerate research and development (R&D) in the area of human model systems such as organoids.
Situated in Basel, Switzerland, the newly launched Institute of Human Biology (IHB) will accommodate scientists and bioengineers from academia and the pharmaceutical sector.
Researchers at IHB will study human biology and speed up the adoption of human model systems in pharmaceutical R&D in addition to clinical practice.
They will carry out exploratory basic research and employ new basic research and improved technology, along with using bioengineering expertise to resolve real-world challenges.
The knowledge that is gained will boost Roche's drug discovery and development projects and enable medicines to reach patients faster. Some of those insights will also be provided to the wider scientific community and regulatory agencies.
IHB aims to add 250 scientists and bioengineers by 2027.
Human model systems are tiny 2D or 3D living replicas of human tissues and organs, generated by scientists from human stem cells.
They simulate human and disease biology more precisely than animal models, minimising dependency on animal testing.
Human model systems could also facilitate new discoveries in health and disease and recognise drug targets that cannot be detected by traditional discovery methods.
Roche Pharma research and early development head Dr Hans Clevers stated: "Human model systems such as organoids are the future of our industry.
"They have the potential to enhance almost all the steps involved in the research and development of innovative medicine.
"The IHB will address long-standing and urgent challenges in drug discovery and development with the ambition to bring more effective and safer medicines to patients faster."
Early R&D projects coverage on Pharmaceutical Technology is supported by Mimotopes.
Editorial content is independently produced and follows the highest standards of journalistic integrity. Topic sponsors are not involved in the creation of editorial content.