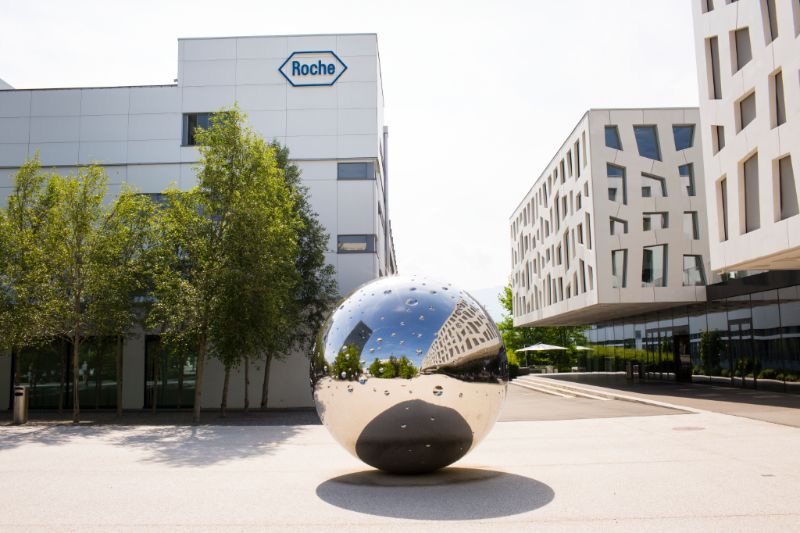 Roche has received approval from the European Commission for Kadcyla (trastuzumab emtansine) as an adjuvant therapy to treat adults with HER2-positive early breast cancer (eBC).
The drug is for use in patients with residual invasive disease in the breast or lymph nodes following neoadjuvant taxane-based, HER2-targeted treatment.
Given before surgery, neoadjuvant therapy aims to shrink tumours to improve surgical outcomes. Adjuvant therapy is used after surgery to remove any remaining tumour cells and cut recurrence risk.
Kadcyla is an antibody-drug conjugate (ADC) designed to deliver chemotherapy directly to HER2-positive cancer cells and reduce damage to healthy tissues.
The company licenses the technology for Kadcyla as part of an agreement with ImmunoGen.
In the US, the drug already secured approval as an adjuvant treatment for patients with HER2-positive eBC with residual invasive disease following neoadjuvant Herceptin and taxane-based chemotherapy.
European approval comes from results of the Phase III KATHERINE trial, which compared Kadcyla and Herceptin as adjuvant therapy in HER2-positive eBC patients.
Roche chief medical officer and global product development head Levi Garraway said: "Optimal treatment is vital for every patient with early-stage breast cancer, a setting where cures are possible.
"This approval of Kadcyla will allow many more women with HER2-positive early breast cancer to be given a transformative treatment that may cut the risk of their disease returning or progressing."
The company has also signed a global exclusive collaboration, option and licence agreement with Rheos Medicines focused on new immunometabolism therapies for autoimmune and inflammatory diseases.
Rheos will be responsible for the research aimed at identifying new immunometabolism targets that act on select human immune cells. The company will also carry out drug discovery activities.
Roche will have an option to exclusively licence specific programmes, while the partners may share global development and US commercial rights to other arrangements.
Rheos will get $42.5m in upfront payment and could receive up to $90m for select research and preclinical development milestones and option fees.
The company will also be eligible for up to $660m in development, regulatory and sales milestones, as well as sales royalties.