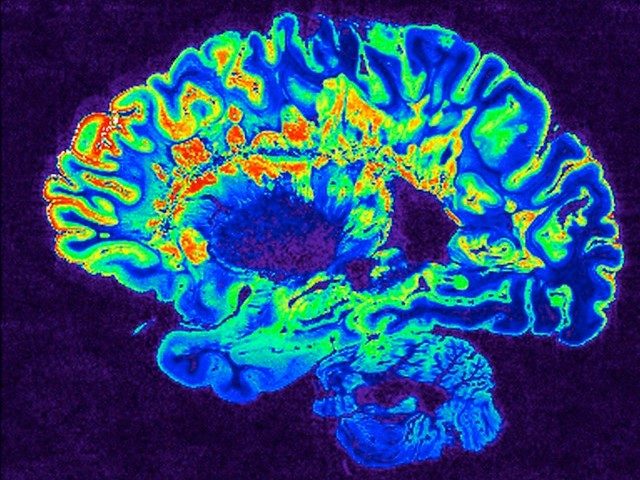 Roche has announced Ocrevus (ocrelizumab) reduced the long-term risk of disability progression in patients with relapsing multiple sclerosis (RMS) and primary progressive MS (PPMS) in two studies.
Ocrevus is a humanised monoclonal antibody designed to target CD20-positive B cells, which are immune cells key to myelin and axonal damage. It is the only therapy approved for RMS and PPMS.
In the Phase III OPERA clinical trials, RMS patients treated with continuous Ocrevus experienced lower 24-week confirmed disability progression (CDP), compared to patients who switched to Ocrevus after two years on interferon beta-1a treatment during the double-blind period. CDP for the Ocrevus group was 19%, compared to 24% for the placebo group.
Similar results were reported in the six-and-a-half-year Phase III ORATORIO trial of PPMs patients; 52% of the continuous Ocrevus group had 24-week CDP, compared to 65% of the group that switched to placebo after the end of the double-blind period.
Upper limb disability progression and risk of needing a wheelchair in the PPMS population were also lower in the Ocrevus group, compared to those who switched from placebo.
In addition, analysis from the Phase IIIb CASTING study showed that 87% of patients who switched to Ocrevus after at least six months of treatments on one or two other disease modifying treatments (DMTs) had no evidence of disease activity after 48 weeks of Ocrevus treatment.
The participants in the CASTING study reported greater satisfaction with Ocrevus after one year of treatment, compared to previous DMTs they had been treated with, as measured by the self-reported Treatment Satisfaction Questionnaire for Medication vII.
These results were presented at the 35th Congress of the European Committee for Treatment and Research in Multiple Sclerosis (ECTRIMS) held in Stockholm, Sweden.
Barts and London School of Medicine and Dentistry consultant neurologist Professor Gavin Giovannoni commented: "The effect of MS therapies on progression – not just relapses – is very important to help reduce the impact of the disease on the daily lives of people with MS and their families.
"The Ocrevus data at ECTRIMS highlight that the benefit of delaying, and possibly preventing, disability progression is greater when the treatment is used earlier in the disease course for both relapsing and primary progressive forms of MS.'"
Roche claims these results suggested that earlier treatment with Ocrevus reduced the risk of disease progression and this effect was sustained over time. The data also helps to improve understanding of the importance of blood neurofilament light chain (NfL) levels in disease progression in MS.
University of Pennsylvania Perelman School of Medicine MS division chief Amit Bar-Or commented: "Disease progression in MS can be challenging to identify without noticeable relapses or disability progression, and continued investigation into NfL may help us better understand the underlying progression in all forms of this disease."