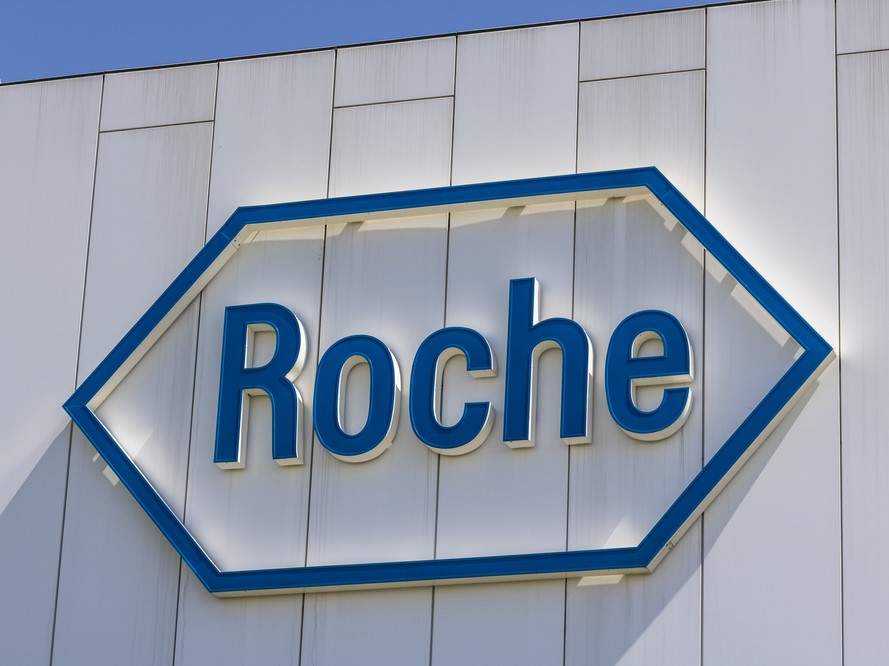 Switzerland-based Roche has upgraded its outlook for full year (FY) 2018 after reporting 7% sales growth at constant exchange rate (CER) to CHF28.1bn ($28.2bn) in the second quarter (Q2).
Roche's pharmaceutical division sales increased 7% CER in CHF21.8bn in Q2, which was driven by Ocrevus for multiple sclerosis as well as cancer drugs Perjeta, Alecensa and Tecentriq and partially offset by lower sales of MabThera/Rituxan and Tarceva.
Alecensa experienced 91% sales increase in the quarter to CHF279m and sales of Tecentriq grew 37% to CHF320m.
Sales increased 15% in the US led by Ocrevus, Herceptin and Perjeta. Ocrevus was supported by strong new patient demand and Perjeta had a 27% sales increase driven by use post-surgery treatment for patients with HER2-positive early breast cancer at high risk of recurrence.
In Europe sales declined 8%; strong launches of new medicines Ocrevus, Techtriq and Alecansa is partially offset by a reduction in sales of MabThera/Rituxan as a result of biosimilar impact. Sales of Perjeta continued to grow following its approval in the region in combination with Herceptin and chemotherapy for post-surgery HER2-positive early breast cancer at high risk of recurrence.
Sales increased 5% in other markets led by Latin America and Asia Pacific.
Roche's diagnostic sales rose 6% CER to CHF 6.3bn primarily due to increasing demand for immunodiagnostic solutions. The growth was led by centralised and point of care solutions and Asia Pacific and North America, which increased 6%, 14% and 7% respectively.
The company raised its outlook for FY2018 to mid-single digit growth at CER and core earnings per share mid-teen digit growth at CER.
Roche CEO Severin Schwan said: "In the first half of the year, both our Pharmaceuticals and Diagnostics Divisions achieved very strong results. Given the very good, continuously growing uptake of our new medicines, we are well on track to rejuvenate our portfolio. The growth of our business will continue, also beyond the current year.
"Based on the performance in the first half of the year, we are increasing the outlook for the full-year 2018 to mid-single digit sales growth, and targeting core earnings per share to grow in the mid-teen digits, at constant exchange rates."
The company's core earnings per share grew ahead of sales at 19% to CHF9.84bn. Core operating profit grew 11% in pharmaceuticals division while remaining stable in the diagnostics division.