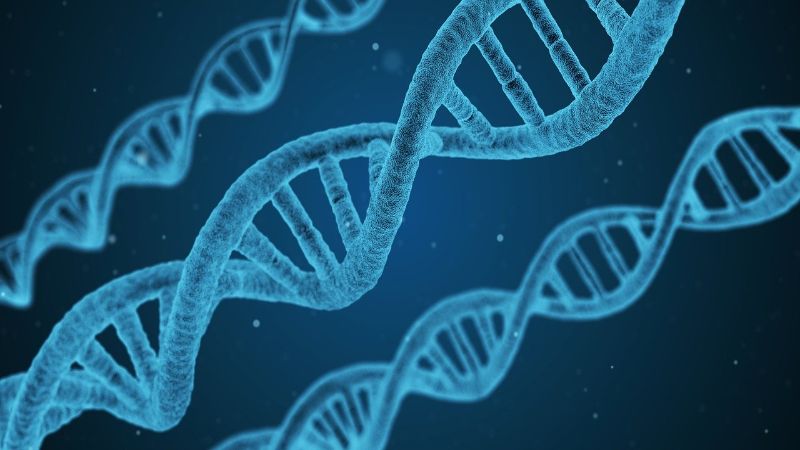 The US Food and Drug Administration (FDA) has postponed the decision on Roche's new drug application (NDA) of risdiplam to treat spinal muscular atrophy (SMA).
The decision is now set to be made by 24 August, on contrary to previously expected 24 May.
According to Roche, the delay is due to the recent submission of additional data, including results from the SUNFISH Part 2 clinical trial.
The drug received priority review designation from the FDA last November. After discussions with the FDA in February, the company submitted additional data to enable the use of the drug in a broader patient population.
Roche chief medical officer and Global Product Development head Levi Garraway said: "We strongly believe in the potential of risdiplam as a new therapeutic option and recognise that unmet need remains in the treatment of SMA.
"We are working closely with the FDA to support the review of risdiplam. Our goal is to bring this therapy to infants, children and adults living with SMA as quickly as possible."
Risdiplam is an oral, experimental survival motor neuron-2 (SMN2) splicing modifier that acts by increasing and maintaining SMN protein levels in the central nervous system and peripheral tissues.
The drug's clinical development is led by Roche under an alliance with the SMA Foundation and PTC Therapeutics.
Currently, the drug is being studied in SUNFISH trial in patients aged 2-25 years with types 2 or 3 SMA, and FIREFISH trial in infants with Type 1 SMA.
In addition, JEWELFISH trial involves patients aged 6 months to 60 years who previously received SMA-directed therapies.
As well as the US, Roche filed applications in Brazil, Chile, Indonesia, Russia, South Korea and Taiwan. The company will also seek approval in China and the European Union, among other markets.