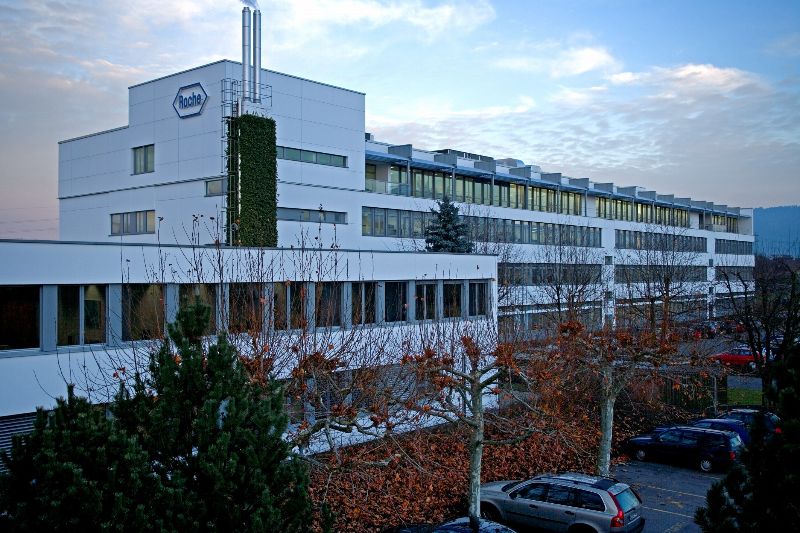 Roche has filed a supplemental biologics license application (sBLA) with the US Food and Drug Administration (FDA) for Tecentriq (atezolizumab) plus Avastin (bevacizumab) to treat unresectable hepatocellular carcinoma (HCC), a form of liver cancer.
The company is seeking approval to use the combination for the treatment of patients who have not had previous systemic therapy.
Tecentriq is an anti-PD-L1 monoclonal antibody, while Avastin is a biologic antibody that acts on the vascular endothelial growth factor (VEGF) protein.
The combination of these drugs is expected to improve the immune system's potential against cancer. Last July, the combination secured FDA breakthrough therapy status in HCC.
Roche chief medical officer and global product development head Levi Garraway said: "In the IMbrave150 study, Tecentriq in combination with Avastin became the first treatment in more than a decade to improve overall survival compared with the current standard of care.
"We are pleased that these results are being reviewed under the FDA Real-Time Oncology Review pilot programme, and we are working closely with the agency to bring this potential new treatment option to people with unresectable hepatocellular carcinoma as quickly as possible."
The sBLA includes data from the Phase III IMbrave150 clinical trial conducted in a total of 501 patients treated with Roche's combination therapy or sorafenib.
Primary endpoints of the study were overall survival (OS) and progression-free survival (PFS). IMbrave150 also monitored overall response rate (ORR) and duration of response (DoR), patient-reported outcomes, safety and pharmacokinetics.
According to results, Tecentriq and Avastin combination decreased the risk of death by 42%, along with the risk of disease worsening or death by 41%.
Safety for the combination proved consistent with the safety profiles of the individual drugs.
Last month, Roche secured the FDA approval for Tecentriq plus Abraxane and carboplatin chemotherapy in non-small cell lung cancer (NSCLC) indication.