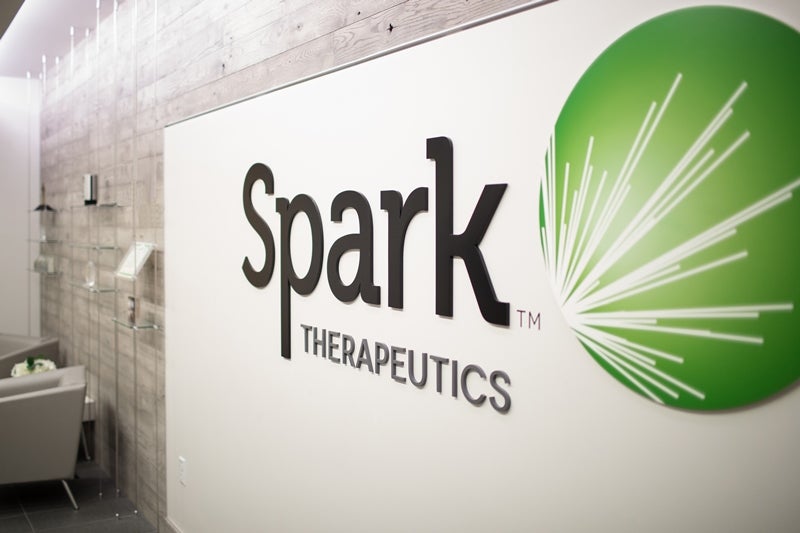 Swiss healthcare company Roche has received clearances in the UK and US for its proposed acquisition of US-based gene therapy company Spark Therapeutics for $4.8bn.
The acquisition, signed in February, faced delays as the Competition and Markets Authority (CMA) in the UK and the Federal Trade Commission (FTC) in the US launched a review of the deal's impact on haemophilia A therapies market.
Following a ten-month investigation, both authorities cleared the transaction after finding that the merger would not lower potential competition in the haemophilia A market of the countries.
Roche markets Hemlibra to treat haemophilia A patients and Spark Therapeutics is also developing gene therapy for the condition.
Phase one investigation by the CMA revealed that multiple suppliers are also working on gene and non-gene therapy treatments for the blood disorder.
The UK competition authority said that currently, Spark Therapeutics' products do not hold any specific clinical or commercial advantages over other suppliers' candidates.
CMA noted: "The CMA, therefore, found that the deal between Roche and Spark would not negatively affect competition because UK health services and patients will still have an adequate choice of alternatives."
CMA worked closely with the US FTC in reviewing this deal. FTC voted 5-0 to close the investigation.
A statement from FTC read: "The evidence did not indicate that Roche would have the incentive to delay or terminate Spark's developmental effort for its haemophilia A gene therapy, or that the acquisition would affect Roche's incentives regarding Hemlibra."
Spark Therapeutics develops gene therapies for genetic disorders, including haemophilia, blindness, lysosomal storage disorders and neurodegenerative conditions.
The acquisition will boost Roche's gene therapy portfolio and expand its haemophilia A treatment offerings.