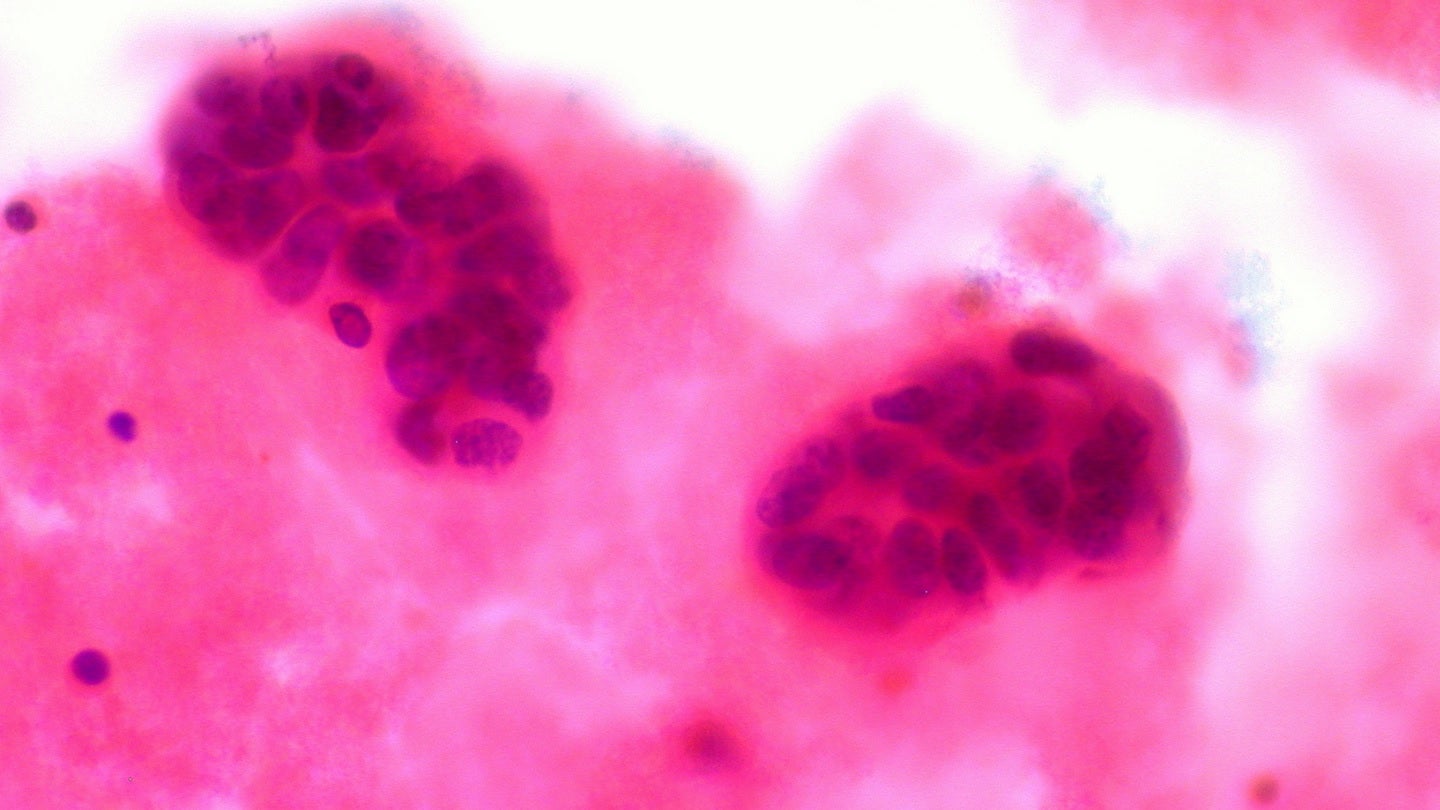 Roche has acquired the worldwide rights to develop and commercialise Chinese biotechnology company Zion Pharma's lead programme, ZN-A-1041.
Roche will handle the global development, manufacturing and commercialisation activities of ZN-A-1041, after an initial transition period.
Zion Pharma will receive an upfront payment of $70m, along with near-term milestone payments.
The company will also be eligible for additional payments of up to $610m after achieving specified development, regulatory and sales-based milestones, and for tiered royalties on sales.
ZN-A-1041 is an orally administered selective tyrosine kinase inhibitor that targets the human epidermal growth factor receptor 2 (HER2).
Designed to penetrate the blood-brain barrier, the therapy was found to have potential to treat or prevent the onset of brain metastases in HER2-positive metastatic breast cancer patients.
Zion Pharma chairman, CEO and co-founder Dr Zack Cheng stated: "Our agreement with Roche is the culmination of a tremendous team effort to deliver a potentially best-in-class therapy for patients with HER2-positive breast cancer, particularly in the field of brain metastasis by virtue of the high blood-brain barrier permeability of this asset.
"Within five years, we have gone from company formation to first-in-human to finding a partner in Roche, who has the resources and expertise to bring ZN-A-1041 to patients with few other therapeutic options."
ZN-A-1041 is being evaluated in ongoing Phase I trials in China and the US.
Roche has also announced the acceptance of its supplemental biologics licence application (sBLA) by the US Food and Drug Administration (FDA) for Vabysmo (faricimab) to treat macular oedema after retinal vein occlusion
The sBLA acceptance was based on data obtained from the Phase III BALATON and COMINO trials.