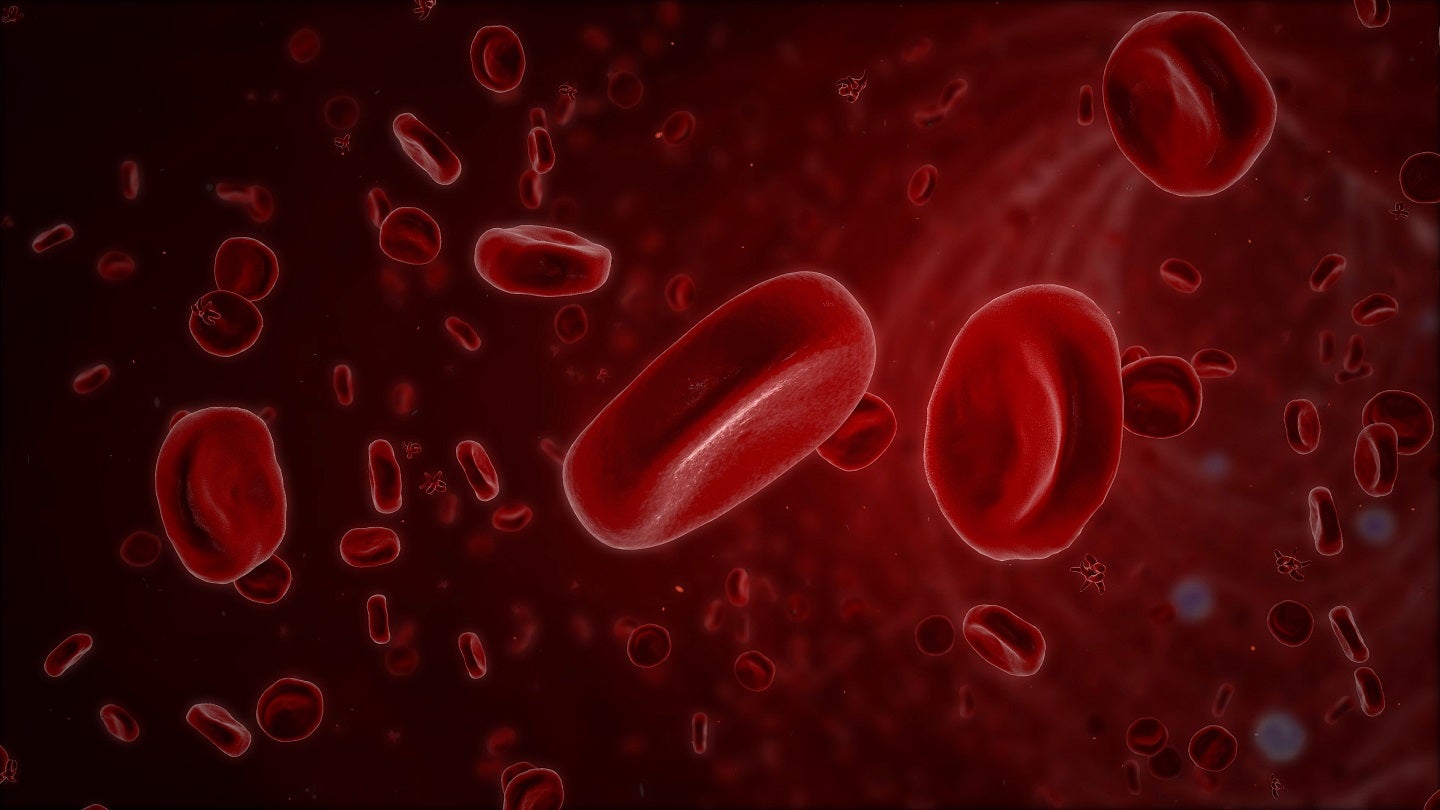 Rocket Pharmaceuticals has received Regenerative Medicine Advanced Therapy (RMAT) designation from the US Food and Drug Administration (FDA) for its gene therapy RP-L301 to treat pyruvate kinase deficiency (PKD),
The investigational lentiviral-based gene therapy comprises autologous (patient-derived) hematopoietic stem cells (HSCs) genetically modified with a lentiviral vector containing a functional copy of the PKLR [pyruvate kinase-encoding] gene.
It can correct several disease elements associated with PKD, a rare, monogenic red blood cell disorder caused by a mutation in the PKLR gene.
The therapy has also received orphan drug and fast-track designations.
It is also licensed by Spain's Centro de Investigación Biomédica en Red de Enfermedades Raras, the Instituto de Investigación Sanitaria de la Fundación Jiménez Díaz and the Centro de Investigaciones Energéticas, Medioambientales y Tecnológicas.
The RMAT designation programme is intended to accelerate the drug's development and review processes for products, including gene therapies.
It also provides the ability for early FDA interactions, support accelerated approvals and priority review of biologics licensing applications.
Rocket Pharmaceuticals president and chief operating officer Kinnari Patel stated: "Receiving RMAT designation from the FDA for RP-L301 is a major achievement in our pursuit to bring the first potentially curative gene therapy treatment to patients living with PKD who have high unmet need.
"Notably, PKD has an estimated prevalence of up to 8,000 patients in the US and Europe and represents one of the most significant patient opportunities in our LV haematology portfolio."
The regulator granted RMAT designation based on the data obtained from the ongoing Phase I RP-L301 clinical trial.
Cell & Gene Therapy coverage on Pharmaceutical Technology is supported by Cytiva.
Editorial content is independently produced and follows the highest standards of journalistic integrity. Topic sponsors are not involved in the creation of editorial content.