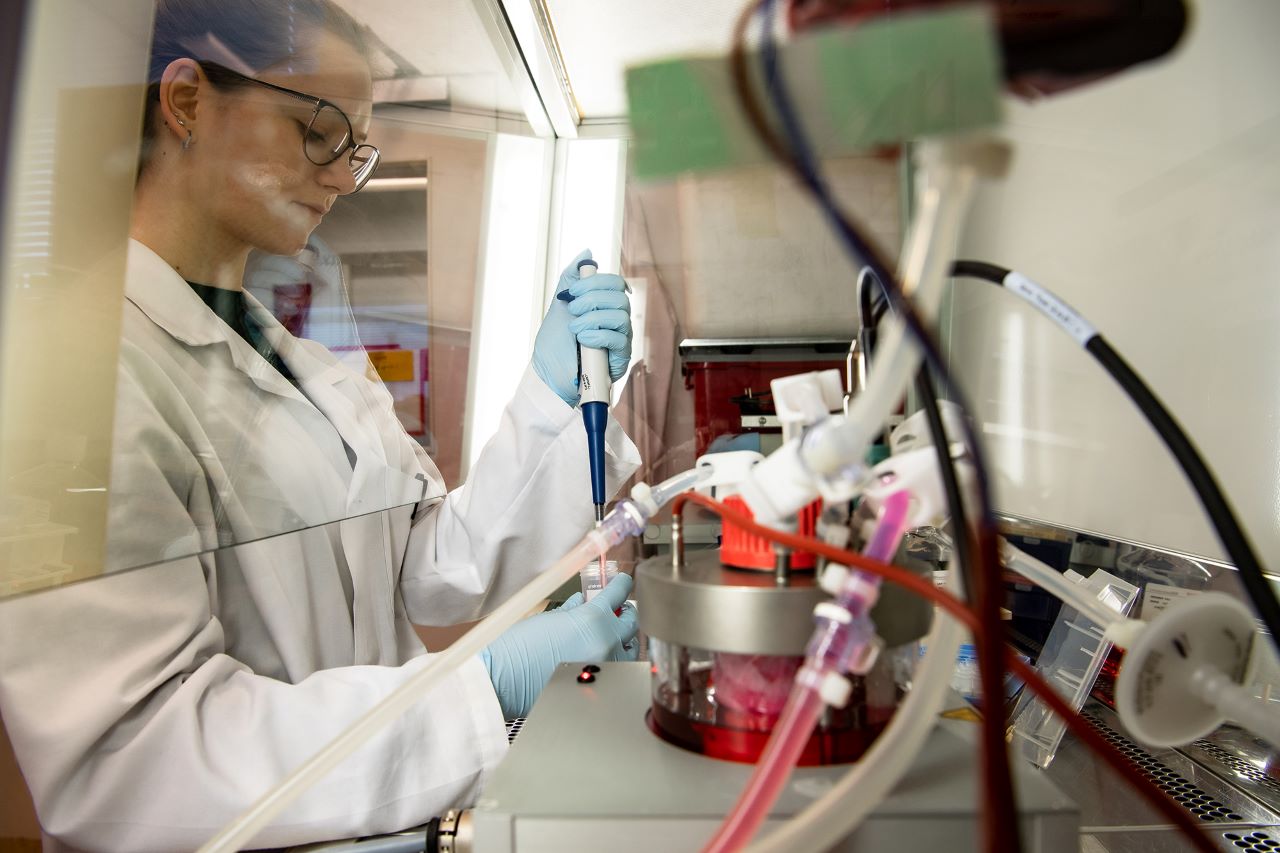 Rokote Laboratories Finland Ltd is set to launch a nasal spray Covid-19 vaccine that uses gene transfer technology.
Developed at the University of Eastern Finland by the research group of academy professor Seppo Ylä-Herttuala, the technology has already been used in several clinical trials successfully with gene therapy to treat cardiovascular diseases and cancer.
The nasal spray vaccine is based on research conducted at the University of Helsinki (UHEL) and the University of Eastern Finland (UEF).
It uses a safe adenovirus carrier with a cloned DNA strand, which causes nasopharyngeal cells to make the virus protein, producing a vaccine response.
According to preliminary results, the vaccine has worked well in animal studies and is set to enter clinical testing in humans in a few months.
As the virus naturally transmits through the airways, the nasal delivery method was selected as the new vaccine's administration mode.
Furthermore, nasal administration could potentially produce a broader immune response, as noticed with intramuscular administration.
Professor Ylä-Herttuala said: "Vaccines injected intramuscularly produce IgG antibodies in the bloodstream, but nasal vaccines also produce an IgA response that protects mucous membranes.
"We assume that this can also prevent those who have received the vaccine from transmitting the virus."
Rokote Laboratories intends to conduct the first clinical vaccine trials in Finland. Commercial technology needed to manufacture the vaccine is already available in Kuopio.
On another note, Baxter International (BAX) has signed an agreement to offer fill-and-finish sterile manufacturing services and supply packaging for 60 to 90 million doses of the Moderna Covid-19 vaccine this year.
Baxter BioPharma Solutions (BPS) will be responsible for these services.
The company will manufacture the vaccine at its fill-and-finish sterile manufacturing facilities in Bloomington, Indiana.
The companies have not divulged further details of the deal.
Cell & Gene Therapy Coverage on Pharmaceutical Technology supported by Cytiva.
Editorial content is independently produced and follows the highest standards of journalistic integrity. Topic sponsors are not involved in the creation of editorial content.