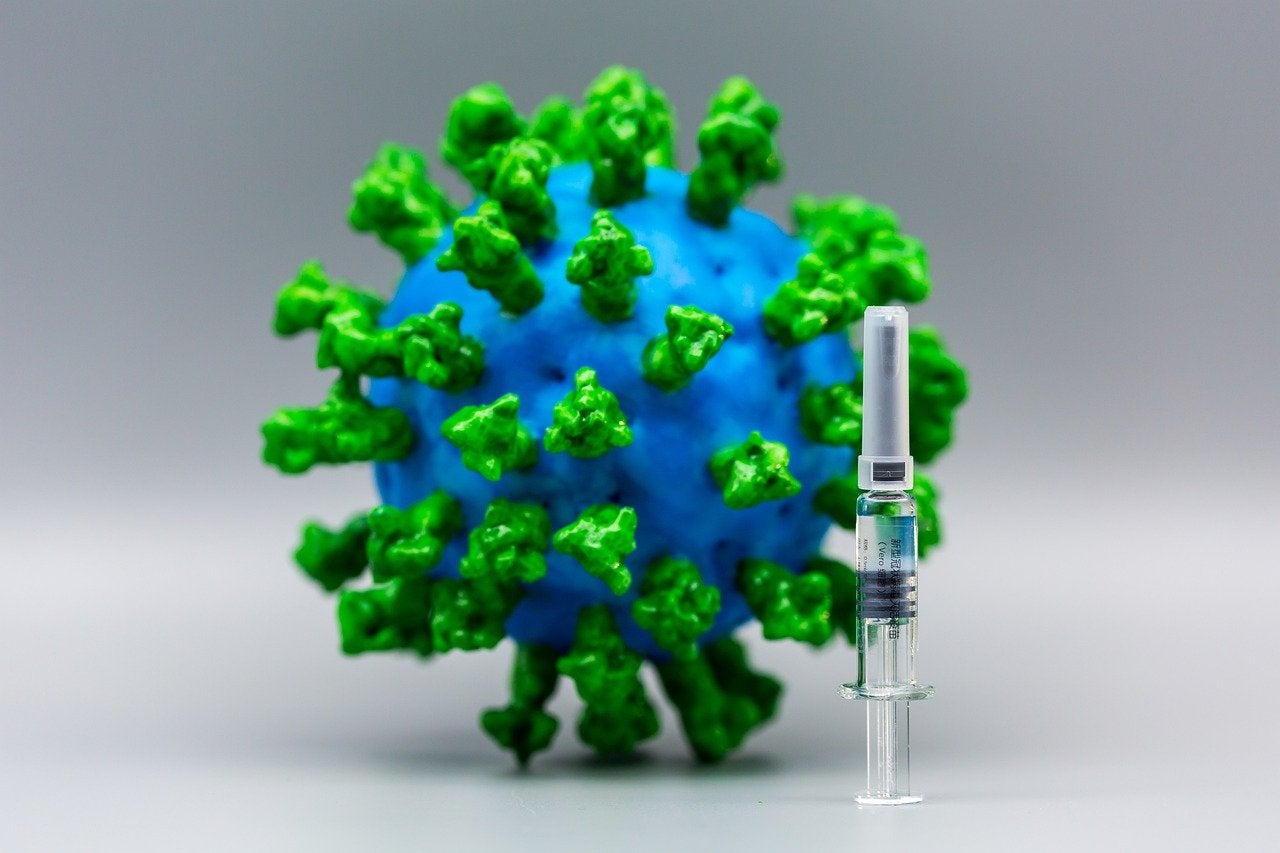 Novavax has announced that multiple regulatory authorities started the rolling review process for authorisation of its Covid-19 vaccine, NVX-CoV2373.
A protein-based vaccine candidate, NVX-CoV2373 derives from the genetic sequence of SARS-CoV-2, the virus that causes Covid-19.
To boost the immune response and stimulate high levels of neutralising antibodies, it is adjuvanted with the company's patented saponin-based Matrix-M.
The company, till date, initiated the rolling review process with regulatory agencies across the globe, including the European Medicines Agency (EMA), US Food and Drug Administration (FDA), UK Medicines and Healthcare products Regulatory Agency (MHRA) and Health Canada.
Novavax will continue submitting additional information, including clinical and manufacturing data, as part of the rolling review.
The reviews will carry on while Novavax concludes the pivotal Phase III trials in the UK and US and till initial emergency use authorisation is granted under country-specific regulations.
Novavax Research and Development president Gregory Glenn said: "The rolling review of our submission by regulatory authorities of non-clinical data and early clinical studies will help expedite the review process and bring us that much closer to delivering a safe and effective vaccine worldwide.
"We appreciate the agencies' confidence in Novavax based on our early data and the collective sense of urgency to ensure speedier access to much-needed Covid-19 vaccination."
At present, Novavax's vaccine candidate is in Phase III clinical trials in the UK and US for preventing Covid-19.
The company noted that this vaccine is the first to show clinical efficacy against the original strain as well as the UK and South Africa variants of SARS-CoV-2.
NVX-CoV2373 induced antibodies that inhibit binding of spike protein to cellular receptors and offered protection from infection and disease in preclinical studies.
Last month, Novavax announced that NVX-CoV2373 met the primary endpoint in Phase III clinical trial conducted in the UK.