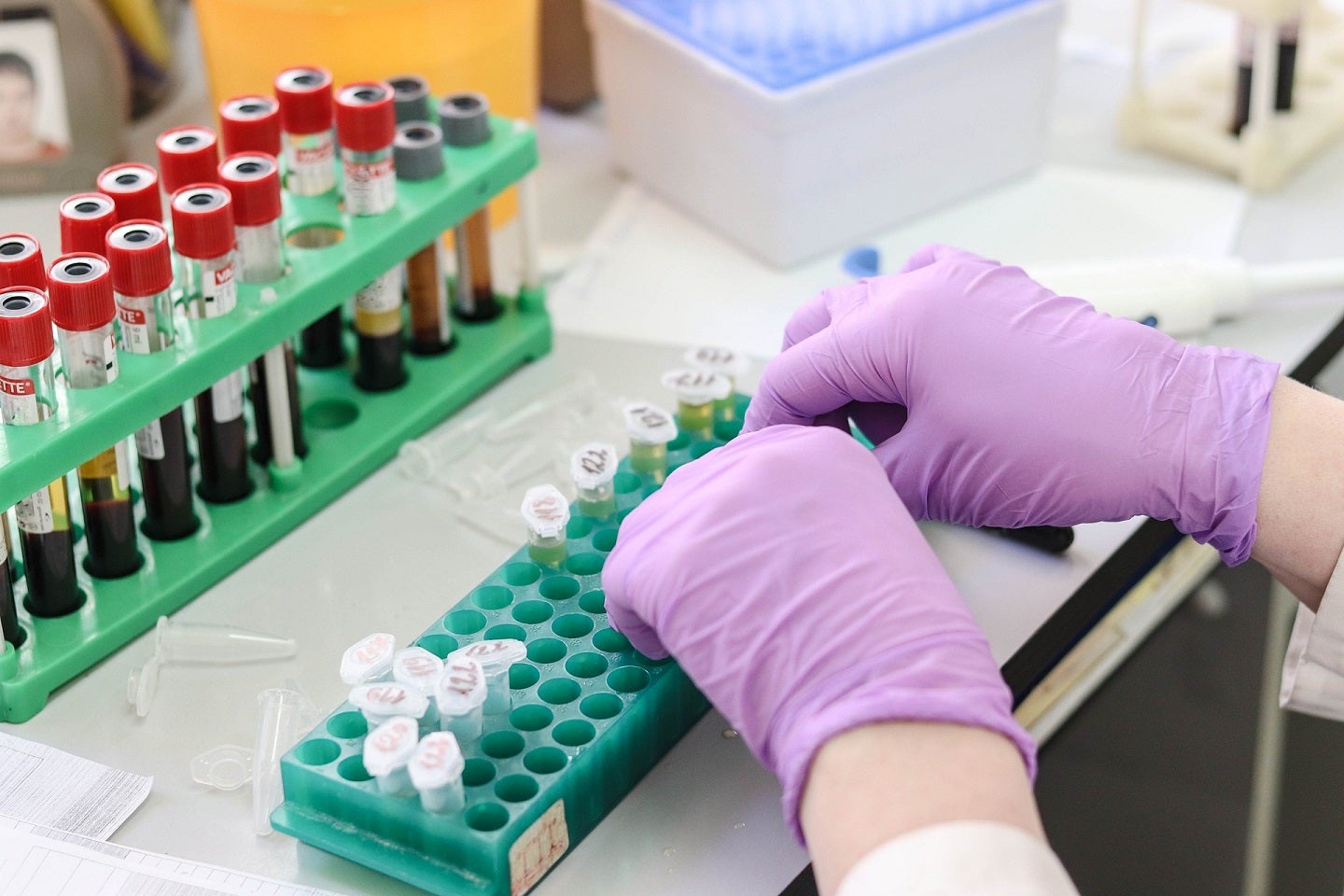 Roquette has inaugurated its new Pharmaceutical Innovation Center in Pennsylvania, US, with an investment of $25m.
Situated at the hub of the country's north-eastern pharmaceutical corridor, the new facility is staffed by research, application and formulation specialists.
The facility complements the company's current pharma innovation centres in France and Singapore and intends to improve the patient experience with modern oral dosage forms.
It also aims to contribute to the pharmaceutical sector by facilitating cross-industry partnerships and research-based product development.
The centre will primarily offer expert training and troubleshooting.
In the first phase of its training workshops, the Pharmaceutical Innovation Center plans to develop a range of excipients [inactive substances that serve as the vehicle or medium for a drug or other active substance] for controlled release dosage forms, improving their bioavailability, along with formulating orally dispersible and chewable tablets.
The centre will also organise manufacturing-based seminars on topics such as improving wet/dry granulation procedures and approaches for continuous manufacturing.
The facility allows both clients and partners of Roquette to use improved technologies, including an improved research and development (R&D) continuous manufacturing simulator, a compaction simulator, a hot-melt extruder and advanced dissolution and particle size testing (laser diffraction).
It also has granulation, blending and coating equipment and high-performance liquid chromatography analysis capabilities.
Roquette has appointed a new team of research scientists and formulation experts to offer guidance to the facility and to the company's global pharmaceutical R&D activities.
The team is led by Dr Vinod Tuliani, who will look after Roquette's long-term scientific strategy and its execution across the firm's pharma sciences unit.
Roquette Pharmaceutical Solutions vice-president Paul Smaltz stated: "Today's grand opening feels like the start of something special for Roquette.
"With its strategic location in one of the world's top pharma-producing regions, the new site will unlock even greater opportunities for closer collaboration with our customers in the US and provide a beacon of best practice training and advice to our teams across the globe."