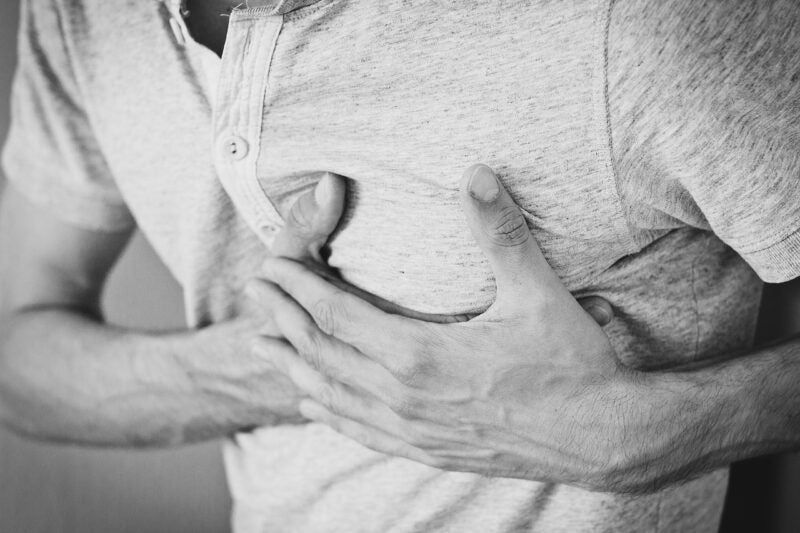 Royalty Pharma has purchased a royalty interest in Amgen's small interfering ribonucleic acid (siRNA) therapy, olpasiran, from Arrowhead Pharmaceuticals for an upfront payment of $250m in cash.
Additionally, Royalty Pharma is entitled to receive further payments of up to $160m subject to meeting some clinical, regulatory and sales milestones.
According to the deal, Royalty Pharma will acquire Arrowhead's complete royalty interest in olpasiran, which amounts to a royalty of up to the low double digits on global net product sales. 
The rights to development, regulatory and sales milestone payments of $400m due from Amgen will be retained by Arrowhead.
Arrowhead initially developed olpasiran leveraging its Targeted RNAi Molecule (TRiM) platform.
In 2016, it was licensed by the company to Amgen.
The siRNA therapy is created to reduce lipoprotein(a) [Lp(a)] levels, which is a genetically decided, independent cardiovascular disease risk factor.
Olpasiran is entering a Phase III clinical trial to evaluate if the siRNA therapy can reduce cardiovascular event risk in atherosclerotic cardiovascular disease patients with increased Lp(a) levels. 
According to data from the Phase II OCEAN(a)-DOSE trial, olpasiran was found to offer a substantial and lasting decline in levels of Lp(a) levels over 36 weeks.
Royalty Pharma founder and CEO Pablo Legorreta said: "We are delighted to partner with Arrowhead, a leader in RNA interference (RNAi) therapeutics, to help them achieve their strategic objectives and fund their attractive pipeline.
"Olpasiran is a promising late-stage treatment approach with the potential to lower lipoprotein(a), and this agreement is consistent with our strategy of acquiring innovative therapies in areas of high unmet patient need."
In November last year, Arrowhead and GlaxoSmithKline (GSK) entered an exclusive licence agreement for experimental RNA interference therapeutic ARO-HSD.