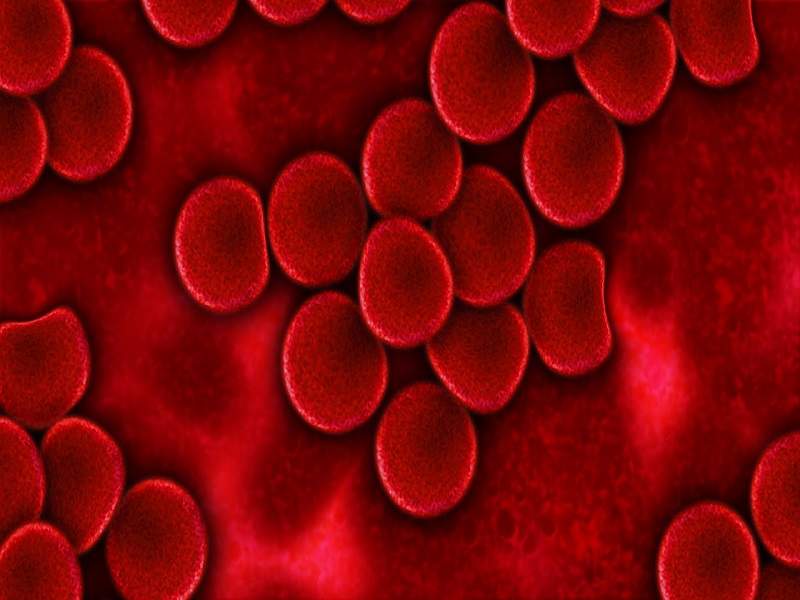 Biotechnology company Rubius Therapeutics has announced that it has raised $100 million from investors to go towards developing red blood cell therapies that can be used to combat cancer and rare enzyme deficiencies.
The company specialises in the development of red-cell therapeutics (RCTs)─ genetically-engineered, enucleated red blood cells that have been reprogrammed to treat diseases such as cancer.
RCTs are donated hematopoietic stem cells tailored to contain a therapeutic protein that targets a particular condition. Donated blood is modified to contain certain proteins on the cell surface and then a small amount of the treatment is infused into the body.
The treatment can be modified for a number of different indications including a variety of rare diseases, and can be used to kill tumours and to up- or downregulate the immune system to treat cancer and autoimmune disorders.
Although RCTs are still in the early stage of development, the company has already raised over $220 million in under nine months after raising $120 million in June 2017. Proceeds from the financing will be used to accelerate the development of the company's portfolio of RCTs towards clinical trial and enhance its manufacturing capacity and capabilities.
RCTs are allogenic, meaning the can be given to multiple patients, not just the patient who has donated the blood. This may give them an advantage over Chimeric Antigen Receptor T-cell (CART) therapies, which are costly to produce and administer, and must be personalised for individual patients. Rubuis claims that one universal donor can be used to generate enough therapeutic doses to treat 'hundreds to thousands of different patients'.
"The addition of this funding further strengthens our foundation and enables us to accelerate the development of our first wave of RCT products that are targeting treatment of enzyme deficiencies, cancer and autoimmune disease," said president of Rubius Therapeutics Dr Torben Straight Nissen.
"We have assembled an extremely talented team of investors, leadership and advisors, which all share the long-term vision of bringing novel cellular therapies to patients."
Rubius was founded in 2014 by Flagship Pioneering. It claims to be the only company currently manufacturing red blood cell therapies of this kind.