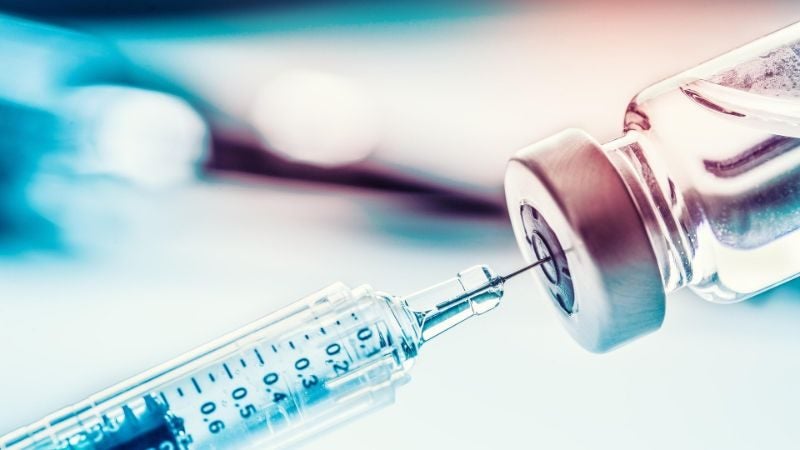 Russia has awarded regulatory approval to a Covid-19 vaccine, becoming the first country in the world to register a coronavirus vaccine for use.
The vaccine, Sputnik V, reflects the former Soviet Union's space race successes.
However, the international community expressed concerns over the move as the vaccine launched before it completed the final trials.
Russian President Vladimir Putin claimed that Sputnik V completed all necessary tests and provides effective immunity against the disease that has currently infected more than 20 million people globally, including 895,000 in Russia.
He also said that one of his daughters, who volunteered for vaccination, had been inoculated.
Administered in two doses, the vaccine is developed by Gamaleya Institute in Moscow. It comprises two serotypes of a human adenovirus with an S-antigen of the new coronavirus to trigger an immune response in the body.
The vaccine will initially be administered on medical personnel and followed by teachers voluntarily starting later this month, with expected distribution next month, reported Reuters .
Russian business conglomerate Sistema also plans to put in vaccine into mass production by the end of this year, the news agency added.
Sputnik V is yet to complete the Phase III trial that usually involves thousands of participants.
Earlier this week, the Association of Clinical Trials Organizations (Acto ), a local trade body in Russia, urged the government to postpone the launch until the Covid-19 vaccine candidate completes the trial process.
More than 100 potential Covid-19 vaccine candidates are currently under development across the world. Among them, around four are under Phase III trials.