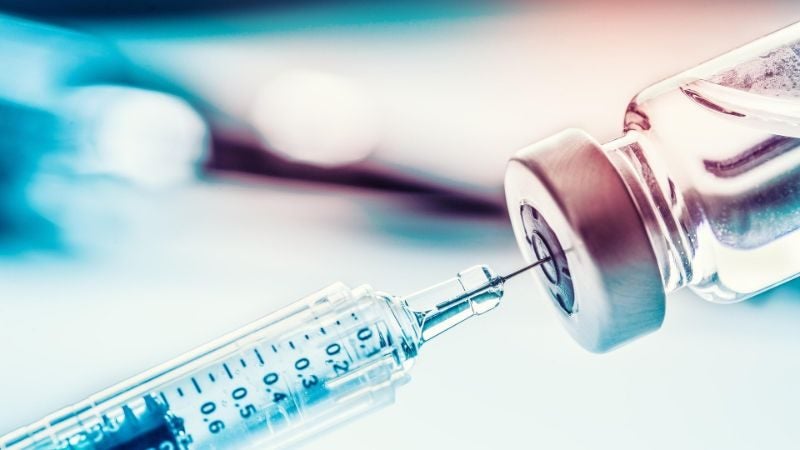 Russia has awarded regulatory approval to a Covid-19 vaccine, becoming the first country in the world to register a coronavirus vaccine for use.
The vaccine, Sputnik V, reflects the former Soviet Union's space race successes.
However, the international community expressed concerns over the move as the vaccine launched before it completed the final trials.
Russian President Vladimir Putin claimed that Sputnik V completed all necessary tests and provides effective immunity against the disease that has currently infected more than 20 million people globally, including 895,000 in Russia.
He also said that one of his daughters, who volunteered for vaccination, had been inoculated.
Administered in two doses, the vaccine is developed by Gamaleya Institute in Moscow. It comprises two serotypes of a human adenovirus with an S-antigen of the new coronavirus to trigger an immune response in the body.
The vaccine will initially be administered on medical personnel and followed by teachers voluntarily starting later this month, with expected distribution next month, reported Reuters.
Russian business conglomerate Sistema also plans to put in vaccine into mass production by the end of this year, the news agency added.
Sputnik V is yet to complete the Phase III trial that usually involves thousands of participants.
Earlier this week, the Association of Clinical Trials Organizations (ACTO), a local trade body in Russia, urged the government to postpone the launch until the Covid-19 vaccine candidate completes the trial process.
More than 100 potential Covid-19 vaccine candidates are currently under development across the world. Among them, around four are under Phase III trials.
Free Report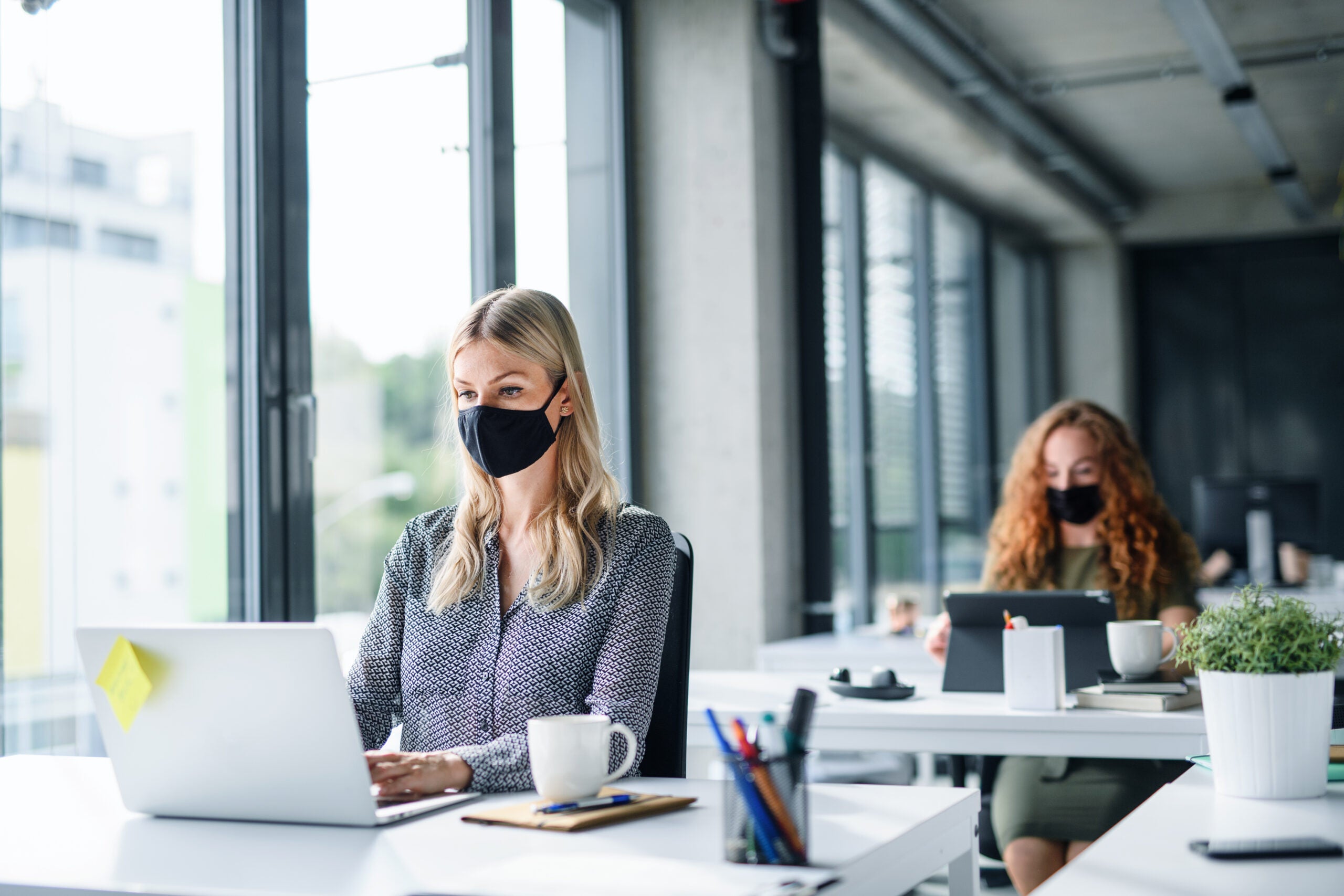 Navigate your business through the 'new normal'
COVID-19 continues to dominate headlines the world over. It has already affected our lives forever. The way we work, shop, eat, seek medical advice, and socialize will all be different in the future. Quite how different remains to be seen, but all industries must plan for multiple eventualities.
Faced with an explosion of conflicting information on how to plan and implement successful recovery strategies, decision-makers are in dire need of a single, reliable source of intelligence. 
GlobalData's COVID-19 Executive Briefing gives you access to unparalleled data and insights to successfully navigate the uncertain road to recovery across the world's largest industries. Understand every aspect of this disruptive theme by delving into:
 COVID-19 infection update, with statistics on the spread, testing by country, as well as the latest data on vaccines and therapeutic developments

 
Economic impact overview, covering stock market indices, GDP, unemployment rates, policy responses & GlobalData's economic recovery scorecards

 

Sector developments, with access to sector insight summaries, cross-sector indices and the leaders and laggards in each industry vertical

 
Whatever your company's imminent strategic plans, the long-lasting impact of COVID-19 must not be overlooked. Find out how to futureproof your business operations – download our report today.
by GlobalData