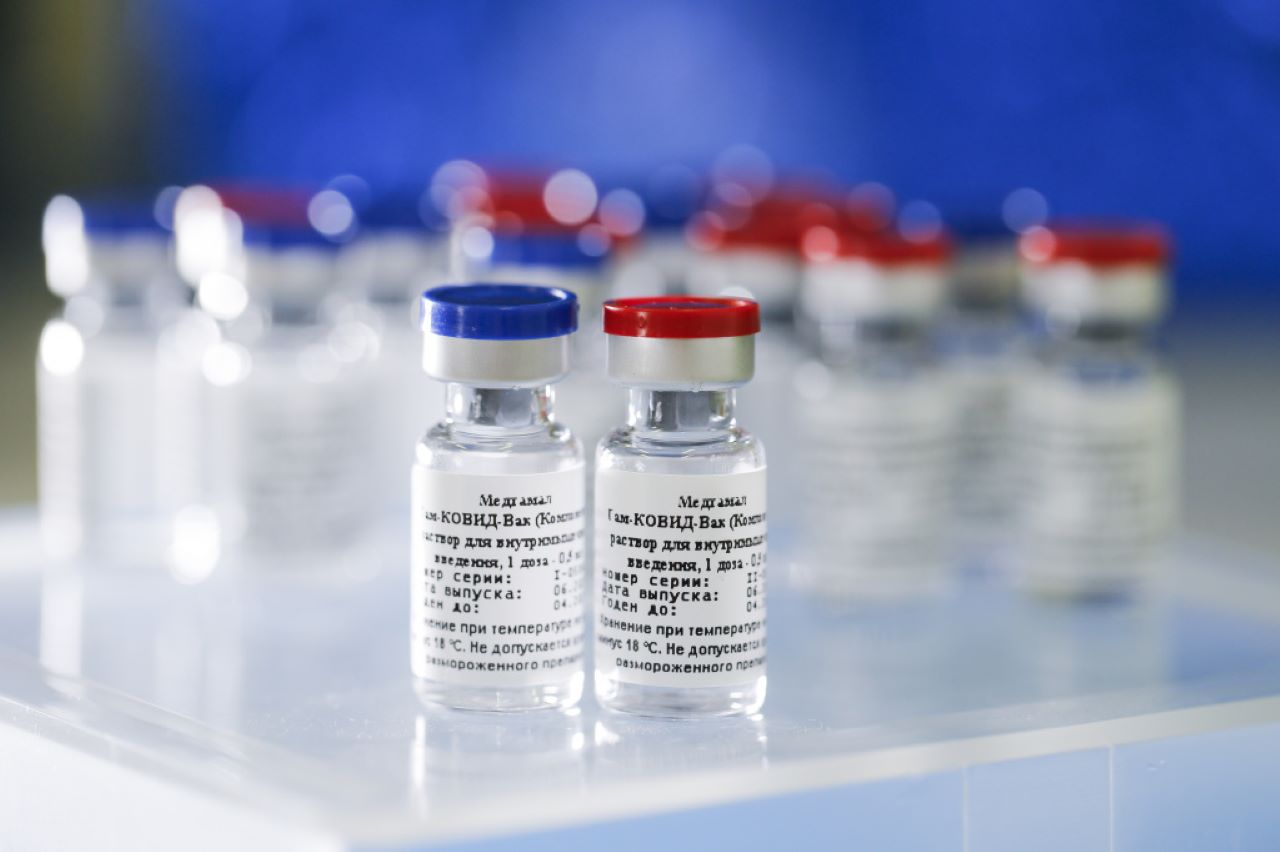 The Russian government has approved its Covid-19 vaccine, Sputnik V, for use by individuals aged 60 years and above.
Sputniknews quoted Russian Health Minister Mikhail Murashko as saying to Russia-24 broadcaster: "The Health Ministry approved amendments to the instructions for medical use (of the vaccine). The Sputnik V vaccine is now approved for use in persons aged 18 and over.
"Thus, citizens over 60 years old can now be vaccinated against the new coronavirus infection."
Murashko added that the Sputnik V vaccine was considered to be safe and effective for older people.
So far, individuals aged over 60 were not included in the national inoculation programme.
The approval comes after clinical trials that showed that the Sputnik V vaccine proved to be over 90% effective in individuals aged over 60 years.
Speaking to Rossiya'24 news channel, Gamaleya National Research Center director Alexander Gintsburg stated that no severe allergic reactions to the vaccine had been reported during trials or after the vaccine was released for mass vaccination.
On the other side of the world, Argentina too initiated the inoculation process with the Sputnik V vaccine.
Last week, the Russian Direct Investment Fund (RDIF) announced that the National Administration of Drugs, Foods and Medical Devices of Argentina (ANMAT) has registered the Sputnik V vaccine against Covid-19.
The RDIF delivered the first batch of 300,000 doses of Sputnik V to Argentina.
Earlier, RDIF had signed an agreement with the Government of Argentina to supply a total volume of 10 million doses of the vaccine.
Argentina is the first Latin American country to authorise the use of the vaccine.
The single dose of Sputnik V vaccine costs less than $10 for global markets and its lyophilised (dry) form enables storage at 2-8 °C aiding in easy distribution to the global markets.