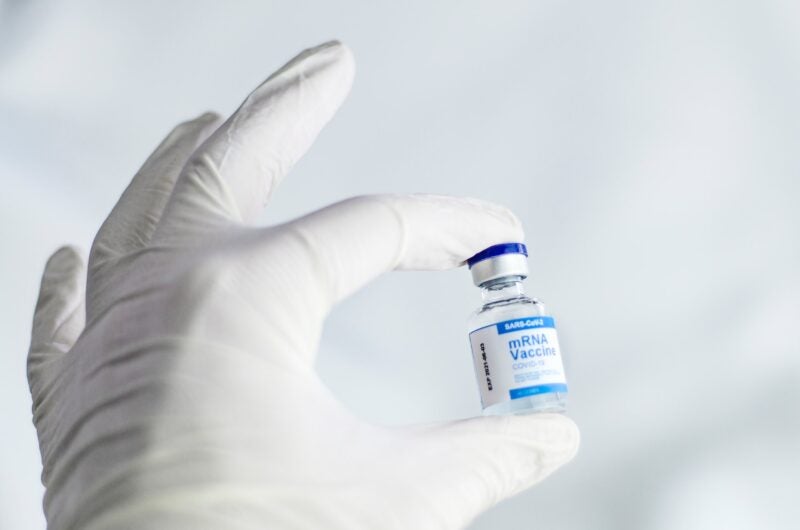 RVAC Medicines has signed a master research partnership agreement with the Agency for Science, Technology and Research (A*STAR) for analysing and developing solutions to build messenger ribonucleic acid (mRNA) manufacturing and analytics expertise in Singapore.
Under the partnership, the parties will establish a joint laboratory at the Bioprocessing Technology Institute (BTI) of A*STAR for developing a preclinical manufacturing platform.
This will aid in the production of new raw materials and possible clinical-grade assets to develop mRNA vaccines and therapies for infectious diseases, as well as other ailments with unmet needs.
The alliance will use the capabilities of BTI in processing technologies and analytical sciences for biotherapeutics, as well as robust translational research in biomedical technologies across various research institutes in A*STAR.
RVAC and A*STAR aim to provide local ecosystem innovators and international manufacturers with access to the production platform to support the development of a preclinical asset.
Additionally, the wide-ranging expertise of RVAC in mRNA, vaccine and drug delivery technologies, and its capabilities in research and development (R&D), biopharmaceutical manufacturing, clinical development and marketing is leveraged under the partnership.
RVAC is currently developing mRNA-based vaccines against infectious diseases such as Covid-19.
It commenced a first-in-human clinical trial of the vaccines in September this year. 
Vaccines targeting respiratory syncytial virus (RSV) and Clostridioides difficile (CDI) infections are also part of RVAC's pipeline of developmental assets.
RVAC Medicines CEO Dr Sean Fu said: "Our collaboration with A*STAR brings together innovative research and development experience from some of the world's leading mRNA researchers.
"We are committed to providing the staff, equipment and technological expertise, with support from our R&D teams around the world, to this endeavour.
"Combined with A*STAR's knowledge and experience, this partnership has the potential to continue the advancement of mRNA as a new class of medicines."
Cell & Gene Therapy coverage on Pharmaceutical Technology is supported by Cytiva.
Editorial content is independently produced and follows the highest standards of journalistic integrity. Topic sponsors are not involved in the creation of editorial content.